---
Online Business Startup Ideas That You Can Use!
So you are looking for online business startup ideas – look no further. Here a few potentials, depending on your tolerance level backed by your knowledge of the field. As with any business, remember, doing adequate research beforehand will make all the difference to your profit margin!
Let' see what the online business startup ideas that are suggested in this contributed article.
Online Startups that Could Make You Rich
If you're interested in starting your own online business and you want to do something that is likely to produce good returns in the future, with a little hard work, of course, you'll be happy to know that there are lots of options that fit the bill in pretty much every sector. So, wherever your interests and experience lies, you should stand a good chance of creating something special.
Sounds good, but you're not sure where to start? Check out these potentially lucrative online business startup ideas:
Box Subscription Business
Box subscription businesses have exploded in the last couple of years and it is now possible to have everything from vegan snacks to shaving razors delivered to your doorstep on a monthly basis.
You might think that the box market is saturated because of the recent explosion, but there is still plenty of scope for newbies to come in and make a name for themselves. The key is to find a niche that has not yet been over-exploited and for which you can source high-quality products at low prices. If you can do that, you could make a lot of money.
Ad Management
Ad management has huge potential as more and more people choose to set up a business online. So many of the websites and blogs you visit make much of their income via ads and they obviously want to ensure that any ads they place are optimized for maximum effect.
If you know a lot about online ads and you know how best to target them, how to customize them to the specific audience of the site, how to create a sales funnel, etc., you could easily set up your own company offering those services to make yourself lots of money and to help other online businesses do exactly the same.
SEO
Similarly, starting your own search engine optimization business online which helps other businesses rank well on search engines, bring in more traffic and convert more people, could also be very lucrative if you're skilled at it and if you are, you should have no trouble attracting customers to your website!
Trading
This is a little different in that you won't have to spend time building up blogs and websites, but it could be the most lucrative way of making a living online. Why? Because if you know what you are doing – check out some of these best books on options trading – you can take a rather small investment and transform it into something much larger quite quickly.
If you want to diversify, you could, of course, create a website to show other people how it's done perhaps by offering digital courses. ebooks or other useful information that will allow your readers to also make money investing in stocks and options too.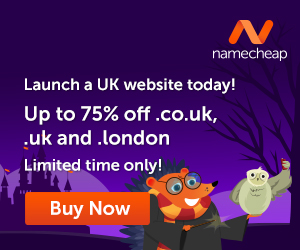 Bitcoin Exchange
Bitcoin and other cryptocurrencies are hugely popular right now, but trading in them can be a bit risky. So, if you're not up to that particular challenge, why not consider setting up your own Bitcoin exchange that facilitates the buying and selling of the currency?
You'll take a small fee for every transaction, which means you could do very well out of such a platform if you're able to market it well and offer a competitive fee structure.
Do you have any other ideas for lucrative online startups?
Images courtesy of Pixabay and Pexels.
---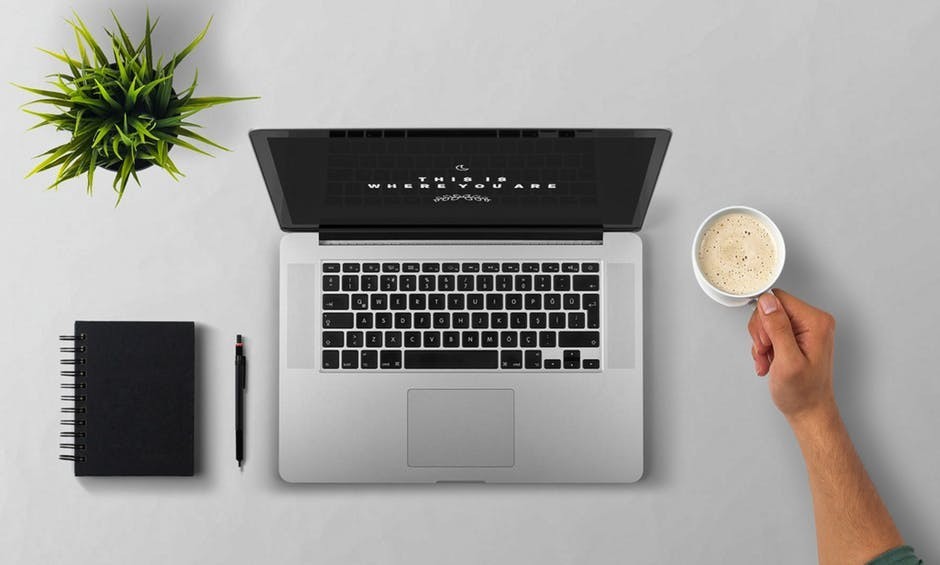 How would you like to unleash your creativity by creating a post like this one?
It really is very easy as long as you have the right tools. Creating your own blog gives you the opportunity to reach people with similar interests and communicate in a language that they understand.
You can even use your blog to make extra income.
Here is where I learned how to create my own blog and connect with people who helped me along the way.
Click Here and see what it is all about!