Never Forget What Makes The Business World Go Round!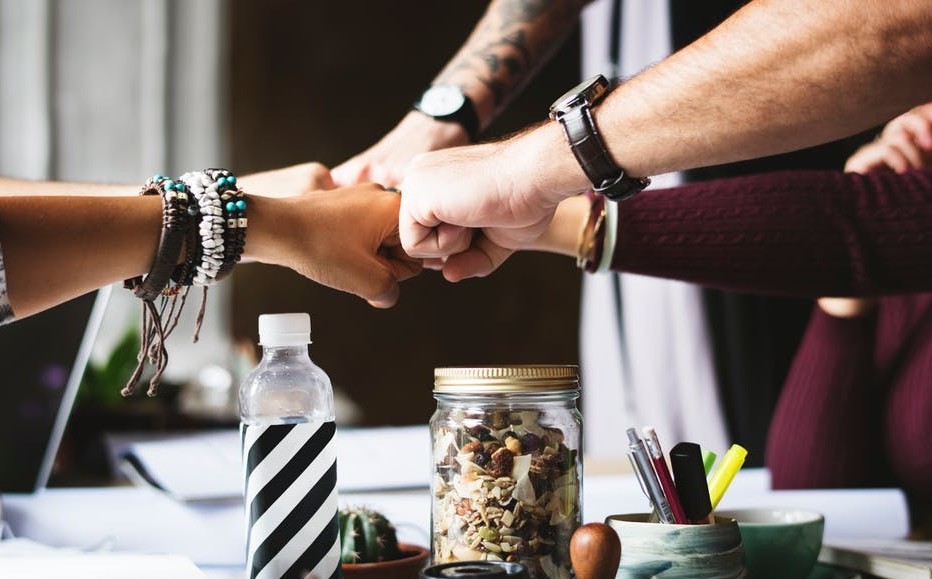 I am sure that you have heard the phrase from the well-known song by The Stylistics- people make the world go round. In a nutshell, it is true – especially for your business – online or offline!
Although this might be the most important element in business, it is not the only element to any business and its success, there are other factors as this contributed article will outline for you as you read. Have a look and see if your business is poised for success in this aspect.
There are plenty of different reasons that people might want to start their own business. Some people may want to try and fill a gap that they see in the market; others might be trying to offer more ethical solutions to customers. No matter what the driving force behind your business might be, there's no denying that there's one thing that keeps the wheels of the entire thing properly greased.
That is, of course, money.
Without money, you're never going to be able to turn your business into anything more than a glorified hobby. Of course, getting hold of the kind of money that you need, especially in the early days of your business, can be a lot easier said than done. With that in mind, here are some ways to make sure that your business has the capital that it needs.
Source A Line Of Credit
Most businesses aren't in the position to have a great deal of money to throw around at the very start, so it's often a common solution to try and source some kind of credit. The idea behind a line of credit for a business is that it functions similarly to a credit card, helping to increase a business's cash flow during periods where they might not be earning as much as they would like. Sites like businesslineof.credit can offer more information about the kinds of credit that you can get. Of course, it's important to be aware of any and all possible consequences of any debt based funding method and to be careful when borrowing any money.
Crowdfund It
Crowdfunding is a fairly new method that many businesses are using to earn the money that they need. The idea is simple: rather than putting a business in the hands of a few large investors, the customers are the ones to fund the business. There are have been many success stories from sites like Kickstarter which show just how effective this can be. Of course, it does also come with risks that you need to consider, particularly that if you don't meet your funding goal, you could end up with nothing.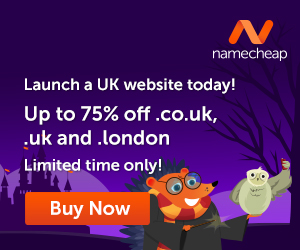 Use Your Own Money
Of course, if you really wanted to avoid being beholden to any outside organization when it comes to your business's finances, you might be better off funding it yourself. That way you don't have to worry about repayment plans or appealing to investors. Then again, not everyone is going to have the money to make that possible and, even if you do, having your personal finances tied so closely to your business comes with its own share of risks.
Now, it's important to remember that, no matter how crucial money might be to the success of your business, it's not going to solve all of your problems. Don't assume that your business is in a position to succeed just because you're able to throw money at it. You need to focus on your business looking at a whole host of different directions if you really want to turn it into something great.
My Final Thoughts
So, as you can see, financing a business is essential to its growth and expansion. Having a steady and abundant source of money helps you to better scale your business and get it where your dream desires. It also helps you to advertise your business getting the most important factor – people – to further spur your business on!
Without money, your business may stagnate.
However, without people, there won't be a business.
Much success on your journey to successful business habits and implementation.
Images courtesy of Pixabay and Pexels.