How To Deal With Problems In The Workplace
There will always be challenges aka problems in the workplace. Running a business is no walk in the park, or any average Joe would be doing it. It comes with its ups and downs, which will only help the organization grows stronger and as a business owner, provides more clarity and experience.
Whether the business is new to the industry or it's been in operation for some time now, there are ways of dealing with problems and ways that will only make things worse. Let's look at how to effectively deal with problems in the workplace.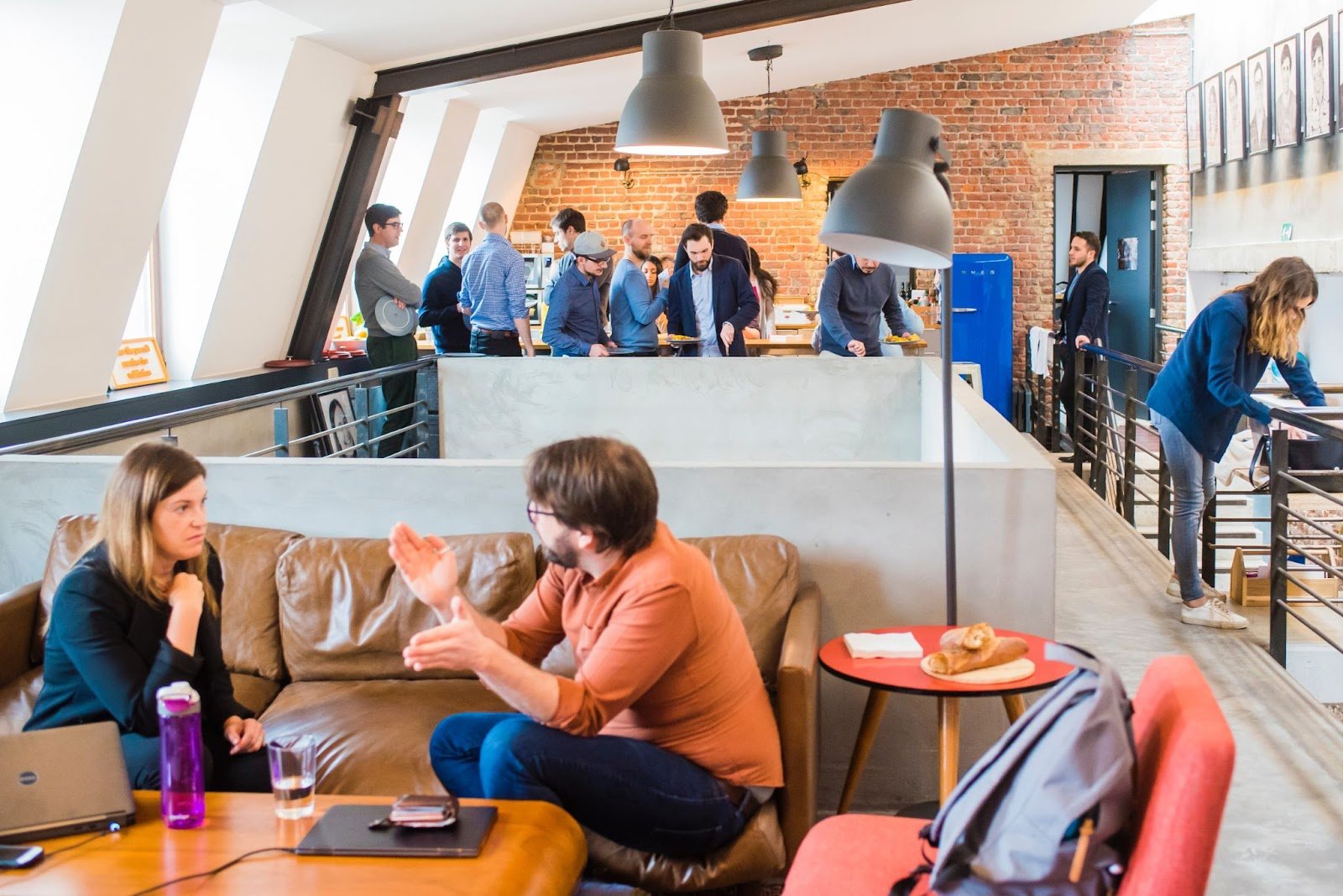 Identify the issue
What seems to be the problem? A lot of business owners or those within a senior role, may not be aware of all that's going on within the company at any one time. It's hard to have eyes and ears everywhere when time and manpower are limited.
It's always good to speak to employees where appropriate about the issues that may be going on. It could be a physical problem or an issue with the working environment that is causing some employees to feel stressed. By identifying the issue, it helps establish the parameters and the extent of the problem.
Work toward a common cause or solution
Whether it's an issue with a fellow employee or it's a challenge faced by a client or supplier, try to find some common cause or ground. This can often be the best way to approach a problematic situation, rather than barging in like a bull in a china shop.
There may be a number of solutions available for the issue, some perhaps more complex than others. It's always good to sit down and talk where applicable so that a common solution can be found that has minimal impact on the business and anyone involved for that matter.
Put protocols and rules in place
To help avoid problems in the future, it's good to have protocols and rules in place that prevent them from happening again. For some, it may be too late and for others, the current protocols or rules in place may be outdated or deemed unnecessary.
Get legal aid where necessary
There will come a time when a problem occurs within the workplace and that requires legal aid to get involved. A business is responsible to all those who work in the office and who travel on behalf of the company.
Getting a law firm involved can help cover the company's back and help support the employee if needed.
Don't let it impact other areas of the business
Finally, try to avoid the problem in this case, impacting other areas of the business. The last thing anyone wants is for it to take a toll on other workplace projects that are ongoing. It can happen regardless but if it's handled with proper care, it may be something that can be isolated to one employee or department in question.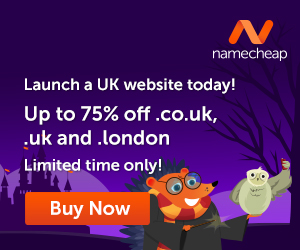 Dealing with issues in the workplace is stressful but it's part and parcel of running a company in 2022.
---
Images courtesy of Pixabay, UnSplash, and Pexels.
Do you know that the more you use your brain, the better it is for you? AND, the more difficult it becomes to get 'old'? Yup, the brain is really a 'muscle', and the more you 'exercise' it, the better and stronger it becomes. With that said, let's see how we can make the brain better.
How about that second career? Ever thought about writing? Or even have someone write for you if you think this would be a better alternative? Well, how about creating your own website? Letting your voice be heard…without actually talking…but using words online. We all have a story within us…what's yours?
The time is NOW, step out into the world of possibilities…do something different and discover new horizons. It is not difficult and certainly easy when you know the way to do it.
Let me introduce you to Wealthy Affiliate, the place where I learned how to create a website and 'let my voice be known'. This is where I learned how to create my own blog and connect with people who helped me along the way.
Get your free hobby makeover guide I created to help you get started.
In it, I will tell you:
When you learn how to create your own blog, you get to choose the things that you write about. You can also use the blog to make extra income.
Make Another Dream A Reality – Get Your FREE Hobby Makeover Guide TODAY – It is your motivation to make a new start in your life…no matter where you are – geographic location is NEVER a problem either, especially when you live the laptop lifestyle.