What Makes For A Profitable Vacation Home?
Ever thought about having a profitable vacation home? There are a lot of reasons to buy a vacation home, beyond just the opportunity to have somewhere to go that's purpose-built for relaxation and recuperation. It can be an investment option to help for your retirement, both in terms of earning you the money that can help you build it, and setting up for the lifestyle that you want after you're done with work. But, how do you make sure that your vacation home is going to make financial sense?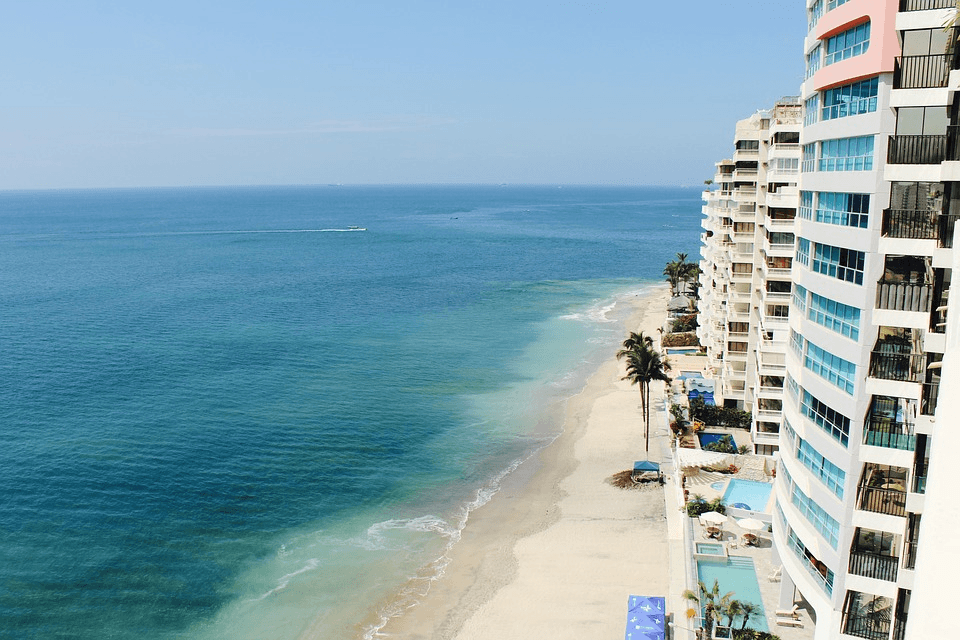 Start by doing your homework
If you want to make sure that you're set to make some money, then you need to know where you're going to be able to get a vacation home at the best price, but still, attract enough tenants at the right rent to make a profit.
Short-term rentals are a different market from other types of rentals. There are plenty of sites that track vacation rental locations, keeping updates on their profitability, as well as potential spots yet to be tapped based on things local tourism developments and a relatively open market.
Treat it like a business
If you want to see success, then you're going to have to treat your property like a business and not just like a little asset on the side that you make money from. You need to focus on things like advertising to grow your vacation rental business and to make sure that you're providing the kind of experience that people expect from businesses in the hospitality industry.
This can include incorporating smart home technology to make your property even more accommodating, as well as including additional items like little bathroom luxuries.
Consider outsourcing the management if you can't handle it
Your property needs to be managed. The tenants need to be able to get in contact with someone responsible at any time, and work should be done to make sure the property is taken care of and that new tenants are always being scoured for.
If you don't have the time to do that yourself, then you might want to look at getting in touch with a rental property management team. They will eat into your profits just a little, but paying that can be worth it if you don't have time to do it yourself, otherwise.
Leverage your location
It's not just buying a property in the right location that's going to help you run a successful rental. The better you know and connect with that location, the better. For instance, you can see if any local attractions or service providers would be willing to work with you to offer a discount to those who stay at your property and make use of vouchers.
Otherwise, being able to provide information, like a mini-tour guide, about all the local places can help your guests have the best possible time, which might increase the rate of returning customers and enhance positive word of mouth.
If you're not buying a vacation home for its financial potential, there's nothing wrong with that. However, if you are, then you need to pay attention to the tips above. They can be the difference between profit and cost.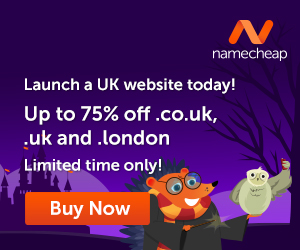 ---
Images courtesy of Pixabay, UnSplash, and Pexels.
Do you know that the more you use your brain, the better it is for you? AND, the more difficult it becomes to get 'old'? Yup, the brain is really a 'muscle', and the more you 'exercise' it, the better and stronger it becomes. With that said, let's see how we can make the brain better.
How about that second career? Ever thought about writing? Or even have someone write for you if you think this would be a better alternative? Well, how about creating your own website? Letting your voice be heard…without actually talking…but using words online. We all have a story within us…what's yours?
The time is NOW, step out into the world of possibilities…do something different and discover new horizons. It is not difficult and certainly easy when you know the way to do it.
Let me introduce you to Wealthy Affiliate, the place where I learned how to create a website and 'let my voice be known'. This is where I learned how to create my own blog and connect with people who helped me along the way.
Get your free hobby makeover guide I created to help you get started.
In it, I will tell you:
When you learn how to create your own blog, you get to choose the things that you write about. You can also use the blog to make extra income.
Make Another Dream A Reality – Get Your FREE Hobby Makeover Guide TODAY – It is your motivation to make a new start in your life…no matter where you are – geographic location is NEVER a problem either, especially when you live the laptop lifestyle.
Photo by ThisIsEngineering from Pexels