[List]Are There Any Pros & Cons Of Casual Working?
If there is one giant source of employment around the world, it's casual employment. And largely, it's not the most sought after in a range of industries. People want permanency and guaranteed hours so that they can ensure that they are able to keep working and paying their bills. They're not thinking about the benefits of casual working when they're struggling to pay rent, right?
Well, here's the thing: casual work can be extremely beneficial depending on the industry you're in. For example, some of the nursing roles at cmr.com.au are some of the most lucrative around, and they're the perfect fit for someone looking to travel and work.
Casual workers can be found in a huge range of industries, and it makes sense to make sure that you understand the pros and cons before you say yes. So, with that in mind, here are the pros and cons of casual working.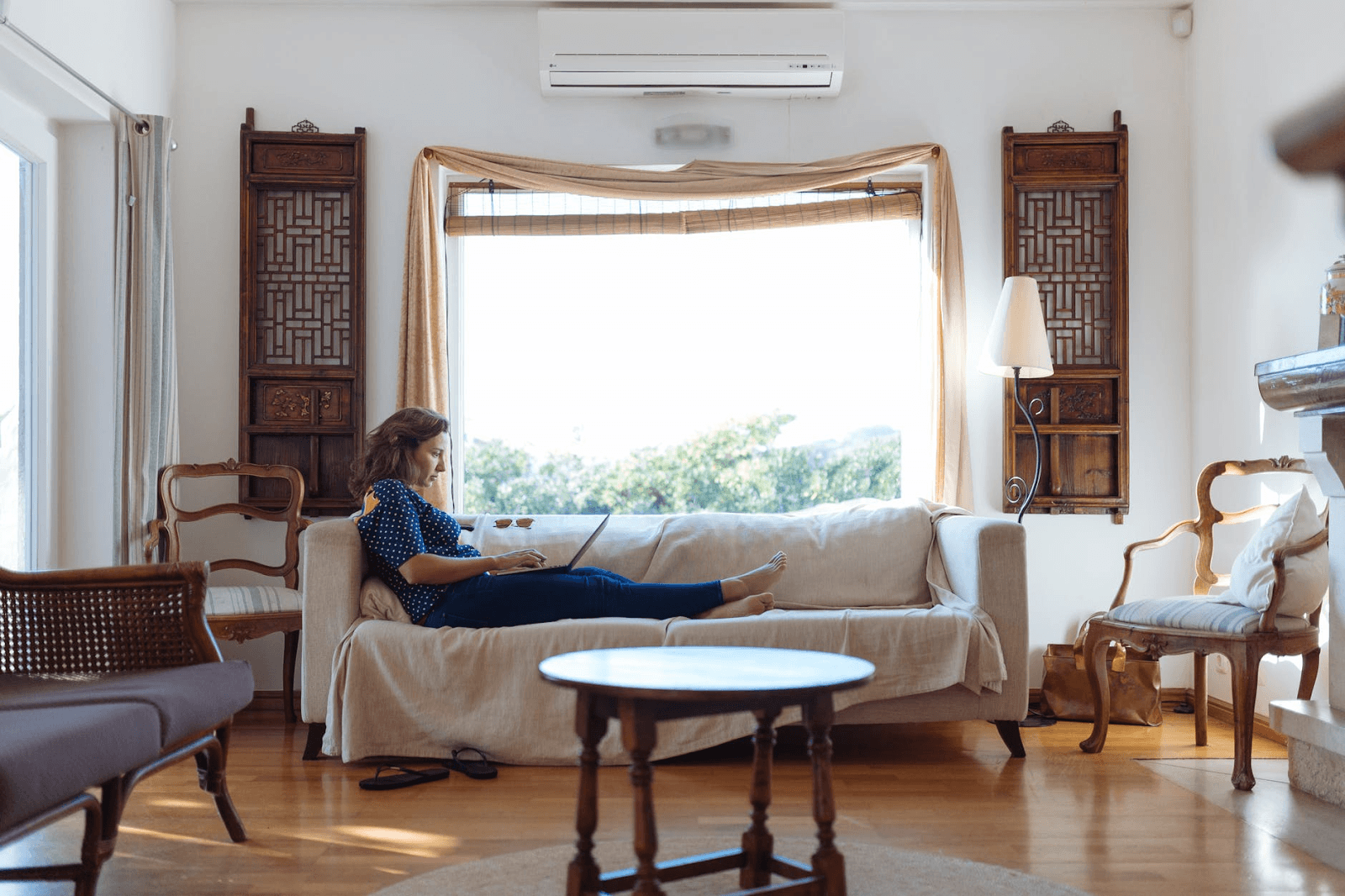 The Cons
We'll start with the bad stuff because it's always nice to follow up with the good!
One of the biggest cons is that you don't have regular hours. You might with some contracts – some last for a set number of weeks. However, if you are looking for longevity, casual working won't be for you. You won't get what you need in terms of hours if you want permanent work.

Casual work doesn't always come with sick leave and vacation pay, which means that if you need time off, you better hope you have savings.

If you have young children, you're going to need to heavily rely on reliable childcare so that you can pick up shifts as you need to, which can be difficult again if your kids are sick and you can't get some help!

Sometimes, it's inconvenient to take a shift but you'll need it!
The Pros
Now we've gone through the downsides of it, here are the pros to back it up!
You won't always work full time, which gives you a lot of free time and you can explore so many things that you can take an interest in.

You can study and work together because you can have more control over your shift pattern and how your shifts fall with other things in your life.

You are usually employed on a very generous hourly rate. This is usually the best reason to work casually – the money is fantastic and will carry you through when you are trying to get other things done.

You can work across more than one place of work, which will really help you to spread yourself over a few workplaces and network better.
Working casually can really help you to broaden your horizons and earn more money and the one thing that you really should know is that casual work is always available.
No matter your industry, it'll always be there for you; you just have to ask for it! Speaking to a recruitment agency can help you here, too.
---
Images courtesy of Pixabay, UnSplash, and Pexels.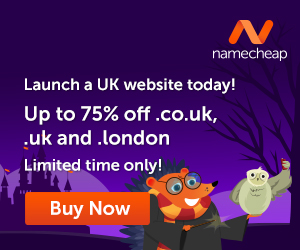 Do you know that the more you use your brain, the better it is for you? AND, the more difficult it becomes to get 'old'? Yup, the brain is really a 'muscle', and the more you 'exercise' it, the better and stronger it becomes. With that said, let's see how we can make the brain better.
How about that second career? Ever thought about writing? Or even have someone write for you if you think this would be a better alternative? Well, how about creating your own website? Letting your voice be heard…without actually talking…but using words online. We all have a story within us…what's yours?
The time is NOW, step out into the world of possibilities…do something different and discover new horizons. It is not difficult and certainly easy when you know the way to do it.
Let me introduce you to Wealthy Affiliate, the place where I learned how to create a website and 'let my voice be known'. This is where I learned how to create my own blog and connect with people who helped me along the way.
Get your free hobby makeover guide I created to help you get started.

In it, I will tell you:
When you learn how to create your own blog, you get to choose the things that you write about. You can also use the blog to make extra income.
Make Another Dream A Reality – Get Your FREE Hobby Makeover Guide TODAY – It is your motivation to make a new start in your life…no matter where you are – geographic location is NEVER a problem either, especially when you live the laptop lifestyle.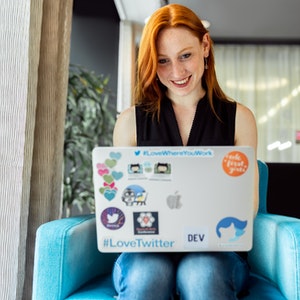 Photo by ThisIsEngineering from Pexels