[List]Smart
Ways To Reduce Business Logistics Costs Today!
Very few businesses in the current climate do not need a reliable way of getting their products delivered to their customers. Unfortunately, business logistics costs can be an expensive undertaking and yet also necessary, and if you aren't careful it can eat into your profits. The good news is there are some savvy ways you can reduce the costs of your business's logistics. Keep reading to find out what they are.
Make sure that your warehouses are in the right locations
Logistics is all about getting your product from A to B, so it stands to reason that if you shorten the distance between A and B you will save money. That is why it's so important to carefully consider the location of your warehouses.
Ideally, you will have storage facilities as close as possible to the market you are serving. That means if your business mostly supplies stores in Oregon, then having your warehouse and your manufacturing plants in the same place is the best course of action.
Of course, things are a little different when you are supplying products to locations all over the nation, and the world. In these cases, choosing warehouse storage that is as close to important logistics routes and ports as possible, is the best way to make savings.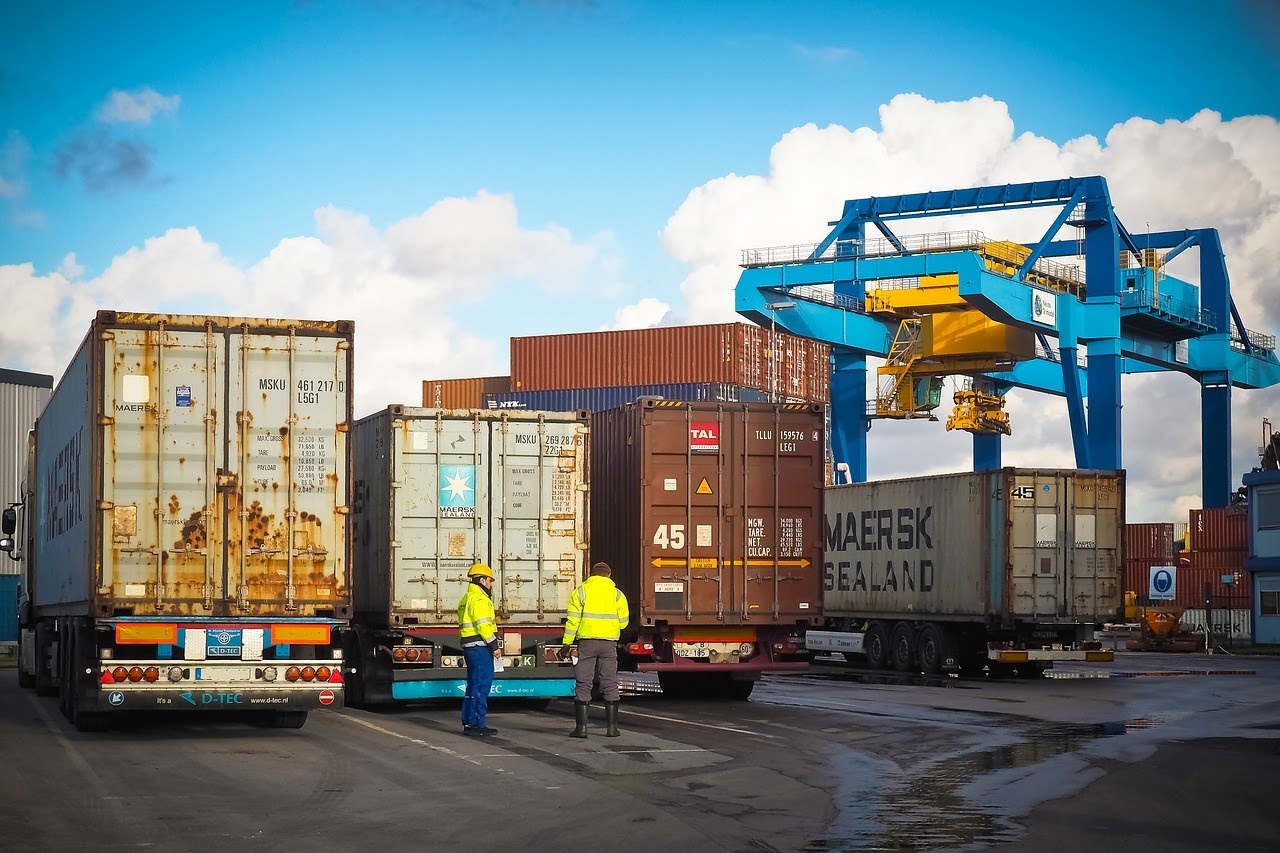 Picture located at Pixabay – License CC0
Consolidate Shipments
Why send 5 separate parcels a week to the same location? You'll just end up wasting valuable resources including packaging, fuel, and your employee's time. All of which cost you money.
Instead, it's vital that you evaluate the number of packages heading to the same location each week. Then you can consolidate these into one single delivery, and so save money over and over again.
Reduce vehicle operation costs
When your business has its own logistics fleet, keeping the costs of running this down to a minimum is crucial. Yet vehicles, drivers, fuel, and insurance can all be expensive. Of course, there are some tactics you can use to make some savings here. The first is to invest in regular maintenance of your vehicles. This is important because it ensures they run as efficiently as possible, something that will save you both fuel and time!
Additionally, you may wish to consider a product like owner operator insurance for your fleet. Indeed, as such products cover a range of factors including tires, fuel, repairs, and insurance you can save upwards of $1000 per vehicle per month this way!
Automate as much of your logistics as possible
Finally, if you want to make the maximum savings when it comes to logistics it's a good idea to consider automation. This is because warehouse and logistics automation is consistent and reliable, and uses up much less person-power.
The good news is that there are many aspects of your logistics process that you can automate to save money. These include inventory management, packing, and even storage and retrieval. The latter is possible by using automated shelving units which can be operated on hydraulics. All of which after an initial investment will save you a great deal of money over the long term.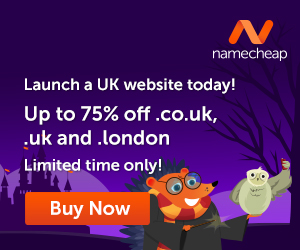 ---
Images courtesy of Pixabay, UnSplash, and Pexels.
Do you know that the more you use your brain, the better it is for you? AND, the more difficult it becomes to get 'old'? Yup, the brain is really a 'muscle', and the more you 'exercise' it, the better and stronger it becomes. With that said, let's see how we can make the brain better.
How about that second career? Ever thought about writing? Or even have someone write for you if you think this would be a better alternative? Well, how about creating your own website? Letting your voice be heard…without actually talking…but using words online. We all have a story within us…what's yours?
The time is NOW, step out into the world of possibilities…do something different and discover new horizons. It is not difficult and certainly easy when you know the way to do it.
Let me introduce you to Wealthy Affiliate, the place where I learned how to create a website and 'let my voice be known'. This is where I learned how to create my own blog and connect with people who helped me along the way.
Get your free hobby makeover guide I created to help you get started.

In it, I will tell you:
When you learn how to create your own blog, you get to choose the things that you write about. You can also use the blog to make extra income.
Make Another Dream A Reality – Get Your FREE Hobby Makeover Guide TODAY – It is your motivation to make a new start in your life…no matter where you are – geographic location is NEVER a problem either, especially when you live the laptop lifestyle.
Photo by ThisIsEngineering from Pexels
---