5 Business Types That Can Implement Full-Time Remote Work
There is no question that the world of work is changing. With technological advances, more businesses are allowing their employees to work remotely. This can be a great option for both the employee and the employer.
For employees, remote work means greater flexibility and freedom. For employers, it means reduced overhead costs and a more productive workforce. If you are considering implementing a full-time remote work policy for your business, here are five business types that could benefit from it!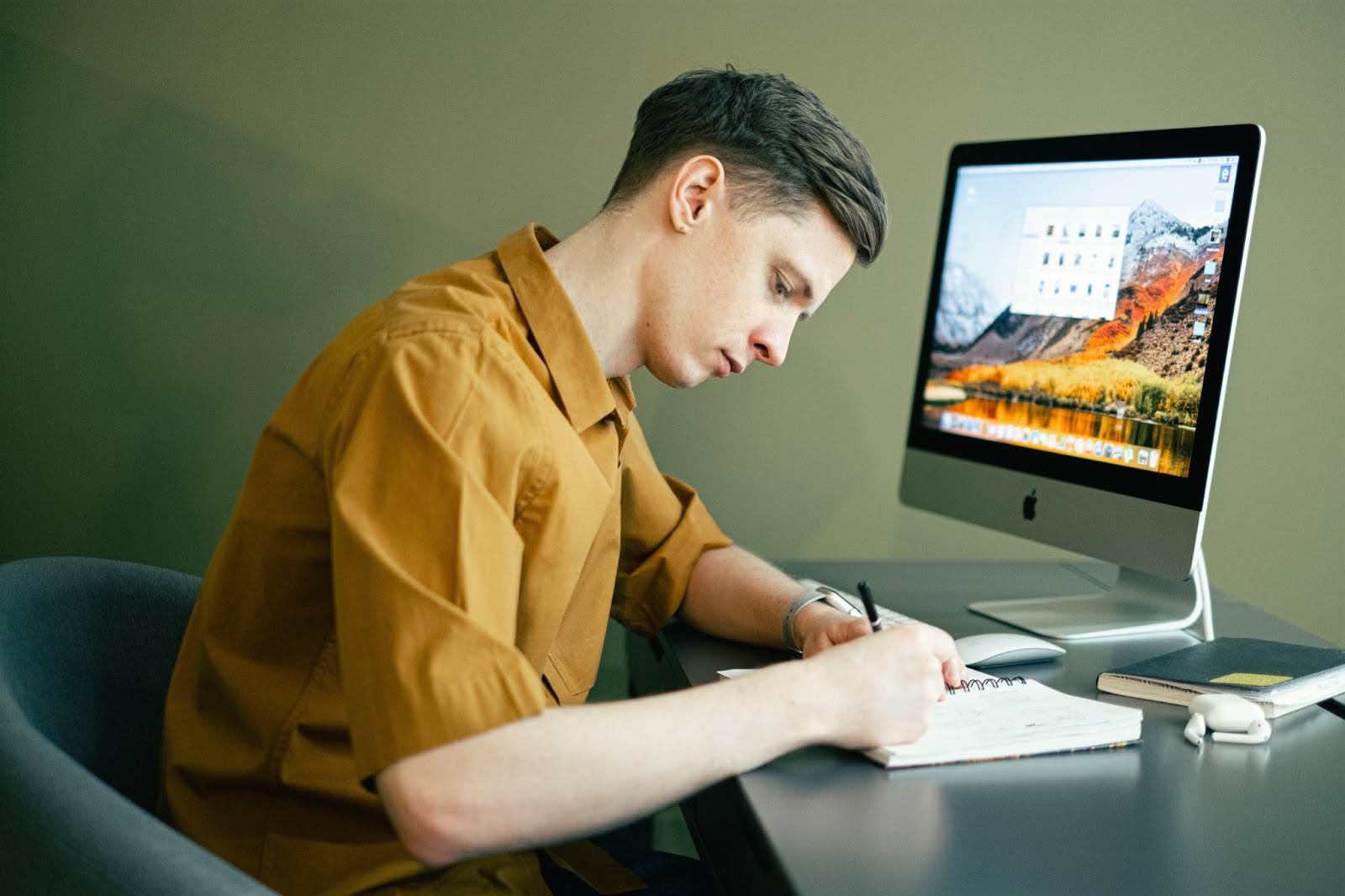 Via Pexels
Recruitment Firms
In the recruitment industry, time is of the essence. With a full-time remote work policy in place, your employees can work from anywhere at any time. This means they can source and interview candidates around the clock without worrying about office hours or commute times.
In addition, a remote work policy can help you attract top talent. With more and more people wanting to work remotely, if you can offer this perk, you'll be able to draw from a larger pool of candidates.
Web Design Agency
Going full remote for a web design company can be a great way to attract and retain top talent. The best designers are in high demand, so if you can offer them the flexibility of working from home, they're more likely to choose your company over others.
In addition, with a remote team, you'll be able to work with designers from all over the world. This gives you a wider pool of talent and helps ensure you always have the best people working on your projects.
SEO Firm
An SEO firm can go full remote without any issues whatsoever. In fact, many SEO firms are fully remote companies. An SEO firm's work can be done from anywhere in the world, as long as there is an internet connection. All the research and analysis needed for clients can be done online, and all the reporting can be done through email or video conference calls.
Online Training Businesses
If your business provides online courses or other educational materials, it's likely that you can transition to a fully remote team. This type of business is well-suited to remote work because the content can be accessed and used by employees no matter where they are located. Additionally, many online training businesses already have systems in place for delivering content and managing employee progress remotely.
So long as your business can continue to operate without in-person interaction, making the switch to a remote team should be relatively simple. Of course, you'll need to invest in some new tools and systems to support a remote workforce – but the benefits will be well worth it!
Social Media Marketing Firms
Social media marketing firms can find that going full remote is a great way to stay connected with their clients while also reducing office costs. By being able to work from anywhere, social media marketers can be more flexible with their time and better able to meet the needs of their clients.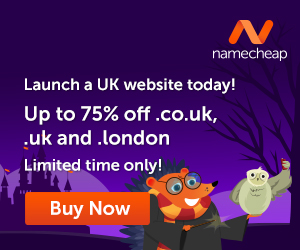 Going full remote can also help social media marketing firms attract and retain top talent. By offering the ability to work from anywhere, firms can attract workers who might not otherwise consider working for them.
In conclusion, there are many business types that can go full remote without any issues. If you're considering switching to a fully remote team, consider whether your business type is one of them! Remember to speak to your team beforehand to get their input.
---
Images courtesy of Pixabay, UnSplash, and Pexels.
Do you know that the more you use your brain, the better it is for you? AND, the more difficult it becomes to get 'old'? Yup, the brain is really a 'muscle', and the more you 'exercise' it, the better and stronger it becomes. With that said, let's see how we can make the brain better.
How about that second career? Ever thought about writing? Or even have someone write for you if you think this would be a better alternative? Well, how about creating your own website? Letting your voice be heard…without actually talking…but using words online. We all have a story within us…what's yours?
The time is NOW, step out into the world of possibilities…do something different and discover new horizons. It is not difficult and certainly easy when you know the way to do it.
Let me introduce you to Wealthy Affiliate, the place where I learned how to create a website and 'let my voice be known'. This is where I learned how to create my own blog and connect with people who helped me along the way.
Get your free hobby makeover guide I created to help you get started.
In it, I will tell you:
When you learn how to create your own blog, you get to choose the things that you write about. You can also use the blog to make extra income.
Make Another Dream A Reality – Get Your FREE Hobby Makeover Guide TODAY – It is your motivation to make a new start in your life…no matter where you are – geographic location is NEVER a problem either, especially when you live the laptop lifestyle.