A Little Bit Of "Cluck" And A Lot Of Hard Work: Is Running A Farm Really All It's Cracked Up To Be?
For those looking for a career change, the idea of running a farm can seem like a very romantic notion. After all, it's a way of getting back to the earth, but also, there seems to be a lot more freedom in being your own person rather than working for someone else.
...is running a farm all it's cracked up to be?
But if you've ever seriously thought about this, you need to ask yourself, is running a farm all it's cracked up to be? Let's provide you with some hints to ensure that you know if this is a viable career choice for your specific needs.
Understanding The Land And Its Uses
When we think about what we'd like to raise, whether it is chickens, sheep, or cows, we have to remember that the land we've got can only take us so far. When we start to look at our goals in relation to what is viable, the land may be somewhat limiting.
On the other hand, you may want to go in a different direction, and rather than raise animals, provide a service to other businesses. Something like distribution of feed can be one option, of which you can learn more here. Ensuring that you match the land to its intended use is a necessary undertaking.
Understanding That There Will Be Failures
One of the most stressful aspects of farming is that you are forever fighting against weather conditions. If you've had a particularly bad winter this can offset productivity for months afterward. Ensuring that, at the outset, you are prepared to fail, you can prepare for this but also learn your personal limits.
Because farming has a lot to do with the land, and many aspects beyond your control, you will learn at the very beginning what limits there are so you can improve your outlook and your business model.
Focus On Your Passion
Many people would love to raise animals because it seems incredibly romantic, but if you don't have the time to do it, is it really suitable for you? Because farming and agriculture are comprised of so many components, this gives you the opportunity to do pretty much whatever you like.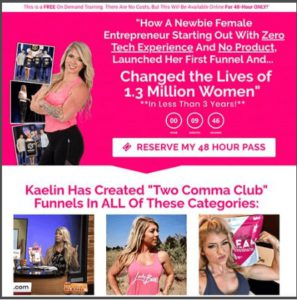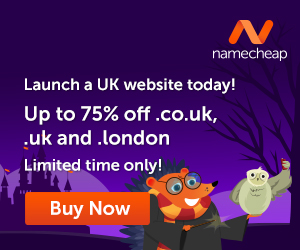 It's important to cultivate your own passion and do something that is intrinsically linked with your interests. If you have an interest in organic food and produce, you can grow your own fruits and vegetables. There are so many aspects of farming that you can find a comfortable niche.
It's A Lot Of Hard Work!
Rain or shine, you will be out lifting bales of hay, corralling animals, and getting incredibly muddy, not to mention the fact that it is 12-hour days, 7-days a week! Farming is fantastic as a noble pursuit, but when you decide that you want to go down this avenue, you've got to prepare yourself mentally as well as physically.
Is running a farm really as cracked up as it is deemed to be? It can be an incredibly rewarding pursuit, just as long as you have the things in place. You need to know exactly what you're letting yourself in for. It's a very difficult profession, but it can be incredibly rewarding.
---
Images courtesy of Pixabay, UnSplash and Pexels.
When you learn how to create your own blog you get to choose the things that you write about. You can also use the blog to make extra income.
Here is where I learned how to create my own blog and connect with people who helped me along the way.
Make Another Dream A Reality – Get Your FREE Hobby Makeover Guide TODAY – This is your motivation to make a new start in your life.