4 Risks of Running a Home Based Business and How to Deal with Them
Running a home based business gives you flexible working hours; it's convenient and costs less. For instance, if you sell custom branded bags, you don't have to lease a storage or office space and run separate energy bills.
As much as it's the ideal starting point for most businesses, it also has its challenges but having a risk management plan enables you to overcome some of the common risks associated with most home startups. Here are some of the risks that might be involved if you are thinking of running a home based business.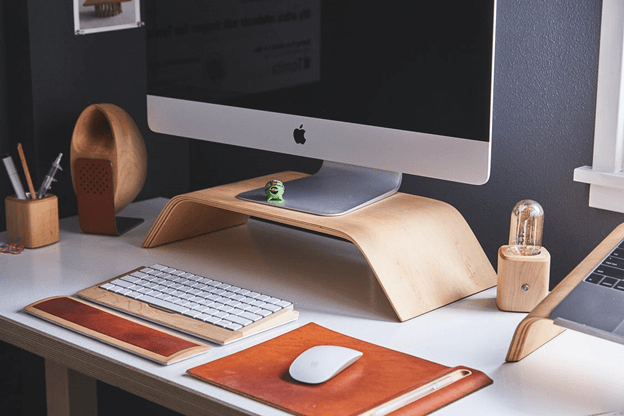 Photo Credit Ken Tomita from Pexels
Cybercrime
If you think that cyber-criminals only target big corporations, you are wrong. They like small businesses because they are easier to hack as they have fewer security measures. To deter hackers and other cybercriminals, have robust security measures in place.
Use firewalls to protect your online activities and use difficult to guess passwords on all your critical sites. Also, invest in a data breach insurance policy. It covers you from the results of cyber-crimes, including litigation and associated penalties.
A single claim after customer data is stolen can significantly affect your business finances, sometimes forcing you to shut down. And without a doubt, not a good thing for any business, not just if you are running a home based business.
Sickness or Injuries
A sole proprietor business runs the risk of shutting down if the owner falls sick or suffers injuries. Production and consequent customer demands are affected.
You, too, suffer because your livelihood has been cut short for the period you are unwell. Having disability coverage takes care of you as your injuries heal.
Also, get workers' compensation coverage, which takes care of your employees' illnesses or injuries at the workplace.
Damage to Business Property
Natural disasters or accidents at your home can damage your business inventory, equipment, and data stabilizing business operations and finances.
To avoid this, make sure all your business inventory and equipment are stored in a safe part of the house that's not prone to flooding. The basement is not an ideal place when selling bags.
Also, make sure you have stock of all the business property and store most of the data in the cloud. It's safer and makes it harder for thieves to access sensitive data.
Think about getting commercial property coverage. It's a small price to pay when you run the risk of losing all your business property to fires, floods, thieves, and natural disasters.
Also, accidents and natural occurrences halt business operations. You lose revenue but still have to pay overheads such as salaries and energy bills. A business interruption insurance protects you from revenue loss, meaning you can continue paying the bills until you are back in operation.
Lawsuits
If a client gets injured at your business premises, they might sue you. The same happens if the products are faulty or think your product information is misleading.
To prevent such, make sure the workplace is safe and minimize chances of falling or tripping. Offer correct information on products but most importantly deliver quality products.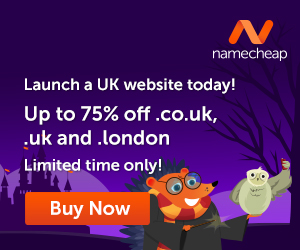 However, mistakes do happen, and when they do, be prepared. Have a general liability coverage to protect your interests if clients sue.
You never know what might shake your business but having a risk management plan means operations are protected. All the best when it comes to running a home based business planning.
---
Images courtesy of Pixabay, UnSplash, and Pexels.
Do you know that the more you use your brain, the better it is for you? AND, the more difficult it becomes to get 'old'? Yup, the brain is really a 'muscle', and the more you 'exercise' it, the better and stronger it becomes. With that said, let's see how we can make the brain better.
How about that second career? Ever thought about writing? Or even have someone write for you if you think this would be a better alternative? Well, how about creating your own website? Letting your voice be heard…without actually talking…but using words online. We all have a story within us…what's yours?
The time is NOW, step out into the world of possibilities…do something different and
discover new horizons. It is not difficult and certainly easy when you know the way to do it.
Let me introduce you to Wealthy Affiliate, the place where I learned how to create a website and 'let my voice be known'. This is where I learned how to create my own blog and connect with people who helped me along the way.
Get your free hobby makeover guide I created to help you get started.
In it, I will tell you:
When you learn how to create your own blog, you get to choose the things that you write about. You can also use the blog to make extra income.
Make Another Dream A Reality – Get Your FREE Hobby Makeover Guide TODAY – It is your motivation to make a new start in your life…no matter where you are – geographic location is NEVER a problem either, especially when you live the laptop lifestyle.