Running A Home Business? How Can You Succeed?
If you have decided that you want to run a home business, then you need to learn how you can do this successfully. Running a home business is a great idea, however, being fully equipped to see it to fruition needs some planning for the long term. The last thing that you need is for your business to fail as this is extremely disheartening.
However, it's true to say that over 90% of start-ups fail within their first year, so you need to be careful. In this article, we're going to be taking a look at some of the things that you should be doing if you want to see success as a home business so keep reading down below if you would like to find out more.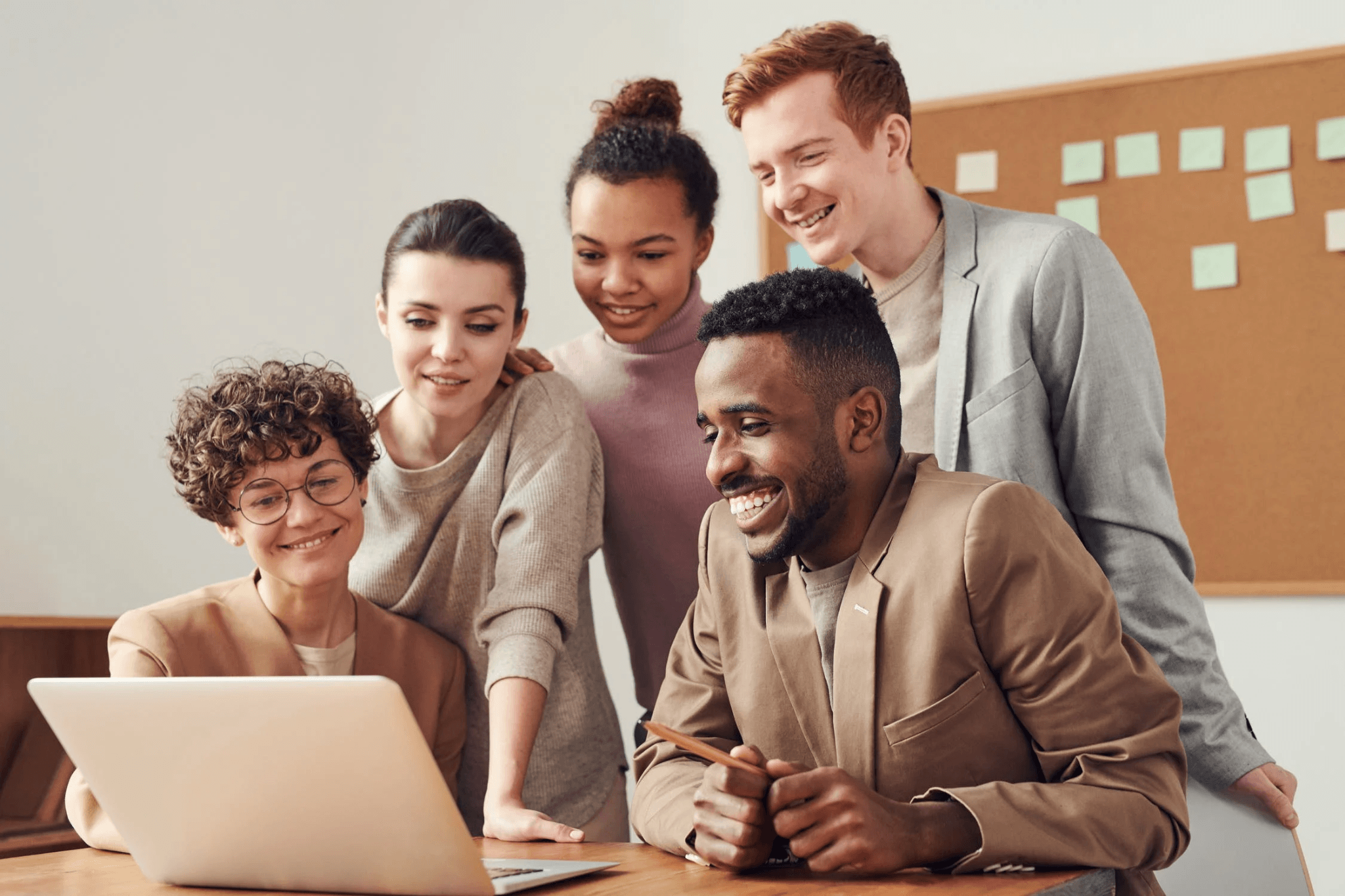 Picture Location – CC0 Licence
Make Yourself Look Bigger
The first thing that you should try to do is make yourself look bigger than you are. Despite everything else about you, there are people who are going to see that you are a home business and immediately make snap judgments about the quality that you can provide. They will assume that because you don't have an office, you are not capable of providing them with what they need. But, they don't need to know that you don't have an office because you can get yourself a business address.
Try to get as many customers as possible to leave reviews for your business so that others can use them to determine whether or not they want to use your company. This will make it look as though you have served many people before, giving people more confidence in your ability.
Provide Fantastic Quality
If you are going to see success as a business, you are going to need to make sure you are providing fantastic quality to your customers. This means that the product or service needs to be high-quality, but so does the customer service. You need to bend over backward to make your customers happy, so make sure that your employees know this.
If you notice that there is anything going on that could even potentially ruin your chances at securing more customers or keeping the ones that you have got, then you need to make some changes as soon as possible. You can never afford to lose or miss out on more customers for your business.
Secure The Correct Funding
Finally, if you don't have the correct funding right now, then something needs to change. You can't start a business without any money which is why banks offer loans and investors offer their funds. You need to secure the correct funding, which means that you need to have thought ahead about all the potential costs that could come at you. Without money there is no success, so keep that in mind.
We hope that you have found this article helpful, and now see some of the things that you should be doing if you want to succeed when running a home business. Of course, not everyone is going to face the same kind of struggles when trying to launch their business, but these are some of the common ones that have been noticed. We wish you the very best of luck, and hope that you find success!
---
Images courtesy of Pixabay, UnSplash, and Pexels.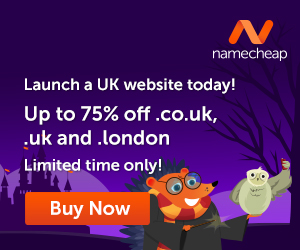 Do you know that the more you use your brain, the better it is for you? AND, the more difficult it becomes to get 'old'? Yup, the brain is really a 'muscle', and the more you 'exercise' it, the better and stronger it becomes. With that said, let's see how we can make the brain better.
How about that second career? Ever thought about writing? Or even have someone write for you if you think this would be a better alternative? Well, how about creating your own website? Letting your voice be heard…without actually talking…but using words online. We all have a story within us…what's yours?
The time is NOW, step out into the world of possibilities…do something different and discover new horizons. It is not difficult and certainly easy when you know the way to do it.
Let me introduce you to Wealthy Affiliate, the place where I learned how to create a website and 'let my voice be known'. This is where I learned how to create my own blog and connect with people who helped me along the way.
Get your free hobby makeover guide I created to help you get started.

In it, I will tell you:
When you learn how to create your own blog, you get to choose the things that you write about. You can also use the blog to make extra income.
Make Another Dream A Reality – Get Your FREE Hobby Makeover Guide TODAY – It is your motivation to make a new start in your life…no matter where you are – geographic location is NEVER a problem either, especially when you live the laptop lifestyle.
Photo by ThisIsEngineering from Pexels