Avoid Legal Action By Following These Safety Protocols For Your Business
In any business, safety is important, and failure to follow safety protocols might result in legal action. However, workplace safety is more than just ensuring that cables are tucked away so that people don't fall and injure themselves; read on for some advice on how to run a secure business so that your company and everyone involved are safe.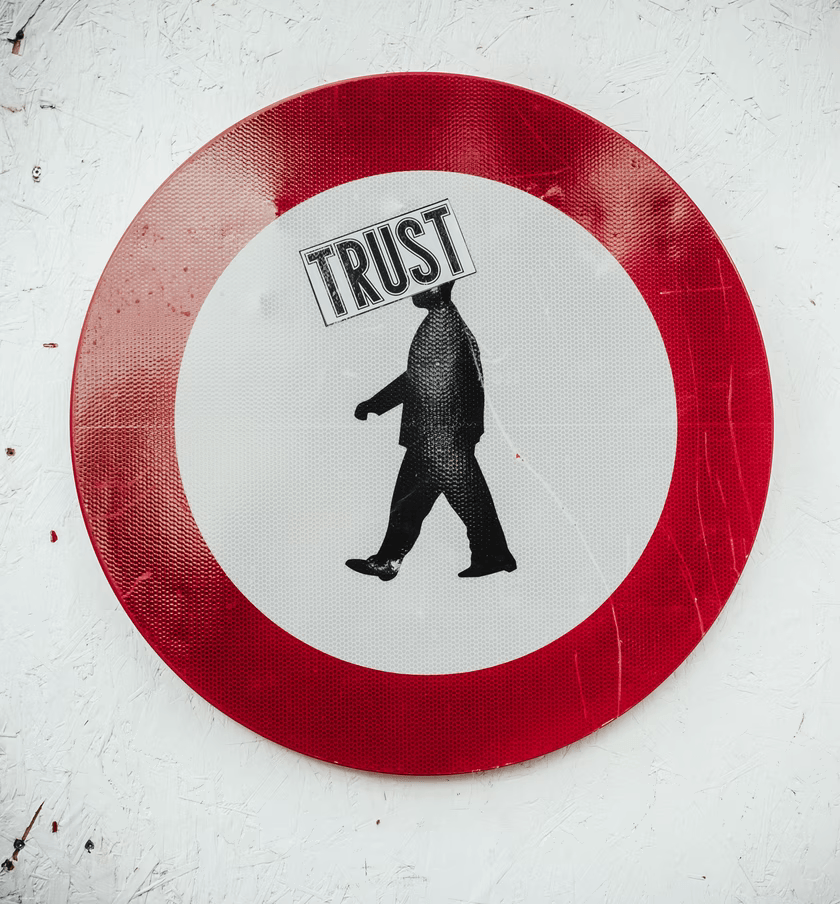 https://unsplash.com/photos/OLLtavHHBKg
Training
First and foremost, your employees will need frequent training to guarantee they can do their jobs safely. If a claim is filed against you, failure to do so can and will get you into trouble.
Make a handbook for your employees
Some professions are more dangerous than others, but how are you meant to know what to do if you don't know what's dangerous? Creating a manual for your employees that includes all safety measures will ensure that you are protected in the event that something goes wrong. Not only that, but your employees will be able to turn to this handbook for further instructions on how to do duties, which could come in handy if you were ever away from the office.
Engage the services of security guards
Having security guards on hand to safeguard you, your employees, and your clients will help your business, whether you're selling jewelry or running a nightclub. Unfortunately, your company can never be completely protected from an attack, but there are steps you can do to minimize the risk. Consider hiring security guards like the United States Protective Services to ensure that the risk is at least mitigated and that everyone is protected if something does go wrong (including among your staff).
Don't trust anyone
While it's essential to have trust in your employees, it's not unheard-of for a company's personnel to steal. To ensure that your company's theft isn't an inside job, you should:
Taking a stock count in the storeroom to ensure that nothing has inexplicably vanished.

Staff should not be allowed to serve friends or family members, or even themselves.

Require receipts for bookkeeping and to ensure that nothing has been stolen.
Keep up with regular safety checks and evaluations
It's not only what your employees do that puts them in danger; you never know when an unexpected disaster will occur. In this case, the best you can do is keep up with frequent safety checks. Keep a phone number accessible for certified fire alarm installers and engineers who can come to your business and make sure you're as safe as possible from fire.
Obtain the necessary safety gear
If your employees aren't given the proper safety equipment, you can't expect them to perform properly. Make sure you have properly functional safety equipment for potentially risky jobs, no matter how insignificant it may seem, so you can protect your business and, more importantly, your employees. In addition to this, it is also important when it comes to the safety of chemical goods storage, this is where Storemasta comes into play.
Safety is an all-around necessity – not just for human safety equipment, but also product safety equipment. One cannot stress enough the necessity of having safety clothing and head-gear as well when it comes to being prepared for potential hazards in the workplace. This brings to mind the cbrn filter which has the best track record when it comes to P3 filters with activated carbon for use in headgears. For those that don't know what P3 means, it is a rating for a particle filter that blocks 99.9999%+ of particulates. ANd this is a definite plus in our current situation with the virus in our midst.
Regularly test machinery safety
Even though your employees have been extensively trained on how to operate equipment in the workplace, things might go wrong with machines, making them dangerous. It's essential to have them safety checked on a regular basis so you can rest assured that no one will be damaged as long as they use your devices correctly. Most of the time, you'll just need to replace parts on your machines, so head to the manufacturers' websites and look through their selection of systems to see how they can help you keep your business secure.
Safe computer use
These days, everyone uses technology, and one of the quickest ways for someone to disrupt your company is through your PCs. Did you realize that cybercriminals can get into your computer and out without being detected? Even if you simply use the computer to send emails, knowing how to use it properly is essential. Consider the following:
When you're finished with a program, you should log out.

Frequently changing your passwords

Using only secure websites

Not permitting access to sources that are not known
To keep your business safe, you should also teach your employees how to use computers (and the internet) safely.
Install surveillance systems
Finally, while the majority of attempted robberies occur during the day, your business remains vulnerable at night, which is why you should consider implementing security equipment such as cameras and alarms so that if the worst happens, you can catch the perpetrator. Most security systems now use an app on your phone to notify you of any unexpected behavior, giving you peace of mind even when no one is on your business premises.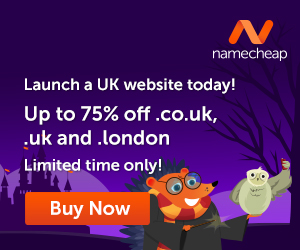 So there we have it, 9 safety protocols to follow to keep you and your business safe!
In any business, safety is important, and failure to follow protocols might result in legal action. However, workplace safety is more than just ensuring that cables are tucked away so that people don't fall and injure themselves; read on for some advice on how to run a secure business so that your company and everyone involved are safe.
---
Images courtesy of Pixabay, UnSplash, and Pexels.
Do you know that the more you use your brain, the better it is for you? AND, the more difficult it becomes to get 'old'? Yup, the brain is really a 'muscle', and the more you 'exercise' it, the better and stronger it becomes. With that said, let's see how we can make the brain better.
How about that second career? Ever thought about writing? Or even have someone write for you if you think this would be a better alternative? Well, how about creating your own website? Letting your voice be heard…without actually talking…but using words online. We all have a story within us…what's yours?
The time is NOW, step out into the world of possibilities…do something different and discover new horizons. It is not difficult and certainly easy when you know the way to do it.
Let me introduce you to Wealthy Affiliate, the place where I learned how to create a website and 'let my voice be known'. This is where I learned how to create my own blog and connect with people who helped me along the way.
Get your free hobby makeover guide I created to help you get started.
In it, I will tell you:
When you learn how to create your own blog, you get to choose the things that you write about. You can also use the blog to make extra income.
Make Another Dream A Reality – Get Your FREE Hobby Makeover Guide TODAY – It is your motivation to make a new start in your life…no matter where you are – geographic location is NEVER a problem either, especially when you live the laptop lifestyle.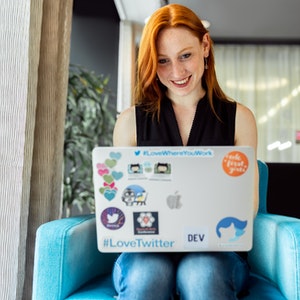 Photo by ThisIsEngineering from Pexels