Reasons To Set Up A Business In Asia
Everyone wants to set up a business that succeeds and does well when it comes to profitability – and as the well-known cliche goes – location, location, location, is everything. In this contributed article, the geographical location of Asia is dissected to see how much a possibility it could be for your business. Read on.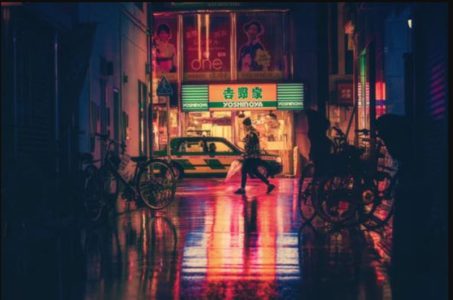 Global expansion and domination is something that most entrepreneurs are aiming for today. Business has become more global than ever before thanks to the advancements in technology that have occurred over the years, from improvements in travel to online advancements that enable us to manage our operations from anywhere in the world.
However, knowing where to set up a business can be a difficult decision. One option to consider is Asia, with the likes of Singapore, Malaysia, and Hong Kong being popular options. With that being said, read on to discover some of the benefits associated with setting up a business in Asia.
FinServ/FinTech Companies Are On The Rise
There has been a significant shift in Asia.
For the first time, the population in this continent is moving away from commerce that is cash-based and they are moving to a society that is dominated by mobile and online payments.
Instead of following the traditions of their parents, well-educated young people in Asia today are following new paths. One way to fulfill the perception of their market needs is through generating unique tech start-ups, and so this is definitely an area that is worth exploring further.
It is predicted that by 2030, 66% of the world's middle class will be in Asia, with mobile phone penetration expected to exceed 125%.
Asia Is Experiencing A Major Venture Capital And Technological Shift
Another reason to consider Asia as a place to start up a business is that it is an area whereby VC firms and tech start-ups are experiencing rapid growth. However, at the same time, the market is still untapped and young.
Pan Asia, sans China, represents exciting opportunities for investment because entrepreneurs are evolving and infrastructure investing is still on the rise.
You Have Numerous Options In Terms Of Establishing Your Offices
If you are planning on setting up a business in Asia, you will need to look at the property market in your specific location for further information. However, when it comes to the most popular areas for business, for example, the property market in Malaysia, you are likely to find that there are a number of different options that are available to you.
You can also associate yourself with an existing business in Asia to get up and running too. There are many ways to get your foot through the door so to speak.
Big Markets That Are Fast-growing Yet Do Not Have Much Competition
In addition to the points that have already been mentioned, Asia offers markets that are growing at a rapid pace yet competition is low. Southeast Asia, in particular, is in its infancy in terms of development and growth potential, and so now is the perfect time to get started.
Advanced Infrastructure
In Asia, all the major cities have an advanced infrastructure, which makes it a lot easier for you to set up a business. Rapid growth in these countries has meant that there has been a big investment in both social and economic infrastructures. The improvements that have been made are visible.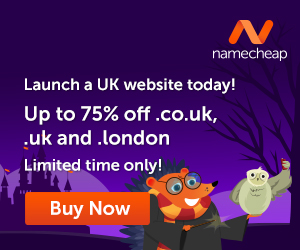 This includes increasing opportunities and lowering barriers to entry. Japan is a good example of this. Now, foreigners are able to start a company in Japan without having a permanent residence.
You Can Keep Your Cash Burn Low
We all know that money matters, and this is another reason why Asia is a good choice. In countries like Singapore, it is easy to get top-notch talent at a much lower rate. Personal income tax-rate is typically less than 5%, making it one-fifth of that in Silicon Valley.
And, when you consider that Singapore is deemed the most expensive country in Southeast Asia, you see how you can really save money by getting established in this part of the world.
Funding Options
Another reason why you should consider setting up your business in Asia is that you have many funding options to choose from. Venture capitalists are flocking to this part of the world. One of the main reasons for this is because there are many incentives, which are attracting investors.
Again, referring to Singapore, around five years ago, there were next to no angel investors or zero seed investors. Now, they are in their hundreds!
Enormous Market And Population
Last but not least, it would not be right to talk about Asia without mentioning the huge market and population here. The population in Asia accounts for around 60% of the world's population. Not only does this mean that you have a huge market for potential consumers, but it also means that there is untapped and upcoming talent too.
The tech industry, especially, is evolving, which means there is a steady supply of promising entrepreneurs, designers, and engineers. This means that the opportunities in Asia are virtually limitless.
As you can see, there are many reasons why setting up a company in Asia is a good decision. Not only is Asia a place that is booming at the moment, but there are a number of different types of companies that are on the rise here and the technology in Asia has advanced at a rapid pace, enabling you to be a true leader in your industry if you establish yourself here.
Images for Pixabay and Pexels.
---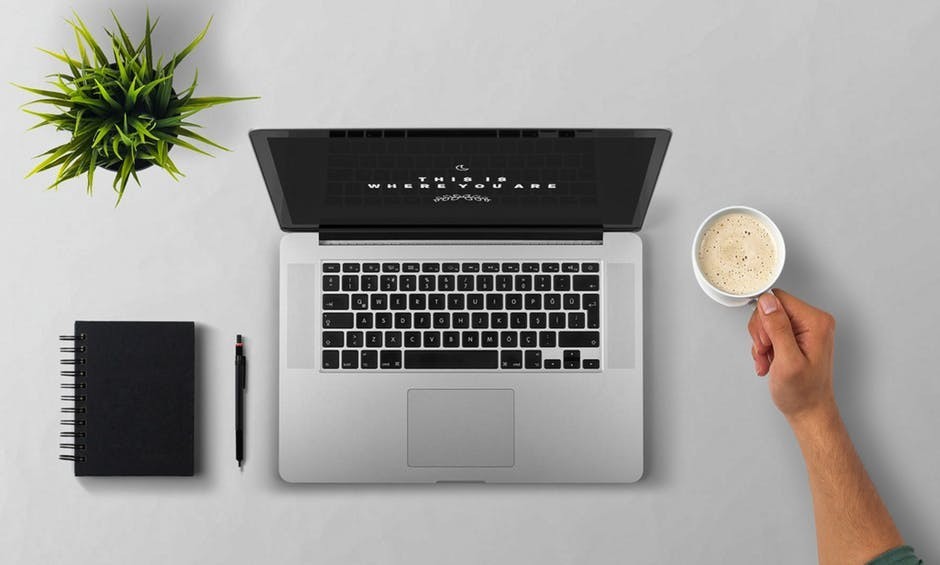 How would you like to learn how to post on a blog like this one?
You can put your thoughts on paper but learning how to build your own blog is something different. If you have the right training it is not that difficult.
When you learn how to build your own blog you get to choose the things that you write about. You can also use the blog to make extra income. Here is where I learned how to build my own blog and connect with people who helped me along the way.
Click Here and see what it is all about!