[List]Tips To Stay Ahead Of Your Competition Today!
As a business owner, you will always need to know how to stay ahead of your competition – in more ways than one. You need to be constantly on your toes – a little like 'keeping up with the Joneses'. With technology on the rise and before you take notice, new information is almost obsolete.
Smart Ways To Stay Ahead Of Your Competition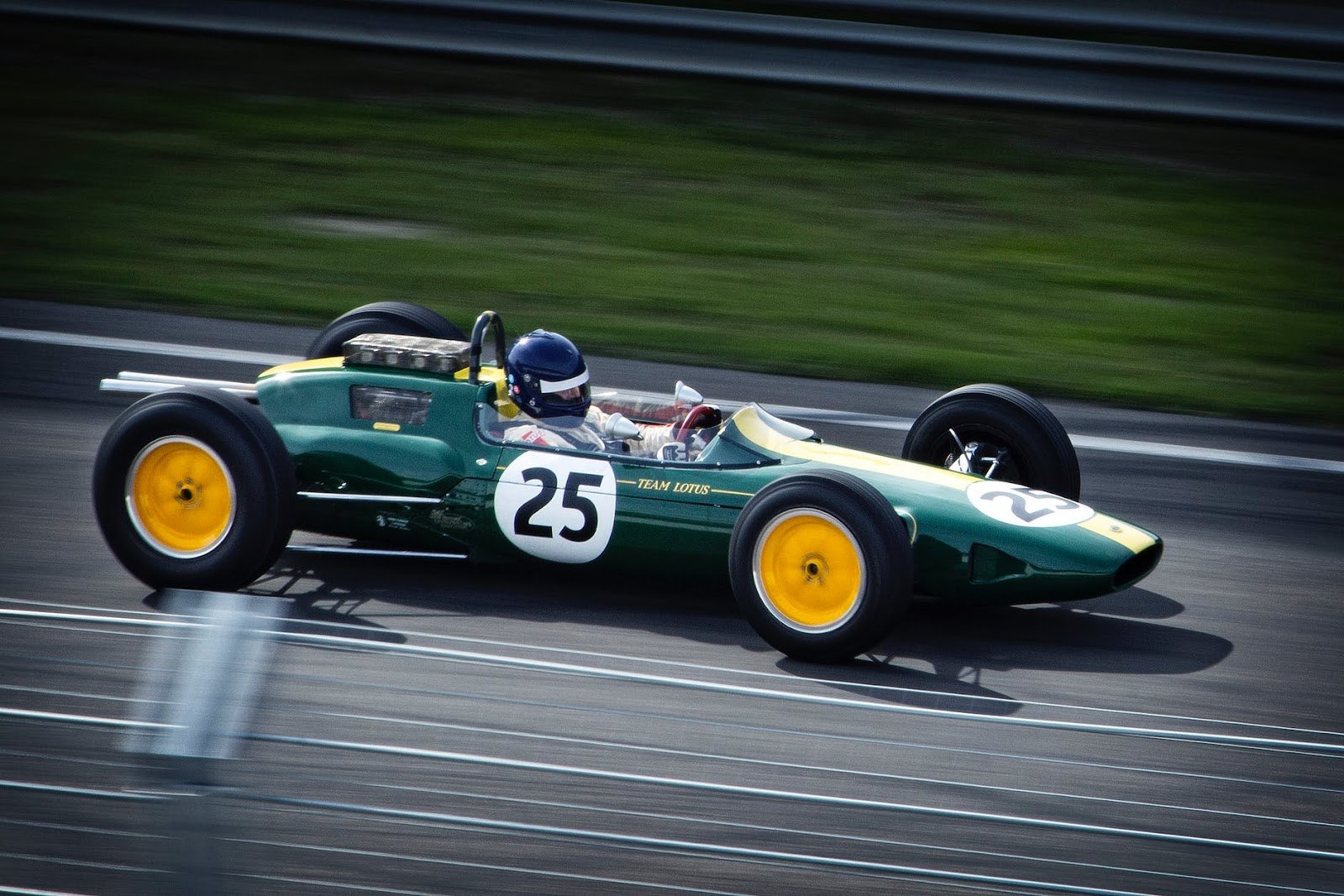 Race ahead of the competition
The power of reinvention is one that every business aiming for longevity needs. If you can't differentiate who you are and what you can offer, and you don't use that to convert casual customers to loyal brand advocates, then you'll always be at the mercy of the next competitor snapping at your heels.
Defending your market position, meanwhile, means creating a niche for your business that can insulate it against some of the fluctuations in the market and macro environment and also create a brand proposition that is hardy enough to withstand the maneuvers that your rivals make.
Retain a competitive advantage and you're in a powerful position. Spend some time planning your strategy in advance and you won't be caught off guard. Here are some moves to get you started:
Understand Your Competition
Could you name five competitors to your business right now? How about splitting it into direct, indirect, and aspirational competitors? Does your perception of who your rivals are, match who your customers think of?
Knowing this information by heart is essential, as well as understanding their offer, what they use to market themselves, and therefore, how you can differentiate what you have to offer.
Have A USP
If you don't have a Unique Selling Point (USP) you'll never be able to stand out from the crowd. Today's overpopulated global marketplace, where everyone is connected at the click of a button, demands that businesses who want to survive can communicate their mission clearly and concisely.
Base your USP very firmly on research into your target demographic – what they are looking for, what problems they experience getting it, and what their values are. By doing this, you create a brand proposition based on more than price or special offers, and that is a highly valuable commodity.
Increase Your Marketing Activity
Having a USP is no good on its own – you need to work out how to communicate that to the audiences that count. There are so many channels available, and you don't have to have a blue-chip budget. Social media marketing allows you to use precise targeting to ensure that your message gets in front of the right people.
You can get a lot of bang for your advertising buck in that way. Content creation can also be a great method of forming relationships with your audience and showcasing the knowledge and passion in your business and the stories you have to share.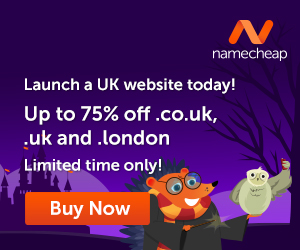 Another good strategy is to curate a list of micro-influencers – individuals with a large following on social platforms whose interests dovetail with your brand and reach out to them with a view to collaborating. These personalities hold quite a sway with their audience (who in turn will have audiences of their own) and this can amplify your marketing efforts far beyond your own channels.
Refresh Your Image
If it's been a while since you updated anything in your business, consider if it's time for a refresh. Your brand assets should be updated on a regular basis to ensure that you're attracting the right customers and serving up something fresh to hook in repeat business.
Your brand needs to be consistent, so approach any changes as an evolution rather than a revolution. A great design agency can help to move your brand forward without laying waste to what came before.
Find A Talking Point
Here's where seasonal offers and events can come into their own, as they give you a fresh reason to talk to existing customers while also hooking in new ones.
What works is a matter of trial and error and will be different for each business – it could be around pricing strategies for manufacturers or product offers for sales operations.
Look at purchasing history to expand your offer by targeting customers with similar or related things to those they have shown interest in before. You could also move into new markets by diversifying to capture a broader share of the market.
Could you use online platforms to enable this? Or look into exporting to take advantage of overseas markets? There are lots of fresh opportunities as long as you make it a priority to seek them out.
Taking a few of these pointers in order to plan for the future can keep your business running smoothly and ensure that you capture more of the available bandwidth of valuable customers.
So commit to continually assessing, innovating, and improving your offer, and you'll find yourself in a much better and more sustainable position. Yes, employing these tips to stay ahead of your competition will definitely pay off!
Images courtesy of Pixabay and Pexels.
---
How would you like to learn how to post on a blog like this one?
You can put your thoughts on paper but learning how to build your own blog is something different. If you have the right training it is not that difficult.
When you learn how to build your own blog you get to choose the things that you write about. You can also use the blog to make extra income. Here is where I learned how to build my own blog and connect with people who helped me along the way.
Click Here and see what it is all about!