Stop Feeling Alone When Your Health Is Low
Want to hear some suggestions to stop feeling alone especially when your health is less than you desire it to be? Read on. Chronic physical and mental illness affects millions of people worldwide and sometimes we tend to not speak up about our issues.
Anxiety and depression affects 300 million people worldwide and it can create overwhelming feelings of segregation from society and solitary confinement; but there are ways of pulling up out of that sinking feeling.
Never suffer in silence; seek guidance and advice and if your mental health is suffering dramatically, there are people available twenty-four hours a day at the Samaritans to talk to you. Here are some simple tips to further ignite your relief!
Photo: Pixabay
Join Groups – if you're able to join some groups in the local community, you will be able to reduce those feelings of loneliness when you are unable to work or socialize.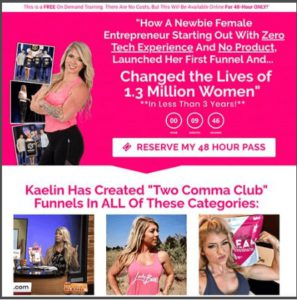 Evening classes may include art, music therapy and many choices which help bring vulnerable people together to give them both independence and a little support in the times that really matter.
Joining groups online can also be a beneficial solution if your physical health is not good. On social media, such as Facebook, you'll find groups for people with chronic illness who share their stories, their advice and you can find friends with people who are going through the exact same problems and it can be a cathartic experience for all parties. This is a very effective way as well to stop feeling alone.
Herbal Remedies – some herbal remedies are renowned to work well for anxiety. Aside from the regular lavender and chamomile, there are lesser known herbal remedies and teas that can prove to aid certain symptoms.
Ginseng has proven benefits to combat the physical disease, Fibromyalgia and may be helpful for muscle aches and pains. In terms of food, lots of lemons, turmeric, pumpkin seeds and chili peppers should be used frequently in cooking to aid symptoms of chronic illness and pain.
Omega 3 and fatty acids also have a good mental benefit for people suffering depression; they are also beneficial for your joints, heart and brain. If you take cannabis oil in any form, there are ways to keep in contact with other takers with marijuana seo.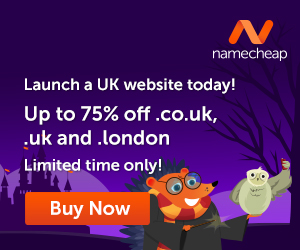 Fragrances – certain smells have the ability to stimulate our minds, some aromas trigger old memories and nostalgia, and it also has the ability to aid pain. Oil burners and humidifiers
are becoming increasingly popular; not only do they help with relief of pain but they can be a good sleep aid which is key to help heal our bodies.
Without sleep, our cells are unable to regenerate and heal, meaning it takes us twice as long to heal and when your cells aren't getting what they need, it can cause even more problems, even a low immune system which is an unwanted side effect of chronic health issues.
Scents such as sandalwood, eucalyptus, yarrow, frankincense and lavender would be the best choices for your first humidifier.
Chronic illness doesn't have to be a life sentence, but slowly introducing new ideas to your life can really assist. Make a diary of what works for you and what doesn't, be consistent with your journaling and start living a more positive, healthier life.
Here's hoping that your life will improve and taking just a few simple steps such as mentioned above, will make a difference for you and help you to stop feeling alone.
---
Images courtesy of Pixabay, UnSplash and Pexels.
When you learn how to create your own blog you get to choose the things that you write about. You can also use the blog to make extra income.
Here is where I learned how to create my own blog and connect with people who helped me along the way.
Make Another Dream A Reality – Get Your FREE Hobby Makeover Guide TODAY – This is your motivation to make a new start in your life.