The Best Recruiting Strategies For Your Business Needs!
Every business needs the best recruiting strategies for their business in order to have the best employees for the job. It does not have to be a complicated process but definitely one that needs to have a strong basis for employing the right person for the right job.
In this contributed article, we will examine a few key points that will help any business go in the right direction when it comes to recruiting the best talent for the job.
Recruit The Best Talent For Your Team With This Unmissable Guide
Recruiting new employees is often something that most company owners do without thinking too much about it. They simply publish a job advert on a job board and then wait to receive all the resumes and cover letters. Then the next step is to go through all the applications and pick the best people to interview.
That's it, right?
Following that simple process will help you to recruit the best talent for your firm?
Well, unfortunately, it isn't quite as easy as that. In fact, it can be difficult figuring out which of the applicants is the best one for the open position, and some employers end up bringing the wrong kind of people onto their team.
Obviously, that isn't what you want to do, so here are some of the best recruiting strategies to avoid that and to only recruit the top talent!
Define The Job Well
One reason why you might get some unsuitable candidates applying for an open position is because you have poorly defined the job. So, when you are in the process of writing the advert, be sure to define the main tasks and responsibilities that the hired individual will need to carry out.
You should also be very specific when you are listing the kinds of knowledge and experience that applicants need to have.
Post The Job Advert Everywhere
It's also necessary to try to widen the reach of the advert so that as many people see it as possible. That increases the chance of some of the talented job hunters in your region spotting it.
It's worth posting it on both generic job boards as well as boards that are industry specific. It could also be worth getting in touch with local recruitment agencies so that they can spread the advert among their suitable job hunters.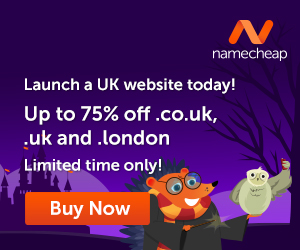 Keep Track Of All Applicants
Once you start to receive applications, you should use an applicant tracking system so that you can efficiently track each applicant as they go through the various recruitment stages.
This is useful if they will be interviewed by a few different people from your company in a few interview stages. It helps the interviewer get a quick overview of who they will be speaking to, and it means that no one will get forgotten about.
Write Up A Wish List
I'm sure that there are a few characteristics and skills that you want to see in a new employee. It's important to write these down as a wish list that you can then check off whenever someone demonstrates them throughout the application process.
If you are able to tick off the whole list, then there's a good chance you've found your ideal person!
Take Your Time
Don't stress if you don't find the ideal candidate straight away. They will certainly come, it may just take some time. Don't ever feel in a rush to recruit, as that will always lead to you employing the wrong person!
Hopefully, using all of these tips as a part of your best recruiting strategies will prevent you from ever making mistakes in the recruitment process!
Images courtesy of Pixabay and Pexels.
---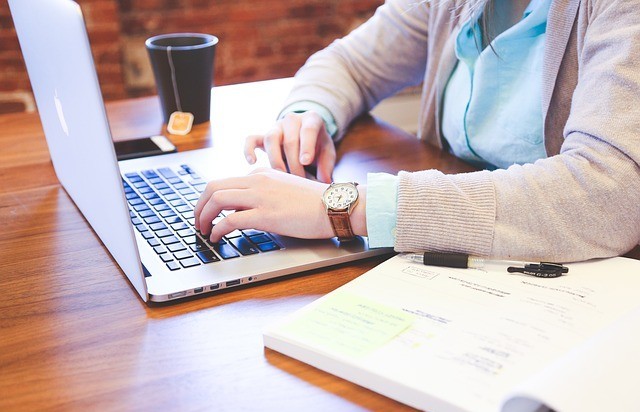 How would you like to learn how to post on a blog like this one?
You can put your thoughts on paper but learning how to build your own blog is something different. If you have the right training it is not that difficult.
When you learn how to build your own blog you get to choose the things that you write about. You can also use the blog to make extra income. Here is where I learned how to build my own blog and connect with people who helped me along the way.
Click Here and see what it is all about!