The Business Man And Travelling From Time To Time!
Ever so often, as a business owner, you have to step outside of the office, this article – the business man and traveling from time to time– is all about what happens next once you get that suitcase packed, book that ticket and hotel, and gather all your files and head north!
In this contributed article, it will show the good and the bad when it comes to the business man and traveling from time to time. 
How To Make Business Travel A Blast!
A post shared by ECOJETS (@ecojets) on Apr 24, 2018 at 5:01am PDT
Ah, the perils of working and traveling at the same time. To other people, it sounds as if you are living the dream. They assume you're out of the office, finishing early, and enjoying the scenery by the beach. In reality, you're flying economy class every couple of days, working longer hours, and never see friends or family.
Yep, working and traveling can be a major ball-buster. But, never one to shirk a challenge, you're here to figure out how to make those boring trips better. After all, they won't stop any time soon. Well, http://jessicalippe.com has got your back. Here's how to have a blast.
Tackle The Little Things
Whereas flying constantly can be annoying, it's not the journey that gets old quick. It's the constant packing and unpacking of the bags and the time it takes to get through security. No matter how many times you run the rat race, it never seems to go any faster.
The good news is that there are shortcuts which can get you to the front of the line where security is involved. For those flying in North America, a TSA pre-check makes all the difference. Check out https://www.tsa.gov/precheck for more info.
Home Sweet Home
Hotels are amazing for two weeks yet the novelty wears thin after a while. All you want is a modicum of comfort, just like you find at home. Well, www.airbnb.com has the solution. Today, there are millions of listings on the site, one of the factors as to why it's a billion dollar company.
Digression aside, the number of homes, flats, villas and the like means there should be something to suit everyone. Don't worry about the price either because they are as affordable if not cheaper than hotel rooms. Being able to watch TV while sitting on the sofa is something that reminds you of home, so it should appease the homesickness.
Exploit The Rewards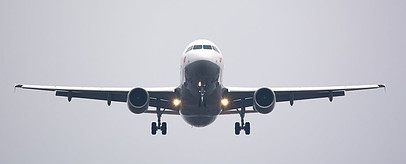 Every time you fly, the airline will reward you with air miles as a gesture of goodwill. TThis is a part of the fabric of their travel promotion and the business man and travelling from time to time is a part of their market. They also want you to fly with them more often and build up the miles. Don't see this as a scam but an opportunity. With plenty of air miles on your frequent flyer card, you can use them to make life comfortable.
For example, split the difference between a first-class seat and an economy seat with a swipe of the card. It's amazing how refreshed you'll feel with plenty of legroom and a good night's sleep. Learn more by visiting https://gwins.com/. You can also rack them up by using a special credit card in everyday life. Yep, it works for buying groceries and gas too.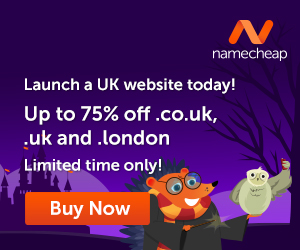 A post shared by IBC Aviation (@ibc_aviation) on Apr 25, 2018 at 8:21am PDT
Get Out
Life is hard when you're working and spending all of your free time in a hotel bar eating crappy food. It feels like Groundhog Day and the monotony starts to drag.
To relieve the tension, try to be proactive. Getting out of the complex when you do have free time is a must as it makes the trip feel like a holiday. Anyway, a change of scenery is good for the soul and body.
Here's to hoping you will enjoy your next business trip!
My Final Thoughts On The Business Man And Travelling From Time To Time!
It is easy to do business these days due to the advanced technology that exists in our world today, however, the business man and travelling from time to time is sometimes a good excuse to get out and get personal – the human touch, so to speak! It also helps to get a change of scenery and experience a different culture.
Images courtesy of Pixabay and Pexels.
---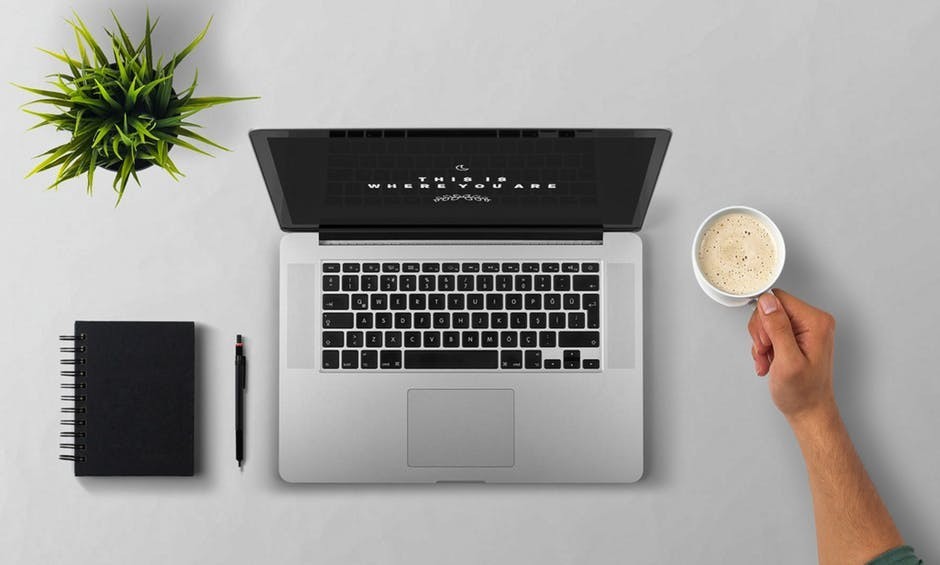 How would you like to learn how to post on a blog like this one?
You can put your thoughts on paper but learning how to build your own blog is something different. If you have the right training it is not that difficult.
When you learn how to build your own blog you get to choose the things that you write about. You can also use the blog to make extra income. Here is where I learned how to build my own blog and connect with people who helped me along the way.
Click Here and see what it is all about