Practical Tips To Minimize Your Business Website Downtime
Small to medium eCommerce business owners usually face a higher risk of downtime than larger business websites. If you manage a small eCommerce business, you probably don't have the sophisticated technology and dedicated IT teams that the big companies have.
These downtimes have a significant impact on your top or bottom line. Unfortunately, most small eCommerce businesses only try to fix downtime issues after the fact, which ends in revenue loss. So, does your eCommerce website experience regular downtime? Here are some tips to minimize business website downtime and keep revenue flowing.
Work with a reliable service provider
While a network service error may be out of your control, you can pick a provider with a better track record of reliability to minimize your risks. Generally, it's best to pick a site host that offers 99.99% uptime. Aside from that, it would help if you also looked at other things like how quickly the host responds to issues, provides updates, and other factors, as these can also affect your uptime and revenue.
Beyond your site host, choosing the right internet service provider (ISP) is an essential part of your business's internet and eCommerce strategy. With different types of internet providers available to choose from, it's best to take the time to identify the best option that promises reliability, speed, and customer satisfaction.
Choose a headless eCommerce solution
Ecommerce resilience is important when it comes to minimizing causes of site downtime. And one of the effective ways to make your eCommerce site more resilient is to upgrade your eCommerce infrastructure to a headless solution. Doing this allows you to separate your back-end site operations from your front-end online store, which is a massive improvement from the traditional eCommerce websites.
With a headless solution, any cause of downtime on your back-end operations, for example, will not affect your online store, and your customers can still do business with you. This also allows you to make important changes and take on website maintenance tasks without affecting the entire site's operations.
Invest in a reliable security software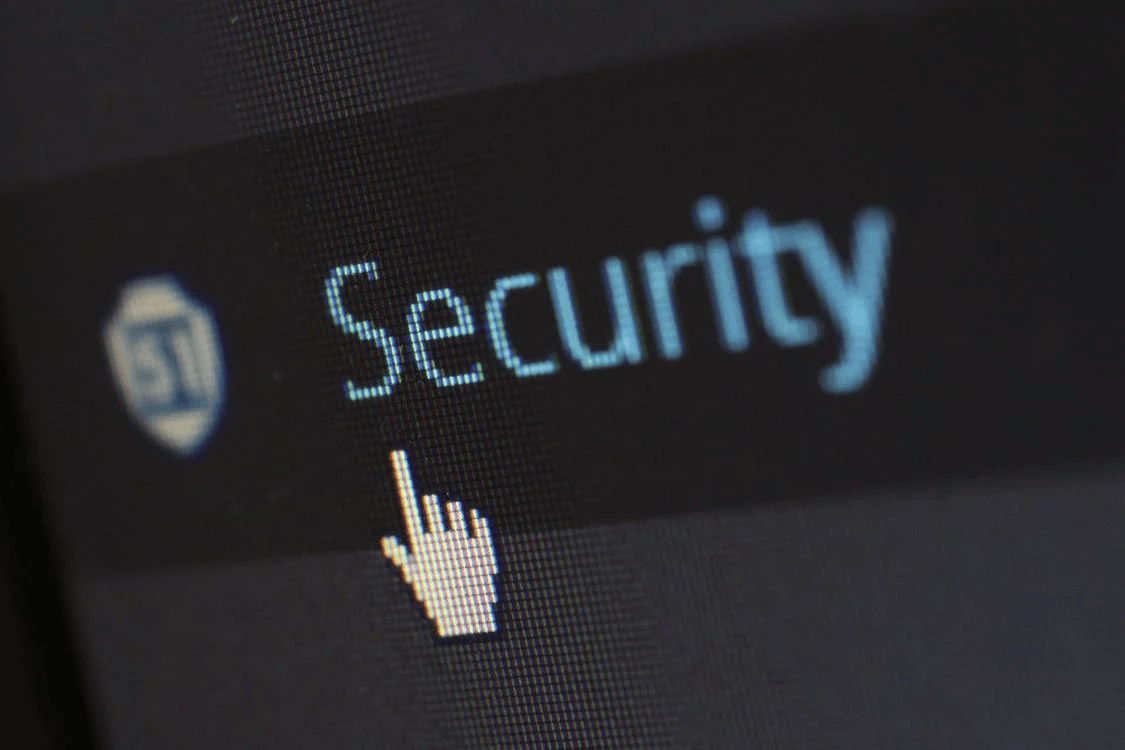 With the number of eCommerce businesses increasing year after year, this form of business is becoming an attractive target for many cybercriminals. Cybercrime has become one of the main causes of downtime on many eCommerce sites, causing significant revenue loss and distrust in the business by customers.
Your eCommerce business is an investment worth protecting, and investing in reliable security software is an effective way to secure your business. Depending on the type of platform your business uses, you can choose from different security software options. The most important thing is to pick a comprehensive option that offers constant monitoring.
Investing in reliable security software also helps you to secure the data of your line customers. Customer credit card details, login information, and other personal customer information are always at the mercy of data breach activities. This can cost your business a lot of money in liability while causing massive reputation damage.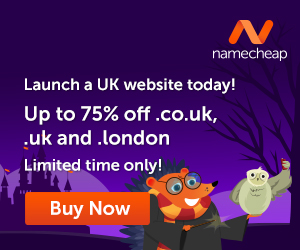 ---
Images courtesy of Pixabay, UnSplash, and Pexels.
Do you know that the more you use your brain, the better it is for you? AND, the more difficult it becomes to get 'old'? Yup, the brain is really a 'muscle', and the more you 'exercise' it, the better and stronger it becomes. With that said, let's see how we can make the brain better.
How about that second career? Ever thought about writing? Or even have someone write for you if you think this would be a better alternative? Well, how about creating your own website? Letting your voice be heard…without actually talking…but using words online. We all have a story within us…what's yours?
The time is NOW, step out into the world of possibilities…do something different and discover new horizons. It is not difficult and certainly easy when you know the way to do it.
Let me introduce you to Wealthy Affiliate, the place where I learned how to create a website and 'let my voice be known'. This is where I learned how to create my own blog and connect with people who helped me along the way.
Get your free hobby makeover guide I created to help you get started.
In it, I will tell you:
When you learn how to create your own blog, you get to choose the things that you write about. You can also use the blog to make extra income.
Make Another Dream A Reality – Get Your FREE Hobby Makeover Guide TODAY – It is your motivation to make a new start in your life…no matter where you are – geographic location is NEVER a problem either, especially when you live the laptop lifestyle.