[Tips] The Power Of Focus – It's Your Superpower
Let's talk about the power of focus. There is focus, and there is focus. Only one of them is going to get you where you want to go. And it is a matter of working at it.
While millions of people are finding great success with things like Pomodoro and 15 minutes blasts of concentration, it has become apparent that Deep Work might just be more beneficial.
Photo by Thought Catalog on Unsplash
When you find the method that works for you, your productivity will be the superpower that enables you to get everything done. In fact, not only will you get it done, but you will get it done at a higher standard too.
So let's talk about it.
It's time to change.
You have the tools ready to make everything happen, you have a virtual assistant who is a genius at data mining, you have outsourced IT because you want everything 'just right,' and you have the perfect schedule. And yet you find yourself peering at your notifications. You find yourself dipping into your inbox. And having yet another coffee.
It's time to change.
Social Media
If you are in the middle of conversations online and you keep flitting back to them while trying to finish some work, the work you produce will be fine, but it won't be as good as it could be. Not only that, but the breaks in concentration will mean the time is adding up.
The first step here is to turn off the notifications on your phone. This simple act will increase the power of focus. Everything that is social should not pop up during your working hours. Sure, before and after – go wild, but during – be strict.
Time
If you have 6 weeks to do a project, it is going to take you 6 weeks. Of course, only unless make a vital change. Cut 20% off the deadline. Parkinson's Law states that a job will take as long as you let it. In most cases, you can do it faster by setting deadlines better.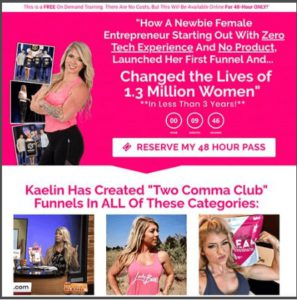 Dedication
Here is where you need to make a commitment to yourself and your work. No matter what happens, you are going to book in deep work time. These will ideally be blocks of 90 minutes or more.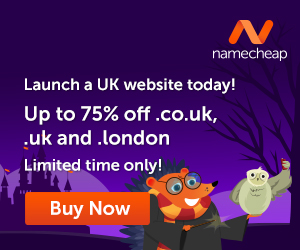 Rather than working in short bursts, taking a break and starting a new piece of work or job, let your brain really tuck into it.
Give yourself a cut off for the end of every day that you will not work beyond, give yourself weekends free, but also go full throttle for set times.
Concepts
So while those 90 minutes should be dedicated to the actual work, where should you be working out the concept, making mental notes, or making links between things?
These should be done while you walk, clean, commute, or any repetitive task that doesn't take real brain space. Mentally putting the work in here will mean you don't need to use your dedicated focus time for anything other than the real work.
Respect
It is important that you begin to respect your concentration. Many of us take that for granted, and when you respect something, it becomes more important. By framing your 90 minutes as important and respected, you turn it into more than just work.
Deep Work is an incredibly interesting concept, and worth reading into to see if it will work for you. And remember, the power of focus is really a time-saving mechanism – use it – in business and for personal tasks.
---
Images courtesy of Pixabay, UnSplash and Pexels.
When you learn how to create your own blog you get to choose the things that you write about. You can also use the blog to make extra income.
Here is where I learned how to create my own blog and connect with people who helped me along the way.
Make Another Dream A Reality – Get Your FREE Hobby Makeover Guide TODAY – This is your motivation to make a new start in your life.