How To Transition To A New Industry – FAST
Image by lil_foot_ from Pixabay
It's not uncommon to transition to a new industry, get a new job, a step up from what you were doing before, but in a totally new industry. Don't let the industry put you off, you know your role, you have transferable skills, and you can do this job.
Or perhaps your job requires you to work with clients in a number of different industries? You can do it, you might just need to brush up on a bit of industry knowledge, and with these tips, you will do that in no time:
Find The Industry Leaders
Start by doing a quick search on Google, Twitter, LinkedIn and Quora; you will find who the thought leaders are in the industry. Once you have done that, check out their blogs and what kinds of things they share.
Find The Dominating Companies
As soon as you start researching, you will quickly realize which companies dominate the market, so then read up all the news, you can find out about those companies.
Conferences and trade shows are great places to learn about an industry.
Attend Events
Conferences and trade shows are great places to learn about an industry, and while they can be challenging to navigate, the conferences and trade shows are where the who's who of the industry gather in one place.
You don't need to get yourself a custom exhibition stand to attend, just get yourself a pass and go to where you can learn from speakers, panel discussions, and product and service booths.
It's essential to build your network of contacts while you're there too, as it is just as crucial as learning when you decide to transition to a new industry.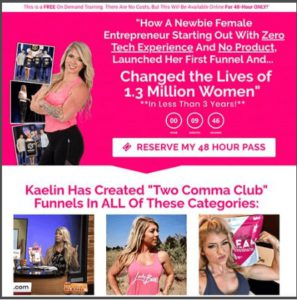 Ask Questions
Make use of sites like Quora where you can ask questions about key areas, and you should hopefully get an answer from an expert in the industry.
Read Books
Books are a powerful way to acquire new knowledge and insert yourself into new experiences. Of course, reading is not a perfect substitute for actually being there, but being there takes time, opportunity, and luck. If you want to do this even quicker then get audio books which you can listen to while you're driving or walking.
Follow Trade Publications
Every industry has trade publications, and they are great ways to learn and stay current on new developments.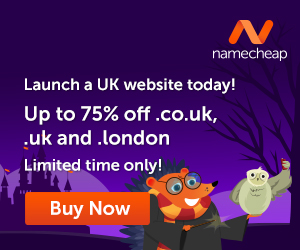 Network
Participate in networking events. Most industries have local get-togethers for networking and learning, so look for them and start attending. You'll notice that you'll see the same faces at various events and soon you'll know people.
Make sure you speak to people, ask questions and make the most of the opportunity.
Embrace The New Challenge
Don't be afraid to learn a new industry, once you get started you'll find yourself sucked in and will want to know more. Of course, learning can't replace years of working in the industry and having years of experiences, but it can certainly give you a good start when you need to dive straight into the unknown.
Embrace the chance to learn as you transition to a new industry, it's a challenge, but it's a good one, and it's always better to know more than less.
---
Images courtesy of Pixabay, UnSplash and Pexels.
When you learn how to create your own blog you get to choose the things that you write about. You can also use the blog to make extra income.
Here is where I learned how to create my own blog and connect with people who helped me along the way.
Make Another Dream A Reality – Get Your FREE Hobby Makeover Guide TODAY – This is your motivation to make a new start in your life.