Travel And Work: Where Are The Best Opportunities?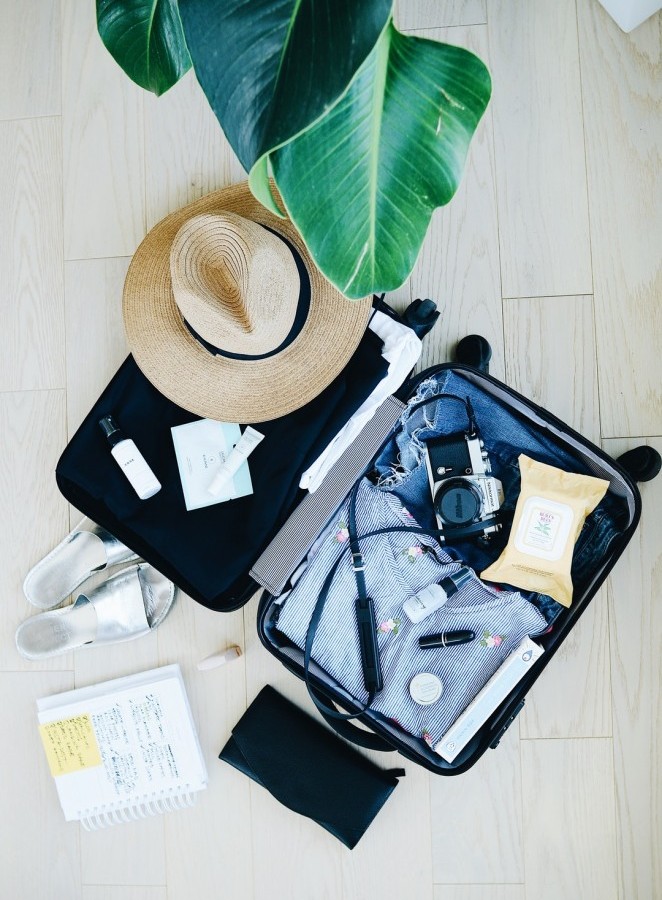 Traveling, no matter how cheap you try to make it, will always come with quite a hefty cost attached. That cost is added to it if you have to take time off from work and aren't paid for it – especially if you are self-employed. You may want to consider looking at options where you can work and travel at the same time here are some travel job opportunities that you might want to consider.
If you want to really experience a culture, and maybe even pick up some bilingual skills, staying put in the same place for a prolonged period of time will be a favorable option for you. Here are a couple of destinations that will help you to offset travel costs by continuing employment and working on your trip.
London
If you have never been, whether you live in or outside of the UK, London is not a destination you can fully experience on a tight budget or time schedule. With the amount the city has to offer, you will most likely need a longer stay than you anticipated, and finding accommodation such as a hotel for a long length of time can prove quite tricky in this popular destination.
However, if you choose to work whilst traveling, you may be able to afford one of the luxury flats from London Serviced Apartments or similar depending on your budget. This will save you money in the long run as you can cook your own food, and pick a destination close to your work saving costs on the underground daily.
Due to London being such a high-trafficked tourist destination, there are plenty of jobs available, from the frontline of housing one of the top West End shows, to working as an attendant for one of the many museums. You are sure to find a suitably paid job that fits your niche.

Hong Kong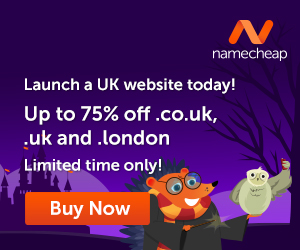 Known as the biggest tourist destination in the world, Hong Kong boasts half of the tourist population within the whole of China. It is home to one of the best shopping experiences in the world and plenty of diverse attractions, but be careful as it is one of the most expensive cities in the world.
Which is all the more reason to earn money whilst you are there, so you are able to get the most out of your stay. Especially if you live in the western world, you will want to be able to dive fully into this new and unknown to your way of life to fully experience the culture, and all that the city has to offer.
You may think that a language barrier will hold you back, however, there are employment opportunities to teach English even if you are not familiar with the Mandarin or Cantonese language. You may also find whilst out there that you are able to learn the language a lot quicker due to immersion and return home with a new bilingual skill.
Although by no means an exhaustive list, the above are culture-rich destinations that have plenty of employment opportunities that will be flexible within the duration of your stay.
Employment while you travel will help you to become immersed in the culture of your chosen destination and the locals will be able to show you a different perspective on the typical tourist experience.
I think that cultural experience is a win-win situation – a chance for employment without too tight a contract and a chance to experience life at the local level as you chose!
Images courtesy of Pixabay, Pexels, and Wikimedia.