Truckers Safety Tips For This Winter That You Should Know
I bet you never thought about truckers safety tips, especially in the winter and not to mention maybe all year round? Well, let's talk about it. Truck driving at any time of year is difficult, but in the winter season when there is snow and ice on the road, it's even harder than usual.
The safety of your drivers is important and trucking cannot stop during the colder months, so you have to do what you can to make the rig as safe as possible for your drivers.
It takes a lot of skill to drive a truck in treacherous conditions, and it's not something everyone can endure. So, you need to do what you can to put safety measures into place for your trucks and the drivers leading them.
It doesn't matter how much experience a driver has, they will always benefit from additional safety measures such as the installation of GPS with dash cam in every truck. If you want to keep your drivers safe, then doing every bit of research possible into safety is important.
Below, we've got a few truckers safety tips you could use to ensure that the winter months don't equal extra accidents and crashes for your fleet.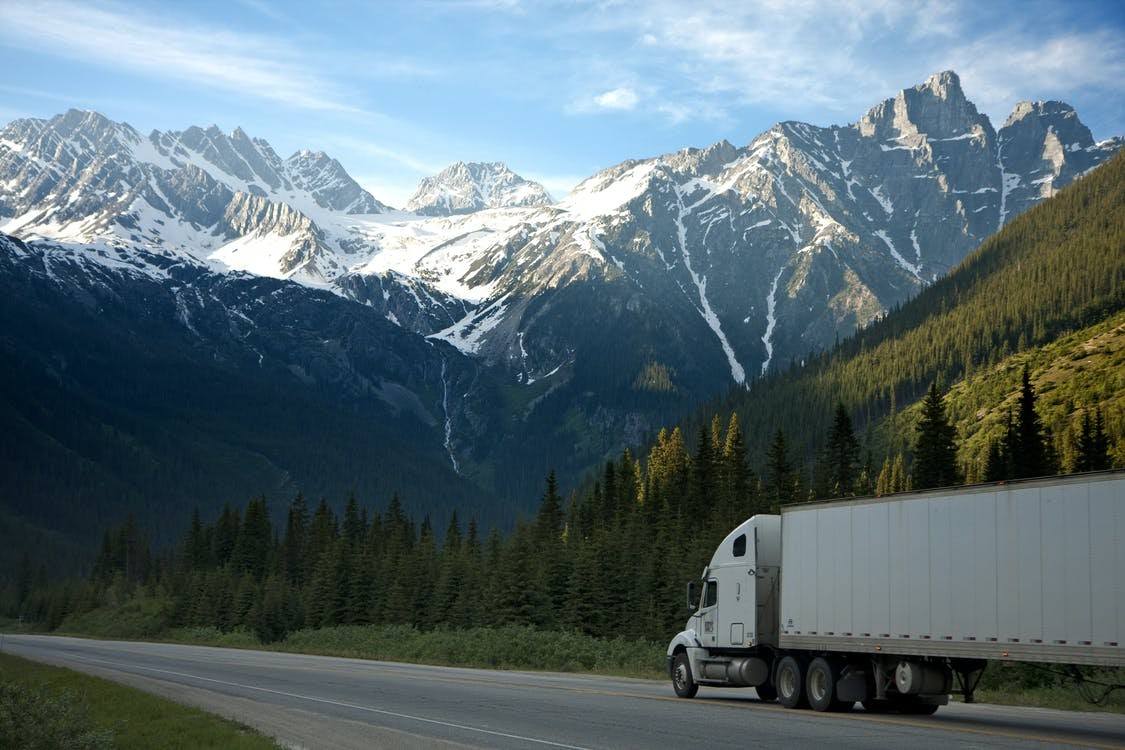 Going Slower. Generally, the law states that going too slow is as bad as going too fast, but when your team is in control of a huge rig, slowing down is a must. If the road is icy, the tires produce much less friction, which can lead to skidding. A huge truck should not be skidding all over the road and your drivers shouldn't have to be in a position where they have to control a large truck like that. On snowy roads especially, trucks take longer to stop and so you need to ask your fleet drivers to go slower than the speed limit.
Change The Light Bulbs. One of the hardest things in ice and snow is visibility. Your drivers need to be able to see through all the snow as they move, and so light bulbs should be on the top of your priority list for repairs when you are checking the trucks over before they go out on the road.
Swapping Your Tires. Winter tires are always recommended for trucks when it comes to the colder months. Why? Well, winter tires are better for managing the ice and snow. Softer compounds hold a better grip on snowy roads and winter tires are made with these softer compounds. There are smaller grooves to dig into the snow and gain a good grip despite the ice.
Trial Your Brakes. Brake pads have a tendency to wear down and so you need to ensure that yours are all working properly across your fleet. Stiffness, looseness, squeaking, or any disengaging components need to be noted and the brake pads immediately replaced.
It's important that your drivers are all aware of what to look for when driving a truck from your fleet. You can ensure that they are all highly trained to know what to look for and how to make any fixes on the road – or you can pause your movement while the ice and snow are thick. All drivers – whether personal or commercial – can truly benefit from these truckers safety tips, once implemented. Much success.
---
Images courtesy of Pixabay, UnSplash, and Pexels.
Do you know that the more you use your brain, the better it is for you? AND, the more difficult it becomes to get 'old'? Yup, the brain is really a 'muscle', and the more you 'exercise' it, the better and stronger it becomes. With that said, let's see how we can make the brain better.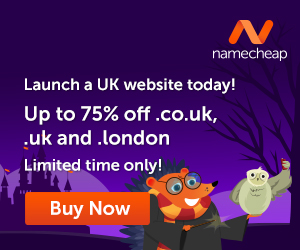 How about that second career? Ever thought about writing? Or even have someone write for you if you think this would be a better alternative? Well, how about creating your own website? Letting your voice be heard…without actually talking…but using words online. We all have a story within us…what's yours?
The time is NOW, step out into the world of possibilities…do something different and
discover new horizons. It is not difficult and certainly easy when you now the way to do it.
Let me introduce you to Wealthy Affiliate, the place where I learned how to create a website and 'let my voice be known'. This is where I learned how to create my own blog and connect with people who helped me along the way.
Get your free hobby makeover guide I created to help you get started.

In it, I will tell you:
When you learn how to create your own blog, you get to choose the things that you write about. You can also use the blog to make extra income.
Make Another Dream A Reality – Get Your FREE Hobby Makeover Guide TODAY – It is your motivation to make a new start in your life…no matter where you are – geographic location is NEVER a problem either, especially when you live the laptop lifestyle.