Visionary Traits Every Leader Should Master For Success

Who would you consider as a visionary leader? Does this person have visionary traits that anyone could use as a guidepost to future success?  When we talk about great leaders, who are the people that come to mind?
The late Steve Jobs revolutionized the way we communicate. He created and launched products that soon became ingrained in our culture.
Elon Musk is doing what has never been done before in terms of automobile design and capacity. He's allowing cars to run on electricity, and he's making us believe that we can someday travel into space.
Bill Gates is in every office computer and company transaction, thanks to his innovative Office Suite. Everyone followed these leaders' visions.
Listening
Do you know how much being a good listener is can help leaders become good at what they do? SMRT CEO Neo Kian Hong is one such example of a leader who goes out of his way to listen to his subordinates and audience. Mr. Neo made it a point to meet with his employees—from the workers down the train tracks to the ones in his own office. He gave up his car and took the MRT to work, saying that the transport problems will not be personal to him unless he experiences them first-hand.
He listens to his employees' woes, often standing up for them. In one instance, he defended them against the criticisms hurled by the public and even a former CEO. Mr. Neo said he believes his staff on the ground are "very enthusiastic" and they want to work hard. He said, quoting the military, "There are no poor soldiers, there are only poor leaders."
Going Beyond the Status Quo
Mr. Musk, the CEO of Tesla and SpaceX, became a household name because of his commitment to innovation. He's also a risk-taker. He's not only designing and producing out-of-this-world vehicles, but he's also the face of one of the two companies that the National Aeronautics and Space Administration (NASA) chose to develop the next generation of systems that will take United States astronauts to the International Space Station (ISS).
But that's not the only thing that makes Mr. Musk special. In 2008, he was facing bankruptcy. He had the option to save one of his two companies, but he was deeply committed to both. The risk paid off. Today, Tesla is bigger than Ford and General Motors in sales.
Mr. Musk once said that if as an entrepreneur, you are not failing, then you are not innovating enough. Risking money, reputation and dreams has become one of Mr. Musk's rallying cry. He also paved the way for many innovative tech leaders like him, inspiring generations of tech start-ups that hope to replicate his success.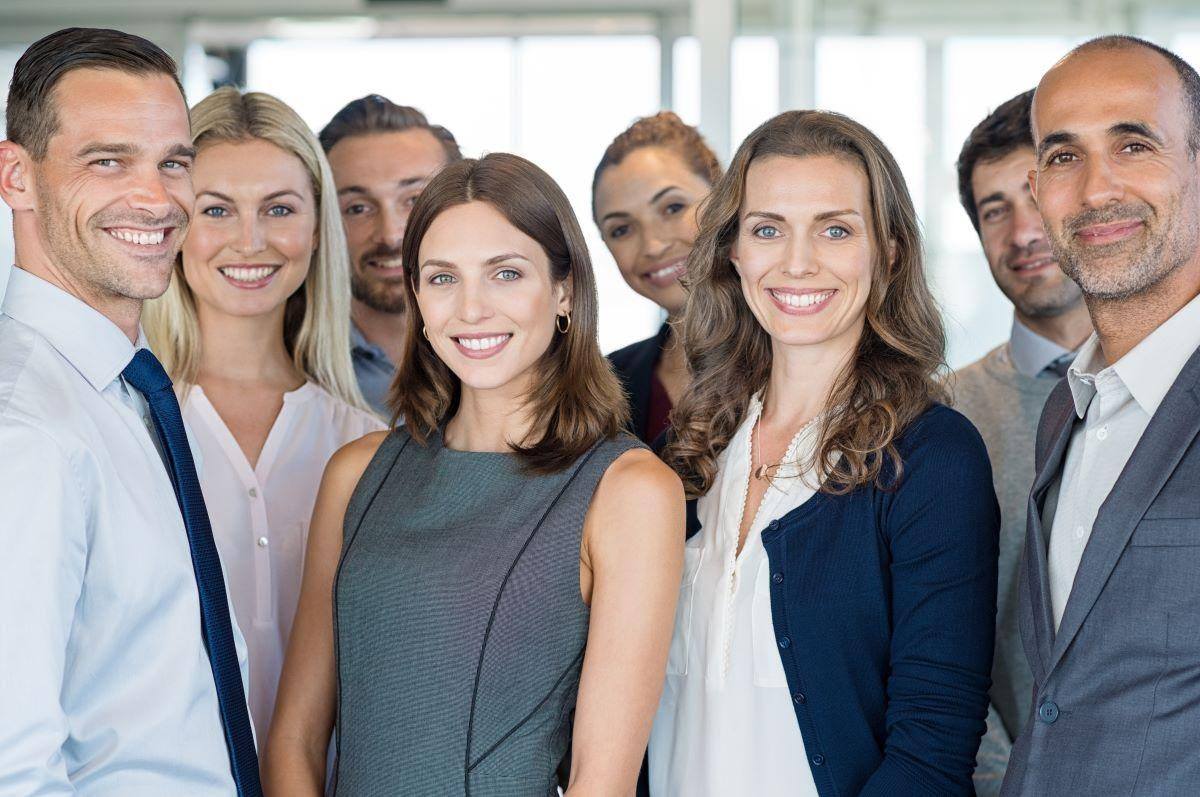 Breaking Barriers
Adobe Systems CEO Shantanu Narayen isn't one to just watch on the sidelines. Using his visionary traits for future growth, he made changes. He wants to be in the thick of things. So, when he realized that the physical discs will soon die, especially as it pertains to the distribution of software and program, he changed the way Adobe's subscription works. The widely used Adobe Creative Suite was one of the first to follow a subscription-based model.
By this time, Netflix has already started its subscription program, and everyone knows what happens to that, right? Adaptability is the name of the game. When businesses cannot adapt to changes, they die a natural death. Good leaders are those with vision. They are the ones who can see into the future and act accordingly.
Mr. Narayen was able to adapt at the most optimal time. He was able to usher Adobe into the new and digitalized world. Today, you see Adobe in every element of your digital marketing strategies and website development.
Resilience
Perhaps, one of the most impressive CEOs in modern history is Ford's Alan Mulally, who was responsible for turning the company around after suffering from billions of losses. It avoided filing for bankruptcy and did this without a government bailout. His focus was on making his team work for the better of the company. He placed particular emphasis on creating a company culture that drives the business forward rather than blame each other for mistakes.
His investment in the people paid off. Ford is still ever-present today. Many people would still put their money on Ford rather than on any other automobile company. Mr. Mulally made sure that the company is resilient against crises, and he did so without selling the company or needing a financial bailout.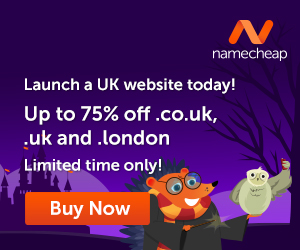 When it comes to being a good leader, there are many more things to be learned. You cannot content yourself with what you already know now. Good leaders are innovative, resourceful, and visionary. While they retain focus on the present, they also have their eyes trained on the future. Practice the whole concept of visionary traits and change your future success today.


---
Images courtesy of Pixabay, UnSplash, and Pexels.
Do you know that the more you use your brain, the better it is for you? AND, the more difficult it becomes to get 'old'? Yup, the brain is really a 'muscle', and the more you 'exercise' it, the better and stronger it becomes. With that said, let's see how we can make the brain better.
How about that second career? Ever thought about writing? Or even have someone write for you if you think this would be a better alternative? Well, how about creating your own website? Letting your voice be heard…without actually talking…but using words online. We all have a story within us…what's yours?
The time is NOW, step out into the world of possibilities…do something different and
discover new horizons. It is not difficult and certainly easy when you know the way to do it.
Let me introduce you to Wealthy Affiliate, the place where I learned how to create a website and 'let my voice be known'. This is where I learned how to create my own blog and connect with people who helped me along the way.
Get your free hobby makeover guide I created to help you get started.
In it, I will tell you:
When you learn how to create your own blog, you get to choose the things that you write about. You can also use the blog to make extra income.
Make Another Dream A Reality – Get Your FREE Hobby Makeover Guide TODAY – It is your motivation to make a new start in your life…no matter where you are – geographic location is NEVER a problem either, especially when you live the laptop lifestyle.