Why You Should Be Wary Of Warehouse Loss
Of course, you know the reasons that you want to prevent loss in your warehouses. It costs you money when products go missing, directly hurting your bottom line. But the one reason you should really be wary of warehouse loss is that it is underlining a failing in your system that could go deeper and more costly than you might realize.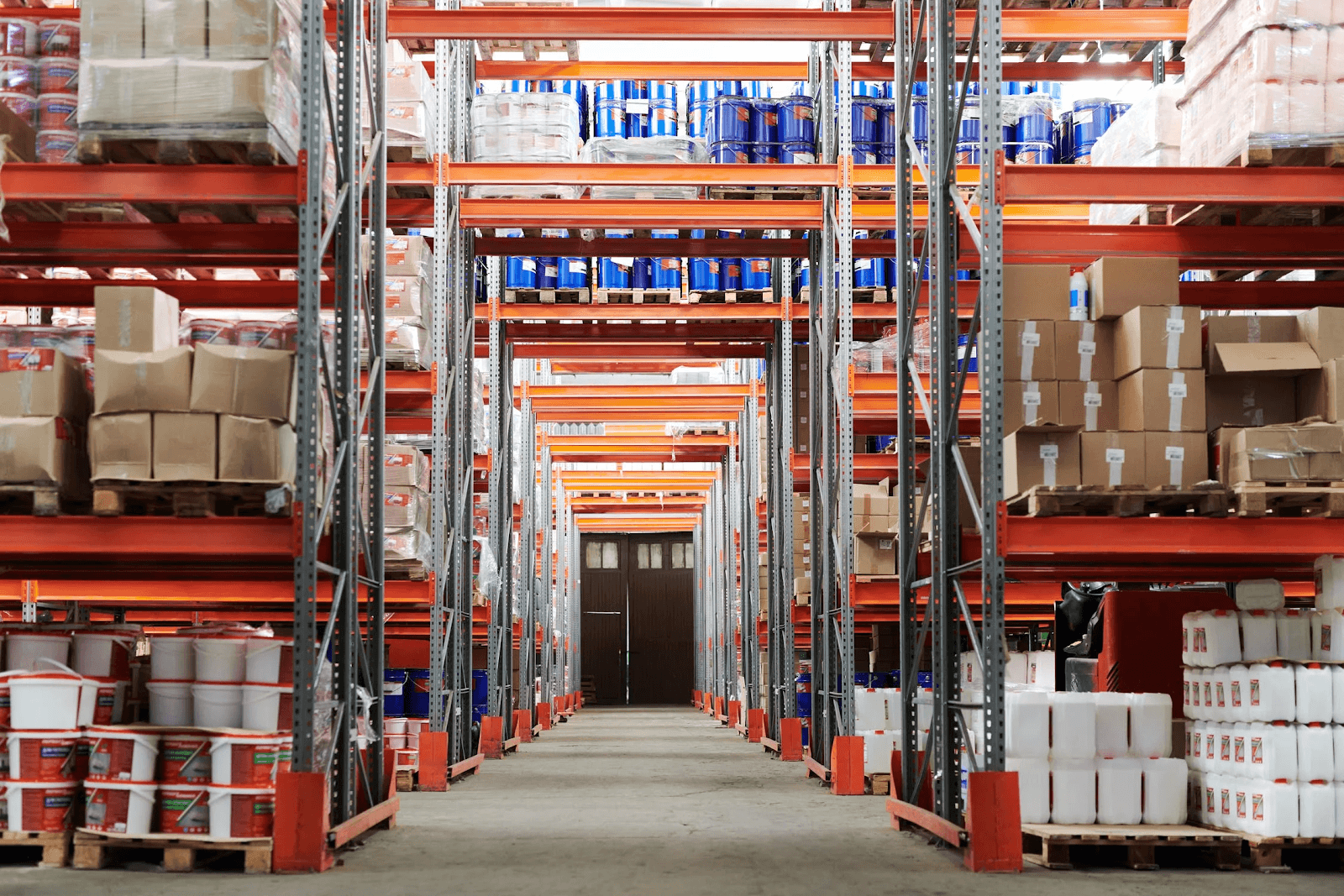 You have a security risk
Often, the first thing that a business owner thinks about when a loss is happening is that theft is happening. This isn't always true, but it's enough of a threat for the assumption to linger in our minds.
If you have a small, controlled storeroom, then making sure that only a few people have access to it (and must log when they access it) can help you narrow down the list of people who have the potential to steal, thus heightening the risk of getting caught and lowering the incentive to do it. Regardless, you should consider investing in security tools like CCTV systems from WCCTV.
It's too easy for items to get damaged
Track the cause of warehouse loss and see if it's happening more often due to damage and, if so, the reasons for said damage. Poor organization in the workplace can lead to bad stocking practices leading to damage due to items jostling, for instance, and good shelving systems and proper organization with the help of teams like Bilt Industries. You should also make sure that your team has the equipment that they need to be able to safely and easily transport the items, too.
It's getting lost in the pile
Poor organization is also a component of losses that happen as a result of simply going missing. However, aside from an organized warehouse or stockroom, you should have one that also relies on tools such as inventory management tools from Unleashed.
You can use inventory management software alongside item scanning equipment to make sure that when an item is moved, its location is logged. This can also help you see when you need to order more stock, see what your most popular items are, and more.
You need to work with a different team
If you're outsourcing any of your warehousing and fulfillment services to a different company, then you should keep track of all losses that they report (and make sure to double-check item movements to ensure that they are reporting accurately.)
Some loss is to be expected, regardless of what you do. However, if they're losing more of your stock than they should be and can't provide an explanation alongside a plan of what they will do about it, you should work with someone else.
Once you get to the causes of warehouse loss in your company, you realize it's more than just a problem, it's a symptom of a bigger problem: whether it's criminal interference with your business, a lack of organization in general, or something entirely different.
Solve the problem, while finding out if there's something else that requires you to protect your business. Any loss, whether it is a warehouse loss or even office loss, needs to be taken care of and the best solution, totally iradicated.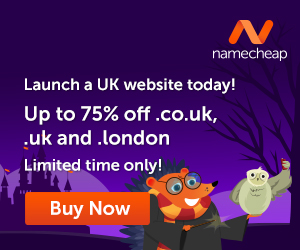 ---
Images courtesy of Pixabay, UnSplash, and Pexels.
Do you know that the more you use your brain, the better it is for you? AND, the more difficult it becomes to get 'old'? Yup, the brain is really a 'muscle', and the more you 'exercise' it, the better and stronger it becomes. With that said, let's see how we can make the brain better.
How about that second career? Ever thought about writing? Or even have someone write for you if you think this would be a better alternative? Well, how about creating your own website? Letting your voice be heard…without actually talking…but using words online. We all have a story within us…what's yours?
The time is NOW, step out into the world of possibilities…do something different and
discover new horizons. It is not difficult and certainly easy when you know the way to do it.
Let me introduce you to Wealthy Affiliate, the place where I learned how to create a website and 'let my voice be known'. This is where I learned how to create my own blog and connect with people who helped me along the way.
Get your free hobby makeover guide I created to help you get started.

In it, I will tell you:
When you learn how to create your own blog, you get to choose the things that you write about. You can also use the blog to make extra income.
Make Another Dream A Reality – Get Your FREE Hobby Makeover Guide TODAY – It is your motivation to make a new start in your life…no matter where you are – geographic location is NEVER a problem either, especially when you live the laptop lifestyle.