Market Watch: The Shape of the Property Market in 2021
Who is on a market watch? Are you looking at the economy and the grueling changes that have happened over the most recent time? The sudden outbreak of the global pandemic devastated multiple industries. After almost a year of sheltering-in-place, economies have experienced an all-time low. Mass unemployment has also become a common phenomenon.
Now, a vaccine has been developed and lockdowns are beginning to ease. The world is treading the slow road towards recovery. While many suffered losses over the course of the pandemic, a fortunate few were not fazed at all by the drastic circumstances.
Finished Strong
The UK property market experienced an unexpected boom towards the latter part of 2020. When lockdowns were first implemented in March, the buying and selling of properties almost halted to a complete standstill. May came around and effectively reinvigorated the market.
Very few would have expected prices to rise by an all-time high of 7.3% at the end of such a terrible year. South West England saw the fastest growth in house prices around September of last year. London's prices rose by approximately 4%, situating them somewhere in the middle.
Estate agents from areas surrounding the metropolitan were surely able to capitalize on this trend. So how exactly did the UK housing industry go through such a strong recovery? Well, there are a couple of factors to consider.
A Great Exodus
Countless homeowners demanded more outdoor and living spaces for themselves and their families as lockdowns were announced. Coupled with the sudden shift to work-from-home arrangements and online schooling, these prompted people's mass movement.
City-dwellers were among the biggest demographic who wanted to move further from the cramped urban landscape. People sought properties in locales that weren't as densely populated to mitigate the risk of infection from the virus.
It's also important to note that people wanted to move into homes capable of meeting their needs during the lockdowns. Aside from bigger properties, they also preferred more segregated rooms as opposed to open floor plans. This would allow them better separate work from leisure.
Stamp Duty Holiday
Whenever a property is bought in the UK, a Stamp Duty Land Tax (SDLT) has to be paid when it goes over a certain price. The current threshold for residential properties is £500,000. For non-residential land and properties, on the other hand, it's £150,000.
One of the biggest determinants contributing to the strong V-shaped recovery of the housing market was the temporary break on the SDLT, also known as the stamp duty holiday. This break began in June. It essentially allowed any residents who purchased a home of over £500,000 to save up to £15,000.
Housing transactions became the busiest they had ever been in five years. The V-shaped recovery reflected a very sharp increase in sales agreed, mortgage approval, and house prices. Of course, the stamp duty holiday will be expected to end soon.
The Days Ahead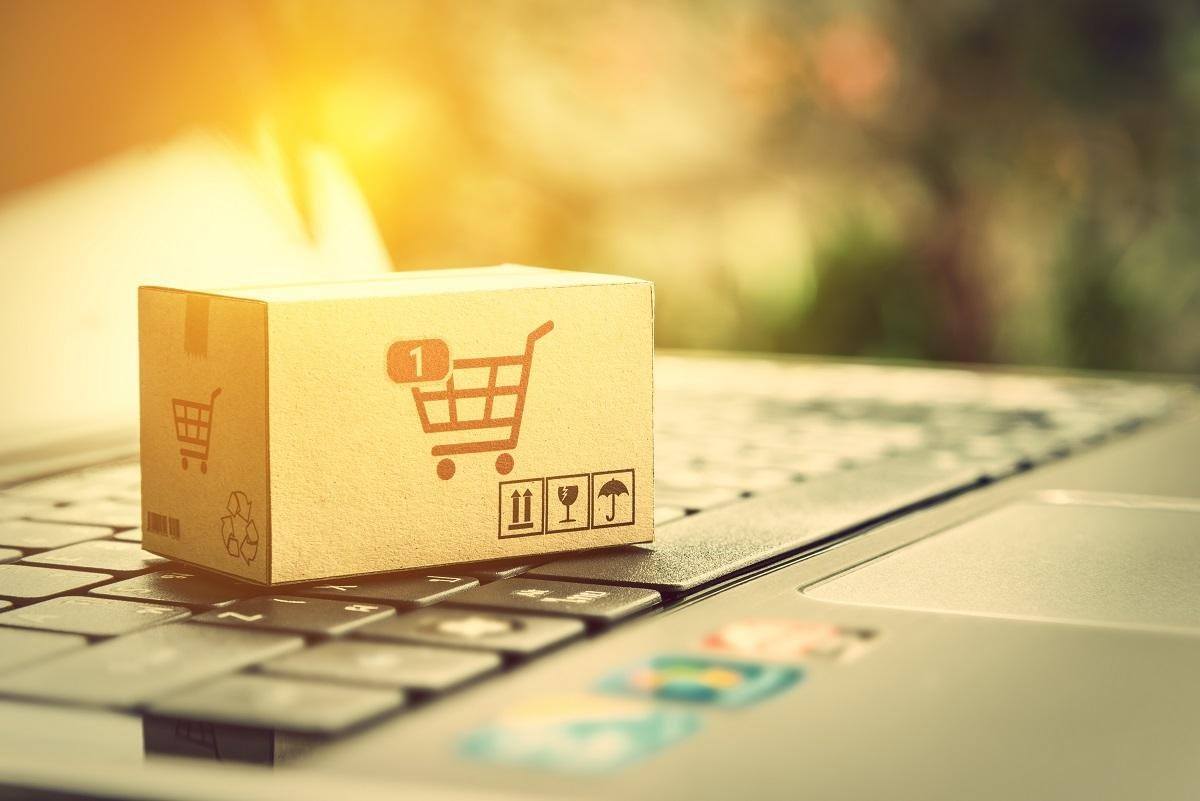 The state of the housing market in 2020 was difficult enough to predict as it was. Nobody really saw the boom coming. The same goes for the coming year. How the post-pandemic landscape will affect the industry in the future is an enigma.
There are plenty of conflicting forecasts. Leaders and experts alike expect a slow and steady decline that's only natural after experiencing an all-time high. Some think it will just flatten for most of 2021 and accelerate again in 2022.
Others, who are more on the pessimistic side, believe the market is becoming more unstable. A crash is simply waiting to happen. It's an imminent reality. Regardless of disposition, it's important to be wary of these changes from now on.
The Power of the Vaccine
Of course, the biggest reason for the turbulence that the market is experiencing right now is the global pandemic. Once a vaccine has been rolled out and distribute, it promises a return to some semblance of pre-pandemic operations. To say that 'everyone' is on a 'market watch' is putting it lightly.
The UK was one of the first countries to have received an iteration of the vaccine early in the year. Once most of the population has been vaccinated, it will most probably put work-from-home setups on hold. People will be expected to go back to the office and city centers which negate the need for an exodus.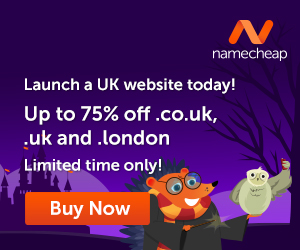 A vaccine could also bring people back to their senses. Many buyers were still fearful of purchasing new properties, given Brexit's economic effects on prices. The pandemic overshadowed those fears and pushed them forward. As the pandemic dies down, people who had been more cautious might find themselves in a precarious position.
Government Schemes
March 31 is an important date to keep an eye on. After this day, the stamp duty holiday will come to an end, which spurred the boom in sales. This will surely alter the conditions that have helped the market to recover in the face of adversity.
There are other significant dates to bear in mind as well. On April 1, the Help to Buy equity loan scheme will only be offered to first-time buyers. This was also a component that helped increase sales in recent years.
The furlough scheme of the government is also expected to end after April. This will bring a higher risk of unemployment for many professionals. Consequently, it will lead to lower earnings. Both of these are significantly linked to the activity of the housing market. Yes, we will all be on a 'market watch' for changes.
---
Images courtesy of Pixabay, UnSplash, and Pexels.
Do you know that the more you use your brain, the better it is for you? AND, the more difficult it becomes to get 'old'? Yup, the brain is really a 'muscle', and the more you 'exercise' it, the better and stronger it becomes. With that said, let's see how we can make the brain better.
How about that second career? Ever thought about writing? Or even have someone write for you if you think this would be a better alternative? Well, how about creating your own website? Letting your voice be heard…without actually talking…but using words online. We all have a story within us…what's yours?
The time is NOW, step out into the world of possibilities…do something different and discover new horizons. It is not difficult and certainly easy when you know the way to do it.
Let me introduce you to Wealthy Affiliate, the place where I learned how to create a website and 'let my voice be known'. This is where I learned how to create my own blog and connect with people who helped me along the way.
Get your free hobby makeover guide I created to help you get started.

In it, I will tell you:
When you learn how to create your own blog, you get to choose the things that you write about. You can also use the blog to make extra income.
Make Another Dream A Reality – Get Your FREE Hobby Makeover Guide TODAY – It is your motivation to make a new start in your life…no matter where you are – geographic location is NEVER a problem either, especially when you live the laptop lifestyle.