Protecting Your Store During The Festive Season
Yes, its' that time of the year again, and like any other protecting your store during any season is of paramount importance. The rush and bustle of the festive season are going to be quite challenging for retail stores this year. The pandemic has made it uncertain how many people will be shopping in-store and thus you don't know what to do.
Should you bother with a full festive display?

Should you run in-store sales if that's the only thing customers will gravitate towards?

Should you even open 5 days a week?
The doubts that you have are justified but, recent polling is showing that many of us can't wait to get back out and shop again. But just in case you are swamped or don't get enough customers, here are a few tips for protecting your store.
Do The Display
You should make the effort to put up a full festive display. We know that it can be time-consuming and expensive to have products on display that you don't intend on selling!
But, if it can get people to walk through the door and inspect their options, you should at least try. The key is to make it bright and colorful without actually putting very expensive products on display.
You don't want thieves to take their chances by smashing and grabbing the items that are close to the exit. To learn how to dress products in tinsel, glitter and other festive attire.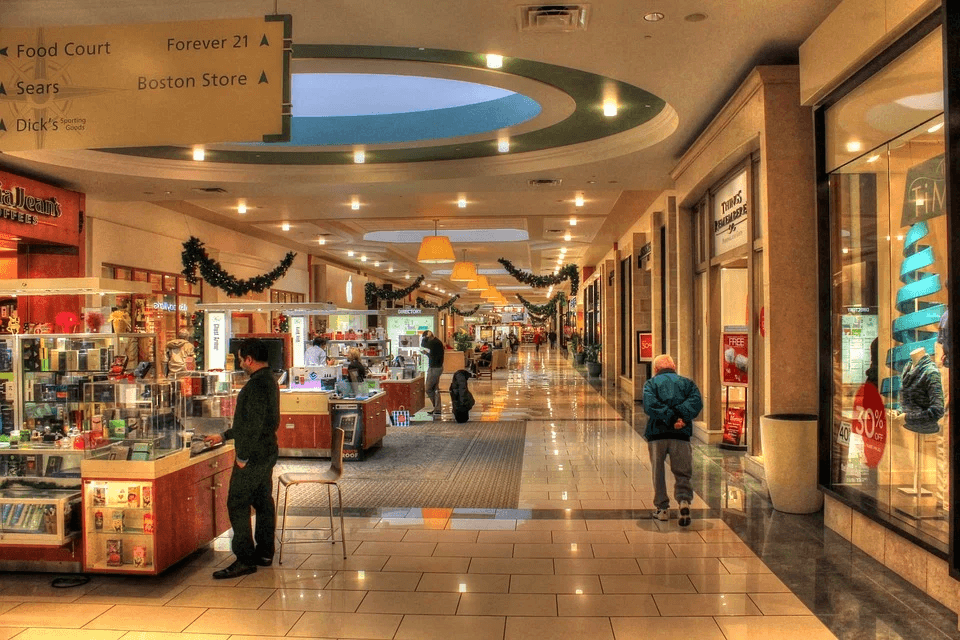 Hazards & Lighting
There are hundreds of fires that are started because of decorative lights. It can be another store that hasn't properly volt-checked their lights or just put flammable material too close to the hottest part of the lights.
Either way, put up some Smoke Curtains which are incredibly fire-resistant. They will prevent the flames from engulfing your store and make sure that smoke damage is also limited. These can be used as a shutter material for your store if you are in a mall.
Placing them because the shutters indoors is a good idea, as the first line of defense. You can never be too careful these days.
Employees By The Exit
We understand that money is tight right now and many small business owners simply cannot afford to hire security anymore. But you can avoid being had by criminals if you place some employees by the exits.
Better yet, use an employee as a greeter. They can stand by the door, welcoming people inside and also, prevent any would-be thief that might try to shoplift.
Try to inform your employees of what to look out for. If they see suspicious activity, they could use a walkie-talkie to let other workers in the store know what is going on.
There's always strength in numbers if you need to apprehend such a person.
Opening Times
It's safe to say that you need to be open for earlier and later times now. Allow more chance for customers to walk into the store by opening bright and early at 8 am rather than 9 am. And shut at 9 pm instead of 8 pm too. This is something that every single retail store will be doing to give everyone a chance to buy something and make a profit.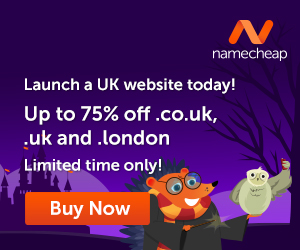 Retail stores are going to suffer a huge hit this year. To lessen the chance of anything more negative happening, start by implementing these measures now and ensure in any small way that you are protecting your store.
---
Images courtesy of Pixabay, UnSplash, and Pexels.
Do you know that the more you use your brain, the better it is for you? AND, the more difficult it becomes to get 'old'? Yup, the brain is really a 'muscle', and the more you 'exercise' it, the better and stronger it becomes. With that said, let's see how we can make the brain better.
How about that second career? Ever thought about writing? Or even have someone write for you if you think this would be a better alternative? Well, how about creating your own website? Letting your voice be heard…without actually talking…but using words online. We all have a story within us…what's yours?
The time is NOW, step out into the world of possibilities…do something different and
discover new horizons. It is not difficult and certainly easy when you know the way to do it.
Let me introduce you to Wealthy Affiliate, the place where I learned how to create a website and 'let my voice be known'. This is where I learned how to create my own blog and connect with people who helped me along the way.
Get your free hobby makeover guide I created to help you get started.

In it, I will tell you:
When you learn how to create your own blog, you get to choose the things that you write about. You can also use the blog to make extra income.
Make Another Dream A Reality – Get Your FREE Hobby Makeover Guide TODAY – It is your motivation to make a new start in your life…no matter where you are – geographic location is NEVER a problem either, especially when you live the laptop lifestyle.