[List]4 Ways To Grow Your Brand With Customer Service
One of the best marketing tactics that will grow your brand 'on rapid' and put your business quicker on the map, is using word of mouth. When people interact with you, they're going to tell everyone else about those interactions and talk about who you are as a business. You want those conversations to be positive ones, but for that to happen, you need to offer a service worth talking about. It's why customer service is possibly the most important function of your business – and you need to pay attention to it!
If you can provide exceptional customer service to your clients, you're going to see a direct correlation between success and failure. Without the right service to the people paying you for your business, you're not going to get the reviews that you need to make your business a worthy place for others to come to. The good news is that there are many ways that you can ensure that your brand will grow within your business. Here are four of the best ways to do it!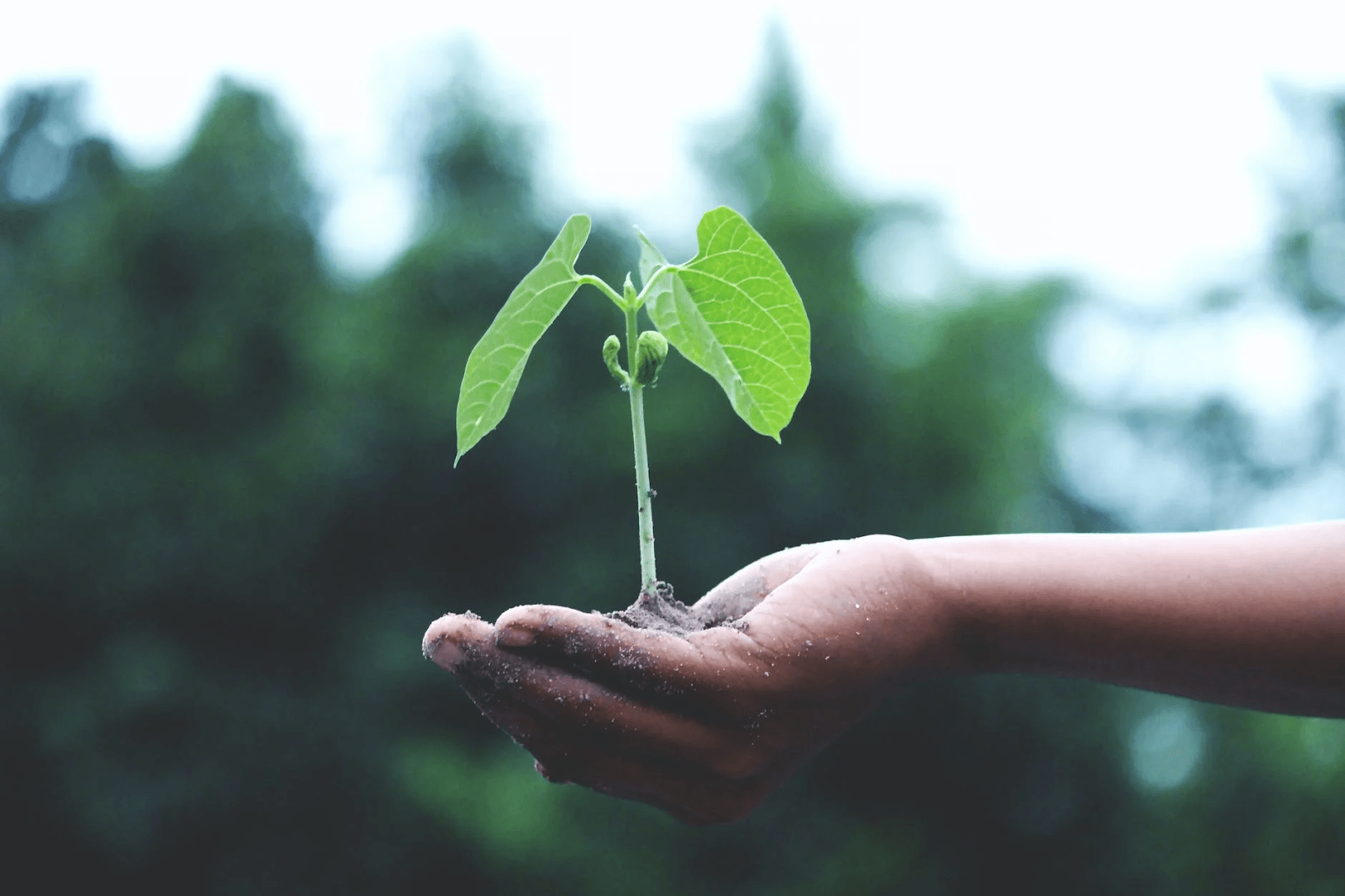 Use the technology available to you. Your business is going to be far more successful when you have the right technology on lock. Ensuring that your customers can reach you is vital and technology that includes a live chat service and easy to access communications.
You can invest in cloud contact centers, too, which are all exclusively online and provide customers with 24-hour support that they need. Investing in the right technology will set your business apart from the rest – which is exactly what you want.
Invest in marketing. You want your brand to grow, right? Well, if you invest in the right agencies and companies, you can ensure that your business is growing correctly at all times. Every single industry will benefit from better marketing and business growth, and with the right support from companies like 6 Dimensions Marketing, you can give that to your business. Taking the time to learn how your business will benefit from good marketing is just smart business sense!
Keep your employees well-trained. A big way to grow your brand in the customer service sphere is to ensure that your employees are trained correctly. With the best, clearest communication, you can prevent misunderstandings and ensure that customers are no longer feeling frustrated by what's happening in front of them. Employees need to be trained on social media, too, so that they can learn how to interact with people online.
Utilize offers to pull in customers. If you want to ensure that your customers want to spend time learning about your business, grow with offers. Discounts, competitions, deals, money off – roll these out regularly and you're going to always bring customers into your business. Your business is going to thrive when you ensure that customer service is at the heart of what you do. When you use technology and provide the best, most helpful tools for your customers, they'll come running to see what you have to offer. Don't wait around on this one.
---
Images courtesy of Pixabay, UnSplash, and Pexels.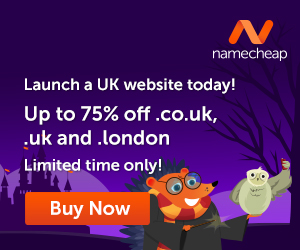 Do you know that the more you use your brain, the better it is for you? AND, the more difficult it becomes to get 'old'? Yup, the brain is really a 'muscle', and the more you 'exercise' it, the better and stronger it becomes. With that said, let's see how we can make the brain better.
How about that second career? Ever thought about writing? Or even have someone write for you if you think this would be a better alternative? Well, how about creating your own website? Letting your voice be heard…without actually talking…but using words online. We all have a story within us…what's yours?
The time is NOW, step out into the world of possibilities…do something different and discover new horizons. It is not difficult and certainly easy when you know the way to do it.
Let me introduce you to Wealthy Affiliate, the place where I learned how to create a website and 'let my voice be known'. This is where I learned how to create my own blog and connect with people who helped me along the way.
Get your free hobby makeover guide I created to help you get started.
In it, I will tell you:
When you learn how to create your own blog, you get to choose the things that you write about. You can also use the blog to make extra income.
Make Another Dream A Reality – Get Your FREE Hobby Makeover Guide TODAY – It is your motivation to make a new start in your life…no matter where you are – geographic location is NEVER a problem either, especially when you live the laptop lifestyle.
Photo by ThisIsEngineering from Pexels