Ways To Increase Confidence Continually In The World Of Business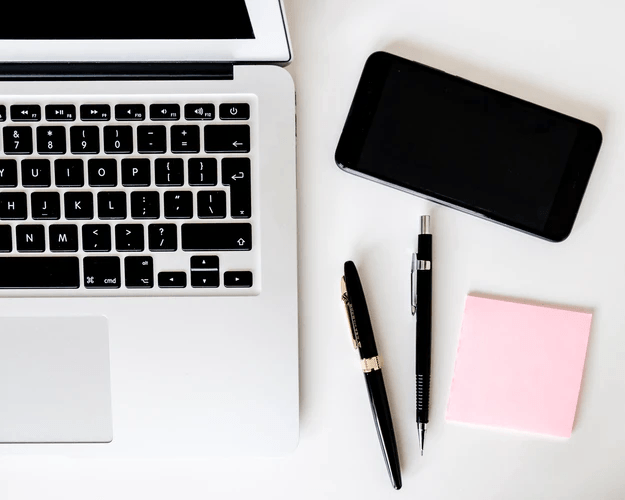 https://unsplash.com/photos/DzqeB43HfnE
Starting a business or being a vital cog in someone else's business are two things that hold a lot of pressure. It goes without saying that a few ways to increase confidence in whatever one does as a person and a business owner, will only do one thing – improve the probability of success. Some glide through it as though it's absolutely nothing, and others take a while to really get used to it all.
Whatever position you take on the matter means very little in the grand scheme, though, as well can all become a lot more confident in this area if we want to be. Somebody can go from being very incompetent to being one of the greatest entrepreneurs the world has ever seen – it just takes a few steps and a little time!
Confidence is absolutely everything in life. If we have lots of it, then we'll likely prosper. Those who are quiet and those who limit themselves to avoid negative attention will never get what they want and never reach their potential.
When it comes to the world of business, quietness, and shyness will never work out. Here are just a few ways to increase confidence, taking small steps, and boosting our confidence in the business world:
Continue To Learn Every Single Day
A lot of confidence in life (and in business, too) comes from two things: social aspects and knowledge. If you're comfortable around those you're working with, then your confidence will be high and it will continue to grow.
The more important aspect, however, is the knowledge you possess. The more you know; the more assertive you'll be. So, continue picking up pieces of information every day – if you can, of course.
Whether it's to do with a Food contract manufacturing service for your sports nutrition business or whether it's about particular digital marketing skills – if it enters your brain, you'll be in a much better place going forward.
Know That You're Going To Make Mistakes
Making mistakes and failure are all part of finding success. The fear of failure is something that holds a lot of people back in life and stops people from reaching their full potential.
If you know that you're likely to err and that things aren't going to go at all smoothly, that's when you can really show your true colors and try your hardest. You know that you're going to struggle but you don't care and work regardless!
Don't Take Absolutely Everything To Heart
Business is a harsh world, and you're going to be told things by others that are critical. They won't want to cause you any problems, but they're just saying what they think so everyone can benefit.
There may be people out there that want to bring you down, but their opinions mean nothing – the likelihood is that they're projecting their own issues onto you in that instance!
You need to understand that it's not personal in business and that everyone is trying to do what's best for all parties. When it comes to letting an employee go, telling someone that their idea isn't good enough, or having to berate another person, you should always keep your head up and get on with your day.
Work Darn Hard
Working hard feels good. Hardly working feels awful as you begin to think you're a worthless member of the group. We all want to feel a sense of a job well done at the end of the day, and you'll only get that by applying yourself and being tired when the day is finished.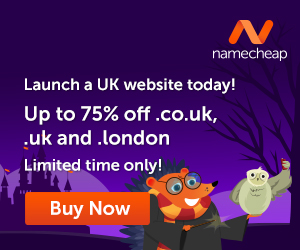 Working hard breeds confidence in all areas of life, so make sure you're doing just that. I hope you can implement some of these simple yet effective ways to increase confidence in your life!
---
Images courtesy of Pixabay, UnSplash, and Pexels.
Do you know that the more you use your brain, the better it is for you? AND, the more difficult it becomes to get 'old'? Yup, the brain is really a 'muscle', and the more you 'exercise' it, the better and stronger it becomes. With that said, let's see how we can make the brain better.
How about that second career? Ever thought about writing? Or even have someone write for you if you think this would be a better alternative? Well, how about creating your own website? Letting your voice be heard…without actually talking…but using words online. We all have a story within us…what's yours?
The time is NOW, step out into the world of possibilities…do something different and discover new horizons. It is not difficult and certainly easy when you now the way to do it.
Let me introduce you to Wealthy Affiliate, the place where I learned how to create a website and 'let my voice be known'. This is where I learned how to create my own blog and connect with people who helped me along the way.
Get your free hobby makeover guide I created to help you get started.

In it, I will tell you:
When you learn how to create your own blog, you get to choose the things that you write about. You can also use the blog to make extra income.
Make Another Dream A Reality – Get Your FREE Hobby Makeover Guide TODAY – It is your motivation to make a new start in your life…no matter where you are – geographic location is NEVER a problem either, especially when you live the laptop lifestyle.