How To Encourage Your Employees Health
As a business owner, your number one priority should always be your employees and this also includes your employees health. They are the cogs that keep your machine running and without them you would feel pretty lost.
Similarly, your company wouldn't be where it is today if you didn't have a band of loyal workers behind you.
First and foremost, it is essential to take care of your employees health. In a way, they are probably looking to you for support in many areas so make sure you listen to them.
Some of the following ideas may help you to encourage your employees to lead a healthier lifestyle.
Offer More Flexibility
If your office demands that your employees clock in at exactly the same time every single day, then you might want to make things a little more flexible. This type of time constraint can cause a lot of stress to your workers, especially if they're traveling on busy roads or on unreliable public transport.
...encourage your employees to lead a healthier lifestyle.
Similarly, it may take some of your employees longer to get to work if they walk or cycle. This is the type of healthy behavior your want to encourage so you might want to bicycle shelters and a much more flexible working pattern.
Some employers even offer discounts to their staff members who cycle to work; this is a great incentive to increase their activity levels and get them moving.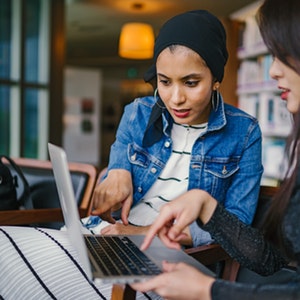 Image from Pexels – CC0 Licence
Carry Out Desk Assessments
Your employees could be doing a lot of damage to their posture if they aren't seated correctly at their desks. You need to bring in a professional every so often to check that all of your workers are sitting in the right chair and their computer is within their eye line. Incorrect seating positions can lead to long term health problems.
Offer Healthier Food
If your workplace has vending machines or a canteen, you really need to consider the type of foods you are offering. You want your employees to have energy and feel good about themselves rather than experiencing afternoon slumps every day.
Many workplaces offer free fruit to their employees, so this is definitely something you should consider.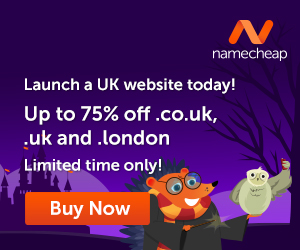 Employ Mental Health Support
You need to support both the physical and mental health of your employees at work. Having mental health first aiders on hand will be a huge reassurance to all of your employees.
Mental health first aiders are trained to deal with panic attacks, anxiety and other mental health issues. They will wear a lanyard and make themselves known to all the people working close by to them, so that anyone can talk to them if they need to.
Ultimately, when your employees are healthy, it will reflect onto their work. You always want them to be operating at maximum capacity, which is why your employees health should always be one of your priorities.
Keeping them healthy through cycling to work schemes and offering mental health support, will bring you one step closer to a full care package in which all of your employees feel nurtured and cared for.
---
Images courtesy of Pixabay, UnSplash and Pexels.
When you learn how to create your own blog you get to choose the things that you write about. You can also use the blog to make extra income.
Here is where I learned how to create my own blog and connect with people who helped me along the way.
Make Another Dream A Reality – Get Your FREE Hobby Makeover Guide TODAY – This is your motivation to make a new start in your life.