3 Basic Employee Needs As An Employer!
Being an employer can be tough – somewhat like being a parent – there is no 'user manual'! Fortunately, for the business owner, we can learn from each other's mistakes (just like parents too) and so here are 3 basic employee needs that you, as an employer need to ensure that they are filled.
Read more in this contributed article.
Everything Employees Need From Their Leaders
Employee satisfaction is a big deal for most companies right now. Not only can a high customer satisfaction rating attract a higher caliber of job applicants whenever you have any open positions, but it will also make your company look a lot more appealing to customers and clients as well.
These days, the majority of people are only interested in spending their money at ethical companies, and treating staff well is included in a company's code of ethics. Therefore, it is important that you fulfill the basic employee needs as an employer.
So, as you can see then, it is really important that you understand what your employees need and want from you as a leader. Once you provide them with these key aspects of working life, they will feel a lot more settled in the job they do and their productivity and motivation will also increase as a result.
Are you now wondering what are some basic employee needs that you can provide your employees? Read on to find out more!
Flexibility
You need to remember that all of your employees have their own private lives away from the office. They will have different pressures and stresses put on them in this life away from work, and any flexibility that you can give them will be greatly appreciated so that they are able to focus on their private lives when necessary.
For instance, your employees who are parents might prefer to come in early so that they can leave early at the end of the day in order to pick their kids up from school. A little flexibility goes a long way!
Modern Tech For Their Workplace
No matter what your employees do in their day to day jobs, I'm sure they are doing it on tech devices, including laptops and tablets. It's really important that any equipment they use, such as these, are modern and up to date. Any slow computers and equipment will quickly become a hindrance as they will be slow to use and could keep on failing.
This will be really frustrating for your workers. If you think your computer network could do with some updating, you might want to use some business IT support services that can help you completely overhaul it. You should see this as a useful investment as the modern tech will be a lifesaver for most employees!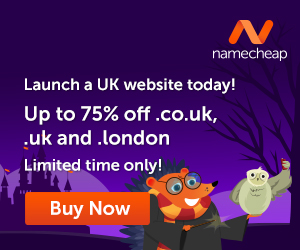 Good Career Progression
Your employees will also want plenty of opportunities to progress up through the company and to gain promotions. This will aid their development and growth, helping them to learn new skills and gain experience. As a result of moving up the company's hierarchy, they will be continually motivated and will be excited by the new challenges that await them.
If there aren't sufficient career progression routes in your company for your current staff, it's a good idea to try and implement some. Otherwise, you could find that employees become disenchanted and bored, and might even start to look for work elsewhere.
These are the three main things all employees need from their leaders – make sure you provide yours with the basics!
Images courtesy of Pixabay and Pexels.
---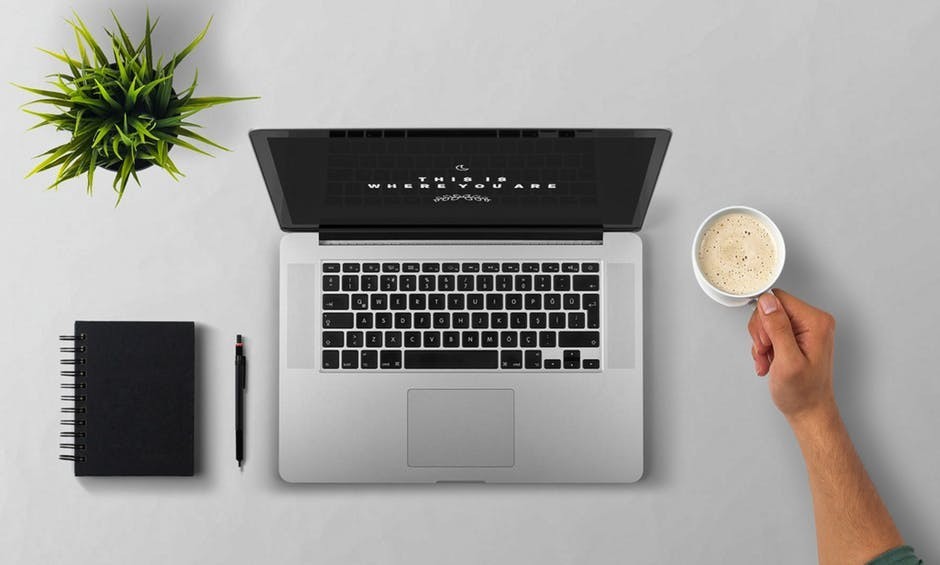 How would you like to unleash your creativity by creating a post like this one?
It really is very easy as long as you have the right tools. Creating your own blog gives you the opportunity to reach people with similar interests and communicate in a language that they understand.
You can even use your blog to make extra income.
Here is where I learned how to create my own blog and connect with people who helped me along the way.
Click Here and see what it is all about!