4 Tips For Managing Information Technology In Your Small Business
If you have a small business, managing information technology will be key to your success. Not only will it enable you to communicate with your clients, but tech will also help you to showcase your business and your brand to the world, and this can bring you a lot of new customers and interest in your company.
If you have a #small_business, managing #information_technology will be key to your #success.
You should always be looking to expand where you can, and technology is usually the means of doing so, so read more in this contributed article if you want to know how to utilize it!
1. Utilize Facebook
If you're going to make your small business a success, you need to make sure that you use the advertising tools and other things that offered on Facebook.
Not only will you be able to connect with your clients and potential clients, but you will be able to run targeted ads, and expand your business through the use of them. Facebook also offers a quick messaging service, which some customers prefer over emailing.
2. Your Website Design
It is all well and good having a website, but is it designed as well as it could be? If you're a small business looking to make an impact, you shouldn't underestimate the importance of making a good first impression, so make sure that your website is up-to-date, modern, and showcases your brand effectively.
If you don't think that you have the skills to make this work, then get someone in who does.
3. Outsource Your IT
Being on top of your technology will inevitably mean that you outsource IT to a relevant company, and this is often not as expensive as you think. This is because it also cuts out the need to employ someone in an IT role, so look into any companies out there that could help you with your systems. They usually offer 24/7 support and will help you to develop all of your software as times change and develop, too.
4. Back Up Using The Cloud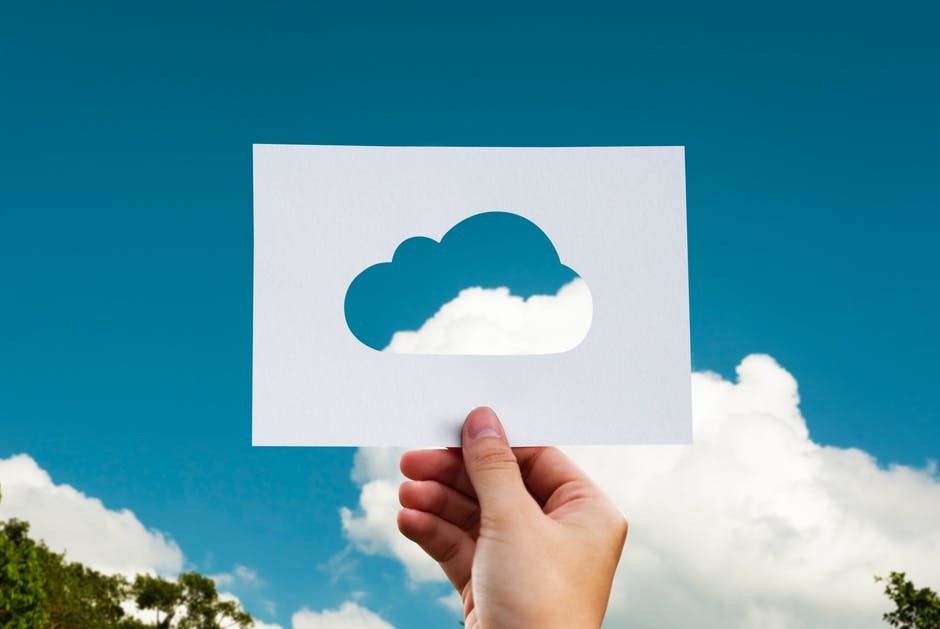 If you're not backing up all of the work that you and your team are doing to The Cloud, then you're making a big mistake, especially as you have no idea when all of your systems could go down.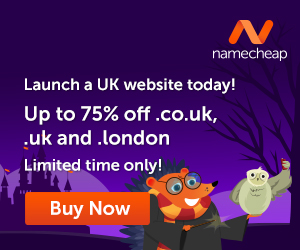 In this aspect of managing information technology, if not taken care of, you risk losing everything if you can't salvage the network. The Cloud is an internet storage system and as such doesn't rely upon physical hardware, so try out Cloud-based backup solutions if you want to be extra secure.
So, if you're looking to manage technology in your small business, why not try out these simple tips? 
Not only should you utilize Facebook and other social media platforms by creating business accounts and tailoring ads, but you should also get a great website, outsource your IT to a company that offers consistent support, and you should definitely be backing up all of your work and data to The Cloud to avoid substantial loss.
Try out all of these things, and see whether they can help your business when it comes to managing information technology and leading up to the growth of your business!
Images courtesy of Pixabay.
---
You can put your thoughts on paper but learning how to build your own blog is something different. If you have the right training it is not that difficult.
When you learn how to build your own blog you get to choose the things that you write about. You can also use the blog to make extra income. Here is where I learned how to build my own blog and connect with people who helped me along the way.
Click Here and see what it is all about!