Ever Thought About Your Small Business' Manufacturing Needs?
Have you ever thought about how you can take care of your small business manufacturing needs? Well, like everything that you will do to create and take your business to the next level, you need to be aware of a few basic points. Read more in this contributed article and see how your business fits in.
When you run a small business, you're going to have to face up to #manufacturing at some point or another.Click To Tweet
When you run a small business, you're going to have to face up to manufacturing at some point or another. This is the process where you will see your products transformed from mere concepts to tangible objects that can be sold to consumers in exchange for money!

Now, it's not all too surprising that most small business owners are relatively unfamiliar with how products are manufactured and don't have all too much knowledge on how to actually bring their ideas to life.

But it is an essential part of business progression, so let's take a moment to take a step by step walk through the process, so you know what to do when the time comes!
Preliminary Steps
Having a product concept doesn't necessarily mean that you should put it straight into manufacturing.
First, you should carry out market research.
This will give you a good idea whether there is demand for your potential product and whether people will buy it when it's available. If the answer is no, you need to take a step back and focus on product development.
Take your new ideas forward to market research and continue this process until you have hit the nail on the head and come up with an idea that will definitely generate profit for you.
Next, you need to come up with a prototype. This is when one item is manufactured for the purposes of ensuring that the design works and for the final product to be tested. Once tests are passed and everything is running smoothly, you can get into the full swing of mass manufacturing.
Outsourcing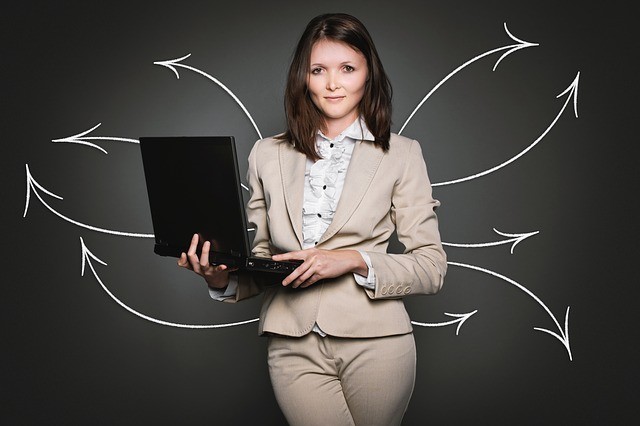 Now, when it comes to manufacturing, you have two options on your hands.
The first is to outsource your manufacturing process – this can prove to be a very advantageous small business manufacturing option.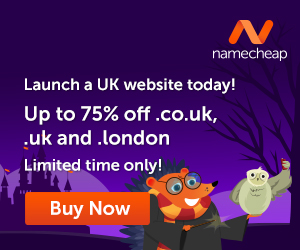 This will involve sending your work out to a company that already has access to the machinery that you need for your product to be created. This can save you from having to fork out for specialist machinery when you are still in the early steps of your product's launch.
If you need certain components of your product to be cleaned via laser ablation, you can outsource your manufacturing to Laser Light. If you need large quantities of materials printed, you can outsource to a major printing company. If you need sheets of fabrics sewn together, you can outsource to an industrial textiles company who will have huge sewing machines.
This way, if your product doesn't sell as well as you thought it would, you can pull out without having paid for niche and extortionate machinery.
Manufacturing In-House
If sales go well and are steady, you might then want to invest in your own machinery and equipment. Your profits can cover the costs of purchasing it and you can then make much more profit in the long run, as you won't be having to pay a third party to create your goods – you can do it yourself!
As you can say, you do need to be organized when it comes to your business' manufacturing process. There are plenty of decisions to be made and you may have to change your approach as time goes on.
But in a nutshell, as long as you pay attention to these basic points when it comes to your small business manufacturing needs, you are in a position to further your business on your terms.
Images courtesy of Pixabay.
---
You can put your thoughts on paper but learning how to build your own blog is something different. If you have the right training it is not that difficult.
When you learn how to build your own blog you get to choose the things that you write about. You can also use the blog to make extra income. Here is where I learned how to build my own blog and connect with people who helped me along the way.
Click Here and see what it is all about!