Market Research And Your Business As A Tool To Make A Difference!
Any business owner will attest to the fact that you need some type of market research and your business process in order to ensure that your product or service is indeed what the consumer wants. It is going that one step more to secure the viability of your business.
It makes more sense to know what you are doing right versus just doing for the sake of doing and not knowing if it is working effectively. Take a look at these market research tips provided in this contributed article.
5 Ways To Improve Your Market Research
Market research and your business is essential for finding out who your ideal audience is and what they want from a company such as your own. You can conduct market research by reading already published stats and studies, but to truly get results you need to also do some first-hand investigation. Here are just a few ways to improve your market research.
Conduct Surveys
Surveys involve asking questions to a select group in order to find out the most common answer. You can conduct surveys online, in person or over the phone. For a survey to be successful, you need to target the right people – don't focus on people who have no interest in your service.
A good survey also needs to be targeted at a large enough group so that you're getting enough results to come to a solid conclusion. Websites such as Survey Monkey can allow you to create surveys.
Assemble A Focus Group
Focus groups can test out your product or answer surveys as a group – individual mentality is likely to be different to group mentality and you can learn a lot just from people bouncing ideas off of one another. Some employers will pay a focus group to conduct research upon, particularly if it's in-depth research that's required.
Monitor Your Web Traffic
You can learn a lot from monitoring the people that visit your website. Analytics programs can allow you to see where visitors are coming from, what keywords they're entering to get there, which content they're looking at and how long they're staying on your site.
Such tools can be a cost-effective B2B sales tool, allowing you to convert visitors into leads by analyzing the behavior of visitors that convert and visitors that don't convert. You can even hire professionals to do studies into your analytics and suggest improvements.
Keep Tabs On Your Competitors
You can also learn a lot from your competitors. Yes even implementing the market research and your business tips from other companies can be advantageous for you. By keeping tabs on the types of marketing strategies that they're using, you can borrow ideas to use yourself.
Seeing what your competitors are doing can also allow you to differentiate your company by using fresh ideas that they haven't thought of – this could include offering a service that they don't offer or offering a service at a lower budget or higher quality.
Ask Current Customers For Feedback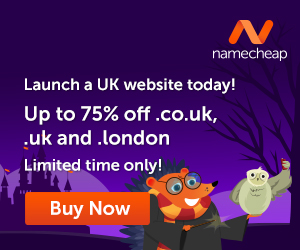 Make sure that you're making use of your current customers too. Feedback forms are a great way of gaining constructive criticism – you may discover things you're doing well that are worth keeping up and things you're doing not so well that could be worth changing.
You can also ask customers for feedback in person – this is likely to be better suited in fast-paced services such as a restaurant, although you may still be able to leave a feedback form at the end of the meal.
If you have a customer's email address, you may also be able to email them a feedback form providing that they've consented to be on your mailing list.
Yes, you need to pay attention to your customer and do what needs to be done in terms of research and your business so that you know that your company provides the best service and product for your targeted audience. Much success.
Images courtesy of Pixabay and Danu.Atomvault.
---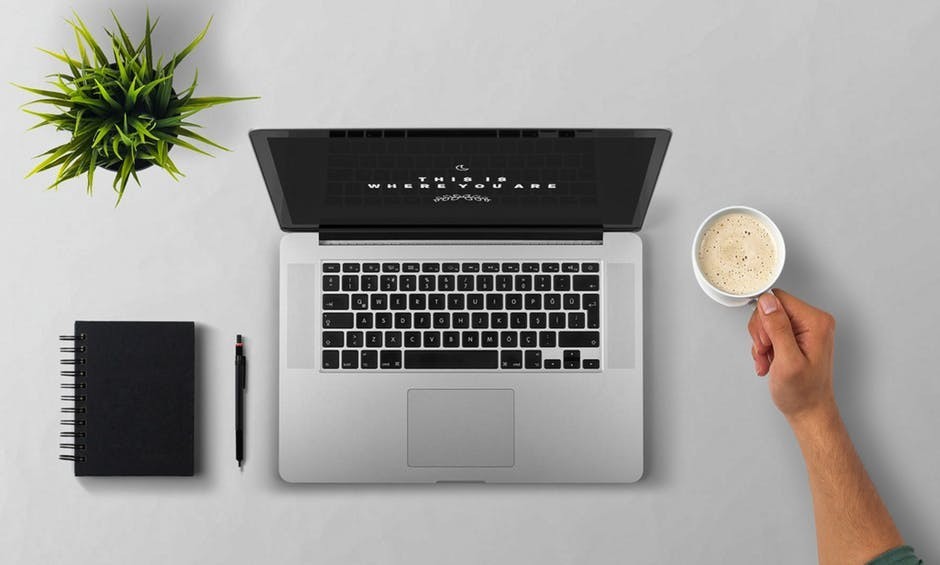 How would you like to learn how to post on a blog like this one?
You can put your thoughts on paper but learning how to build your own blog is something different. If you have the right training it is not that difficult.
When you learn how to build your own blog you get to choose the things that you write about. You can also use the blog to make extra income. Here is where I learned how to build my own blog and connect with people who helped me along the way.
Click Here and see what it is all about!