[List]5 Cyber Security Tips For Your Business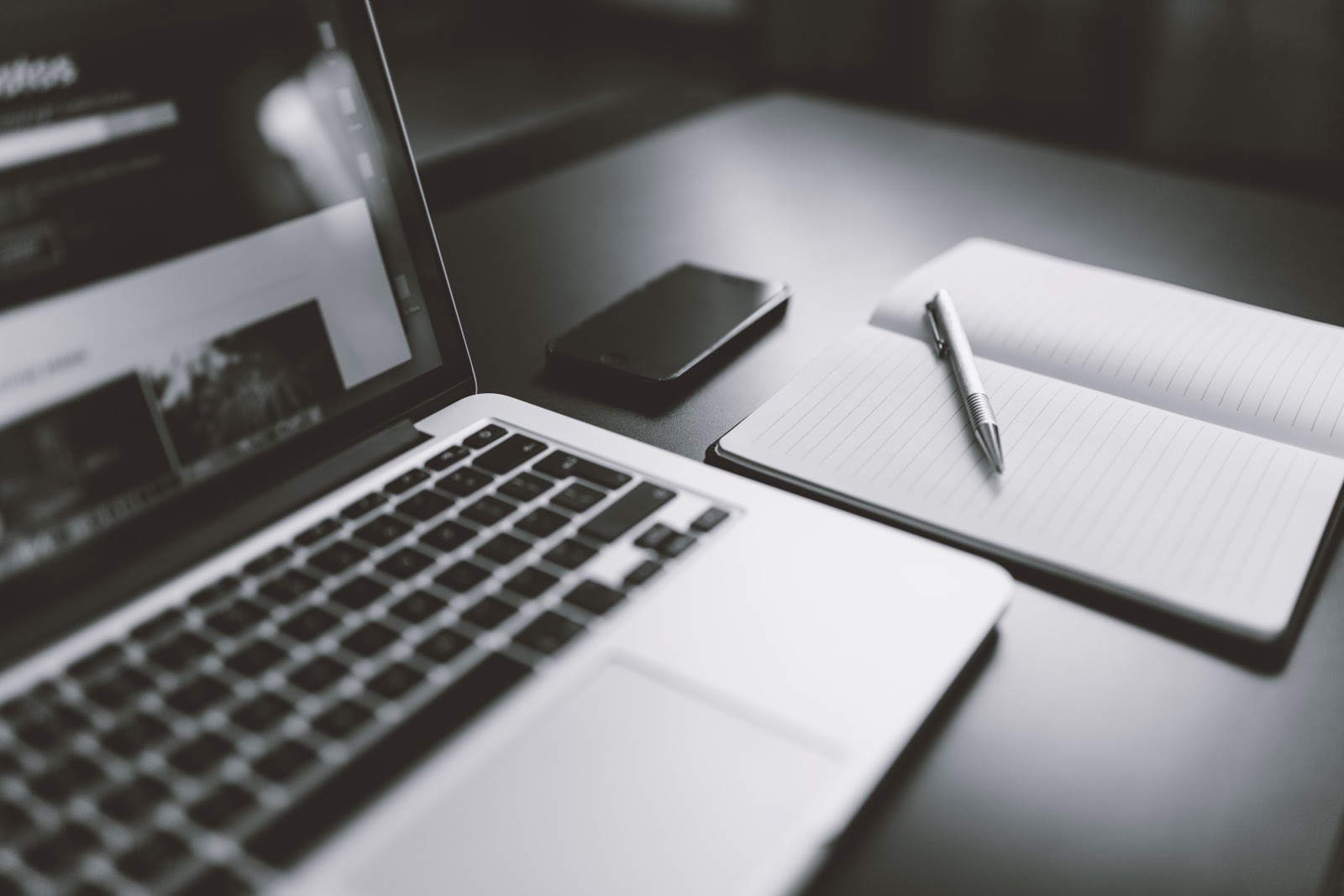 Business owners value continuous hard work, creativity, and growth. Of course, you won't want cybersecurity issues to rain on your parade. Perhaps you've got a few security solutions in place, but are they robust enough?
To improve your security in 2020, these five cyber security tips are all you need.
1. Managed IT Services
Investing in managed IT services is the perfect way to improve the cybersecurity of your business. Navigating the world of tech alone can be a little daunting, so why not leave it to the experts?
A managed IT provider will suss out potential threats, keep your anti-virus software updated, comply with regulations, and keep your data safe.
Many outsourced IT providers offer 24/7 support so that you can rest assured that any issues will be dealt with right away, keeping your business online no matter what. Companies like Prosum offer some great managed IT solutions.
2. Password Management
Password management systems are the perfect way to keep all of your different passwords safe and secure. These basically work via an online platform that stores all of your passwords in one place, accessed via the ultimate master password.
With password management you can use more complex passwords without having to learn them off by heart. What's more, you'll no longer need to keep your passwords stored via computer docs or other means, which could render you vulnerable to a breach.
Keeping your data safe and sound should be one of your top priorities.
3. Advanced Authentication
So you've got your password management sussed, and now you're looking to up your game even further? Unfortunately, passwords alone no longer cut it as an authentication method.
To improve your cybersecurity, you'll want to deploy a more advanced method that relies upon multi-factor authentication. Step one is usually a strong password, but step two generally relies upon a code that your employees obtain via SMS.
Some real security-savvy businesses deploy a final test of identity using a bio metric trait. This could be voice recognition, fingerprints, or even retina scans (it's all pretty high tech).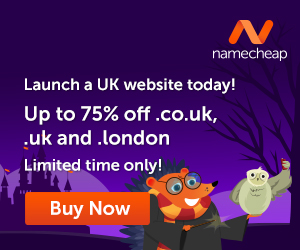 4. Keep On Learning
Technology advances every minute, and it pays to stay current with the latest solutions. The best thing to do to improve your cybersecurity is to keep up to date via reading widely or taking an e-learning course. There are also many experts in the field, like Kenny Natiss, who can keep you abreast of the latest changes and threats being faced by online businesses right now.
.
The United States CyberSecurity Magazine is an excellent resource for gaining knowledge and keeping an eye out for cybersecurity training courses.
Be sure to relay whatever you learn to your staff, or provide them with the opportunity of a training workshop.
5. Cyber Insurance
Should the worse occur, it's a good back-up plan to have some cyber insurance in place. Cyber insurance policies can help you to protect your data and rights in the event of a breach, plus protect associated third parties.
If your network is down due to an attack, and you lose money as a result, you can claim this back using your cyber insurance policy.
---
Images courtesy of Pixabay, UnSplash and Pexels.
When you learn how to create your own blog you get to choose the things that you write about. You can also use the blog to make extra income.
Here is where I learned how to create my own blog and connect with people who helped me along the way.
Make Another Dream A Reality – Get Your FREE Hobby Makeover Guide TODAY – This is your motivation to make a new start in your life.