Become An Adwords Master
Every business – online or offline – wants one thing – customers on a constant basis which mean profit! Become an Adwords master and I am sure that you can turn your business around. Using Adwords for your business – big or small – can definitely make the difference of the next sale. Have a look at the points suggested by this contributed article and who knows, maybe follow the suggestions to improve the baseline profit of your business.
If you're marketing your business and selling products online, you should be using some form of AdWords campaign or even a Google shopping promotion. By doing this, you can show customers your products immediately before they even need to click on your site.
Nearly 97 percent of searches online unsurprisingly start with a search engine. That tiny remaining percentage already knows where they are going and what site they are buying form and as such, they aren't relevant to you. But by focusing on those search engine users, you can make sure that your product is the first one they see, and this is a what it takes to become an Adwords master.
Using Google Shopping and Adwords the right way, you can make sure that when they look for a product that you're selling it appears directly in the SERPs at the top of the page or to the side.
At this point, a user may end their search and instead click on the product that they are looking to buy. But, for this to happen, you need to make sure that you are taking steps to put your campaign a cut above the rest. There are a variety of ways to do this.
Use Region Identifiers To Your Advantage
The first thing that we need to think about is the level of competition that you will face online. Don't forget that when you sell your products online you are dealing with a global market. It can be difficult to stay afloat when the competition is that fierce.
Though not impossible and that's where regional identifiers can help. Using region identifiers you'll be able to target a smaller market that will be more inclined to purchase your products because you are closer. They might even be intrigued by the cheap delivery costs that you will no doubt offer customers who are nearby. Don't forget, using identifiers will also make your ad campaign cheaper.
You can also think about making your keywords more specific in general by honing in on exactly which product you are offering.
Get The Right Pics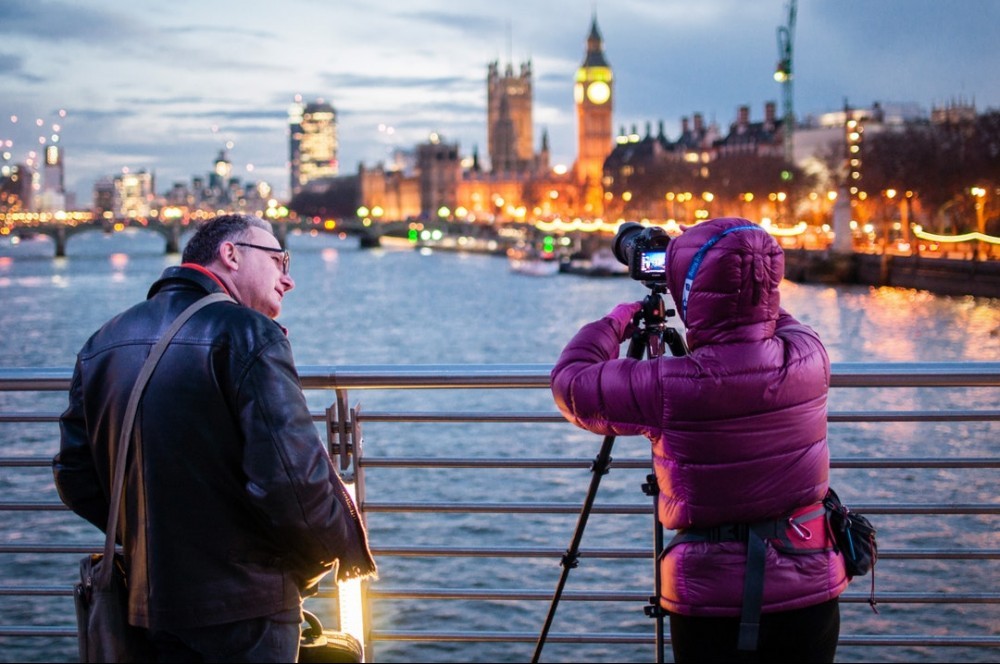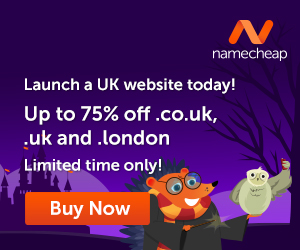 On Google Shopping, there are two details that customers are immediately drawn to. These are the image of the product and the price. We'll talk about the price a little further down but for now, let's think about that picture.
You need to make sure that what the customer sees is a high-quality product and that starts with labeling. Labeling solutions can provide you with a packaging for your product that looks great in images online. You also need to make sure that customers only see the product which is why they should be photographed on a white background.
Pricing
Finally, think about the price. Remember, AdWords allows you to show off price cuts and sales in your campaign. You should do this as it will immediately allow you to catch the interest of your customers. Users often struggle to avoid a bargain, and it doesn't actually have to be a massive cost cut. You could just make it look like you have slashed your prices and you'll still get a lot more buys.
I hope you were able to get some tips on how to become an Adwords master and help increase the sales for your small business. Good luck!
---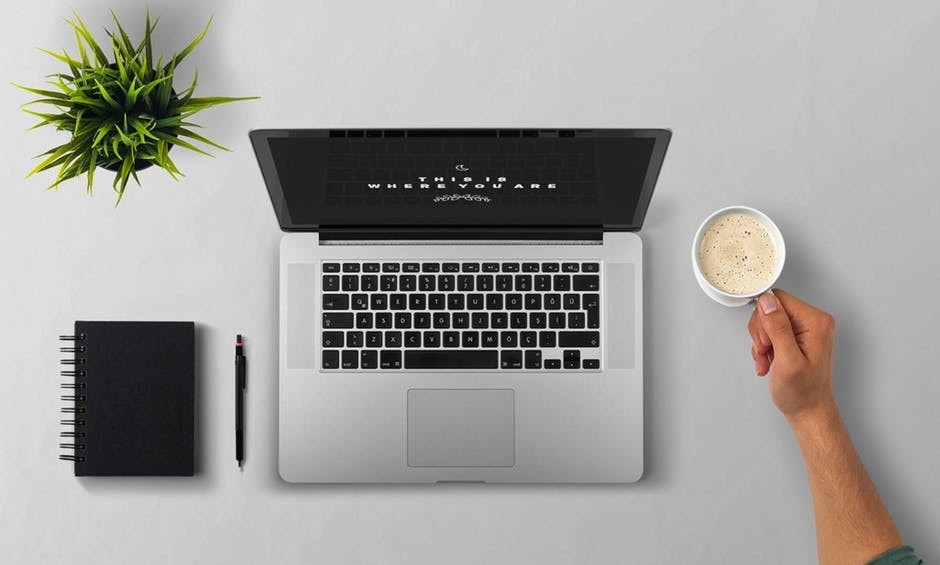 Would you like to learn how to post on a blog like this one? You can put your thoughts on paper but learning how to build your own blog is something different. If you have the right training it is not that difficult.
When you learn how to build your own blog you get to choose the things that y you write about. You can also use the blog to make extra income. Here is where I learned how to build my own blog and connect with people who helped me along the way. Click Here and see what it is all about!
---
Images courtesy of Pixabay, Maxpixel, Flickr, and Pexels.