The Best Changing Jobs Advice That Makes Sense!
It is not every day that we need to get changing jobs advice, however, if it should occur, we need to be prepared to make the next move. Let's take a look at 3 scenarios and how this contributed article makes the best suggestion to work around it. Read more.
It is not every day that we need to get #changingjobs advice, however, if it should occur, we need to be prepared to make the next move.
Transitioning From One Job To Another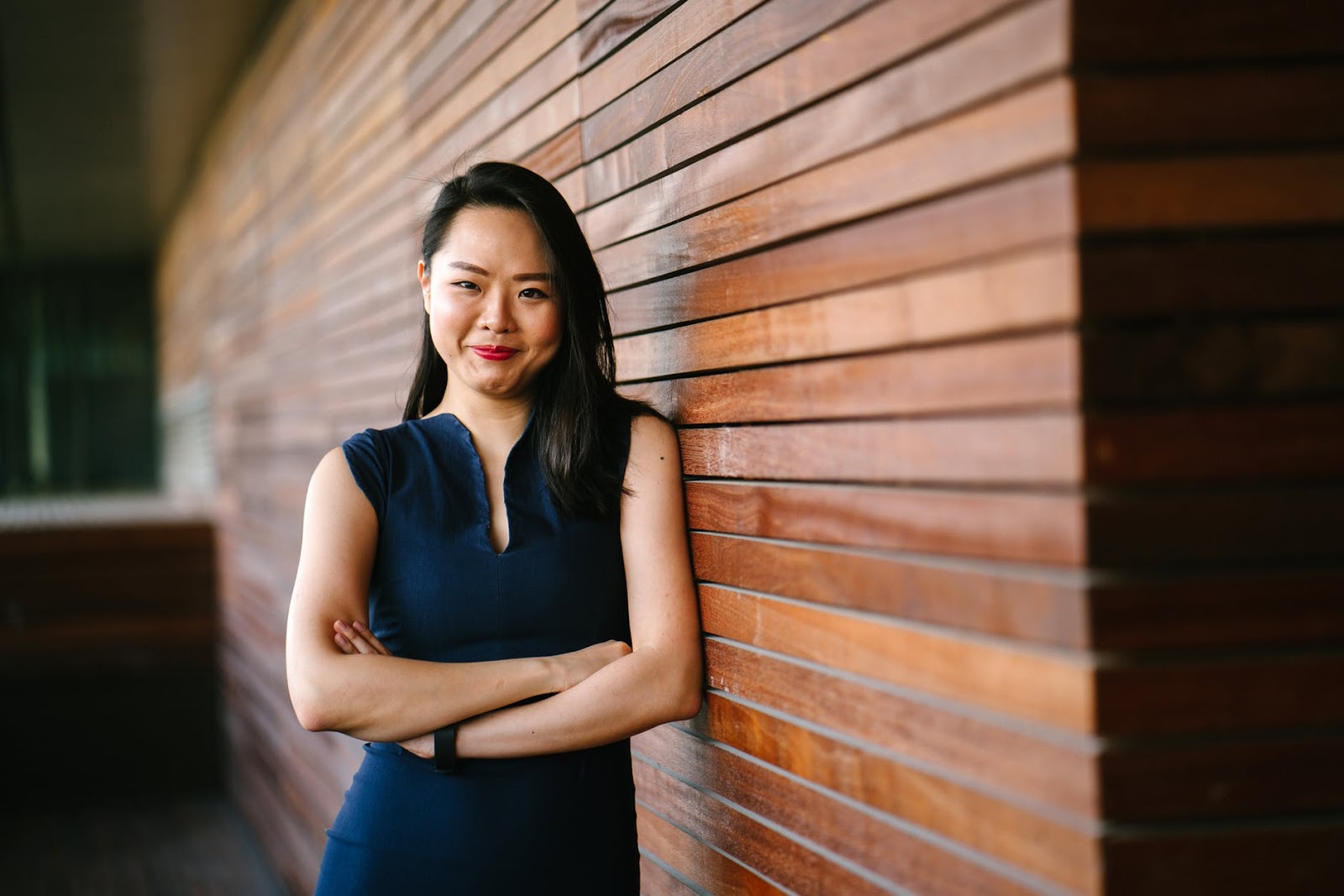 There are various reasons that you may find yourself switching between one job and another. Regardless of the reason, making this transition can be a relatively difficult and complex process.

It's important that you are familiar with common protocol as well as your rights when it comes to changing jobs advice or protocol, if you wish. The information below should help you to complete this transition as seamlessly and positively as possible!
When You Have Been Fired
If you have been fairly fired from your previous job, it's a good idea to ask for reasons as to why you have been fired. You can then use this reason to learn and to improve upon yourself as a professional.
Generally speaking, it's best to avoid requesting a reference from someone who has fired you, as this is unlikely to encourage future potential employers to hire you.
When You Have Been Made Redundant
Many individuals will find themselves moving on to a new job because they have been made redundant from their previous position. Searching for a new role in a new company as soon as possible is an extremely positive step to make. But it's important that you ensure that you have been dismissed in an acceptable manner before moving on.
When you are made redundant, you can request a clear reason for why your employer has taken this course of action. You can find out why your position is no longer useful for them and understand why your work is no longer needed.
If you feel that their reasoning is unjust or not valid, you can collaborate with a law firm such as HayberLawFirm.com to take action against your previous employer. There is also a good chance that you are also entitled to a redundancy payout that can tide you over between leaving your old job and starting a new job. This will prevent you from experiencing financial difficulty between jobs.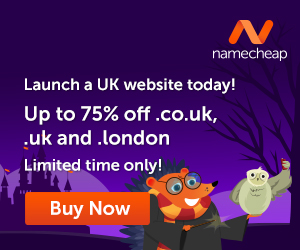 When You Simply Want To Pursue A New Career Path
If you have chosen to leave your current position and simply want to pursue a new job role or career path, it's extremely important that you leave your current job in an acceptable manner. Most companies will require you to work a given notice period, which will allow them to find a staff member to replace you.
Make sure that you hand in your notice officially and that you work your notice period. This will ensure that you maintain a professional appearance and can increase your chances of your current employer providing you with a good reference that will promote you to potential new employers.
These are just three different reasons that you may find yourself switching up your career path, alongside some pieces changing jobs advice that can help you to transition between one job and another as easily as possible under the given circumstances.
Hopefully, it will come in useful at some point down the line!
Images courtesy of Pixabay.
---
You can put your thoughts on paper but learning how to build your own blog is something different. If you have the right training it is not that difficult.
When you learn how to build your own blog you get to choose the things that you write about. You can also use the blog to make extra income. Here is where I learned how to build my own blog and connect with people who helped me along the way.
Click Here and see what it is all about!