Do You Have A Career Progression Plan?
Do you have a career progression plan? Having a career is great, but having an idea of where it will take you in the future is having a plan for your life.
I am sure you have heard the cliche – if you have a passion then you will never work a day in your life – well, it is true, if you are doing what you truly love or enjoy, it won't seem like a laborious job.

In this contributed article, we will examine health industry related jobs that might be a passion source for anyone.
Which Caring Career Should I Choose For Career Progression?
If you're a caring person, you might be looking for a career that helps you put your compassion and skills to use. There are lots of different career paths that you could take that use your caring side.
However, although you want to do good in your career, it doesn't mean you don't care about yourself. Career progression is necessary too, and it can allow you to experience helping people in different ways. If you're looking for a caring career with good options for progression, try these.
Teaching And Education
Working in education often gives you plenty of opportunities to progress or perhaps move more laterally. Teachers can take on a variety of responsibilities, from having a homeroom class to heading up a department or faculty, or coaching a sports team.
They might also choose to progress into roles that are less focused on teaching and more on leadership. Some people even begin as teaching assistants, and later go on to gain further teaching qualifications.
Careers In Charity
Charity careers are a wide range of possibilities. Charities and nonprofit organizations can work toward many goals, so you can choose something that matters to you.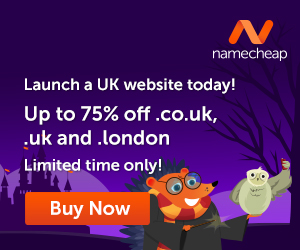 Like a business, a charity has a variety of roles and opportunities for progression. You could begin as a volunteer, and end up taking on an important fundraising role.
Nursing
People sometimes think of nurses as performing a single role. But there are many types of nurses. They have different responsibilities and specialties, and there are always opportunities to progress to more senior positions.


Source: RN-BSN Infographic: Why Nursing is a Great Career
I hope this infomercial outlook on possible nursing careers and how they progress will be of some help to you especially when it comes to helping you to make a decision.
I agree that any decision might not always be easy, and I guarantee you that it will take time and personal energy to make things happen the best way possible for you. The important thing it to simply commit and get started.
All the best.
Images courtesy of Pixabay and Pexels.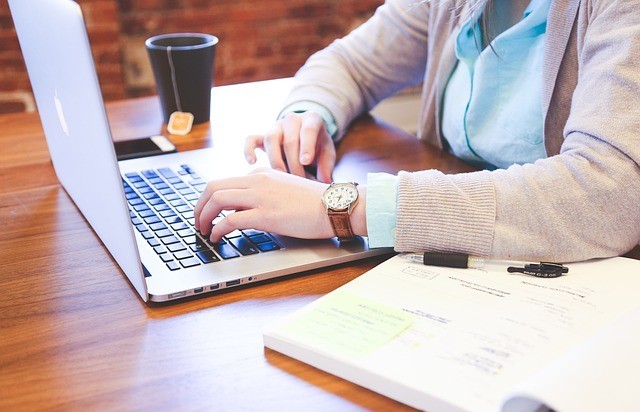 How would you like to learn how to post on a blog like this one?
You can put your thoughts on paper but learning how to build your own blog is something different. If you have the right training it is not that difficult.
When you learn how to build your own blog you get to choose the things that you write about. You can also use the blog to make extra income. Here is where I learned how to build my own blog and connect with people who helped me along the way.
Click Here and see what it is all about!