How To Make Your Career Choice!
It is not easy if you don't know how to make your career choice, but there is a way! Everyone talks about finding your passion and then you will find a way. At times, it is easier said than done.
In this contributed article, you should find a few ideas to help you on that 'search' and hopefully, in the end, you will find a destination that you will enjoy for the rest of your life once you learn how to make your career choice.
10 Simple Ways On How To Make Your Career Choice!
We spend a huge portion of our lives working. Around fifty years, to be exact.
More if you choose to work on and started out with a part-time job early on too. So, it's definitely important to make sure that you're choosing the right line of work. To some people, work is work and a job is just a job. They clock in, they clock out, and it makes no difference to them.
But, if you've always wanted more, and to actually enjoy your job, then it's definitely great to know that you don't have to follow that path. It is possible to find a job that you absolutely adore and to enjoy every day of your working life. In fact, it's something that is quickly becoming normal, rather than dreading your working week.
But, you do have to work hard in order to find yourself in that position in the first place. Of course, there are the kinds of people who know exactly what they want to do when they start out on their career from a young age, and those who kind of just fall into a career that they love. But, they are few and far between.
So if you're someone that has no idea about what you want to do, or even what your options are, you probably want to know what you need to do to change that. The good news is, you can actually work out what you should do for work in just a few simple ways. Let's see how to make your career choice y following these simple tips.
Turn To Your Passions
One of the first and most effective options that you can use, is to think about your passions. Because when you have a passion for something, it's safe to say that it's something you'll love for life. And that can often mean that it's something you'll really enjoy working on every single day. So think about the things you love doing in life, from sports to reading to arts and other interests, and then look into possible career options from there.
Consider Your Skills
On the flip side, you can then look at your skills. Sometimes it isn't possible to follow your passion, especially if you don't have an aptitude for it. So instead, you can look to your strengths, consider what you're good at, and turn to your skills to help you decide on a career. So why not take a job skills test and see what you get matched up with? Because when you're good at something, it can often be quite enjoyable.
Research Different Industries
Another really useful starting point is to see what is actually available out there for you. Sometimes, we don't even know what kinds of careers exist. It can then be really exciting to see what path you might like to follow.
So take a look at a list of industries and start digging around at the jobs available. It may seem like a big job, but you'll be surprised by how easy it is to uncover the right career path this way and then you might even realize how to make your career choice in this industry.
Consider What You Want Out Of Life
From here, you're then going to want to think about what you want out of life. What does your dream lifestyle look like? Where will you be based and what does your everyday life look like? When you can see this, it can often help you determine what kind of career you need in order to make that happen.
And What You'd Like To Earn
At the same time, it's often useful to work out what you would like to earn. Because if you don't want to earn minimum wage all of your life, you need to see what kind of careers come with higher salaries. This way, you're kind of working backward. You're considering the job options, they will work out whether they seem like something you want to do.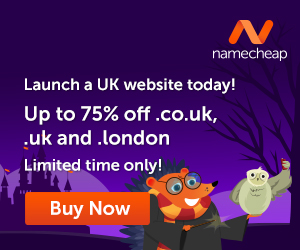 Figure Out How Long You Want To Wait
This brings us to another useful talking point – training. Some jobs, like becoming a doctor or lawyer, will require a lot of training. So you have to be okay with going to school, or work out whether you just want to get started right away.
Internship
If you're starting to think that you've found the dream career, or that you want to decide between a few, then interning can help. Getting an internship requires hard work, so make sure that this is something that you want. But if you land the internship, it's really a great way to help you work out if you like the company, the industry, or the job type itself.
Start Your Own Thing
At the same time, you might also like to think about starting something for yourself, and this can be great for two things. First, you can get experience by starting a blog, for example.
And this can then help you to apply for a job or get your foot in the door at your dream company. But secondly, when you start your own thing, you may realize that being your own boss and running a business is what you want to do.
Speak To Insiders
If you really want to make sure that a job you're considering is right for you, then speak to those already doing the job. Network with your peers in the industry and start talking.
By identifying people out there that already do the job and picking their brains on what it involves and what it's like as a career choice, you should be able to make the right decisions on whether you want to go for it or not.
Ask Those Closest To You
Finally, you should always look to involve those closest to you in the decision. This is because they know you incredibly well. So turn to your family and friends and get their opinions.
Often, they can objectively tell you what they think you'll be good at based on what they know about you, or what kind of careers or industries might suit you. And sometimes, this is all you need to be able to confirm what kind of pathway is right for you.
Images courtesy of Pixabay, UnSplash, and Pexels.
---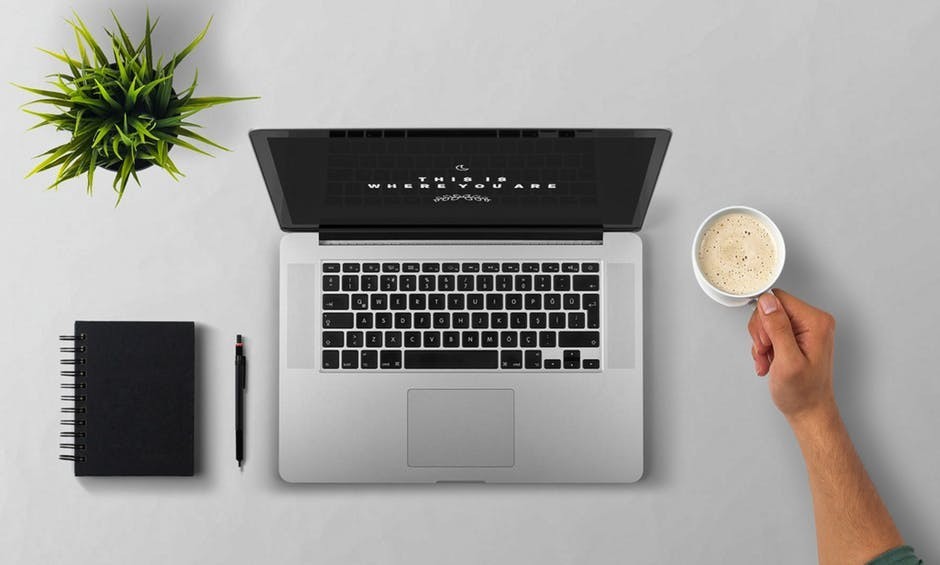 How would you like to learn how to make your career choice in blogging?
You can put your thoughts on paper but learning how to build your own blog is something different. If you have the right training it is not that difficult.
When you learn how to build your own blog you get to choose the things that you write about. You can also use the blog to make extra income. Here is where I learned how to build my own blog and connect with people who helped me along the way.
Click Here and see what it is all about!