Why You Need To Develop Your Website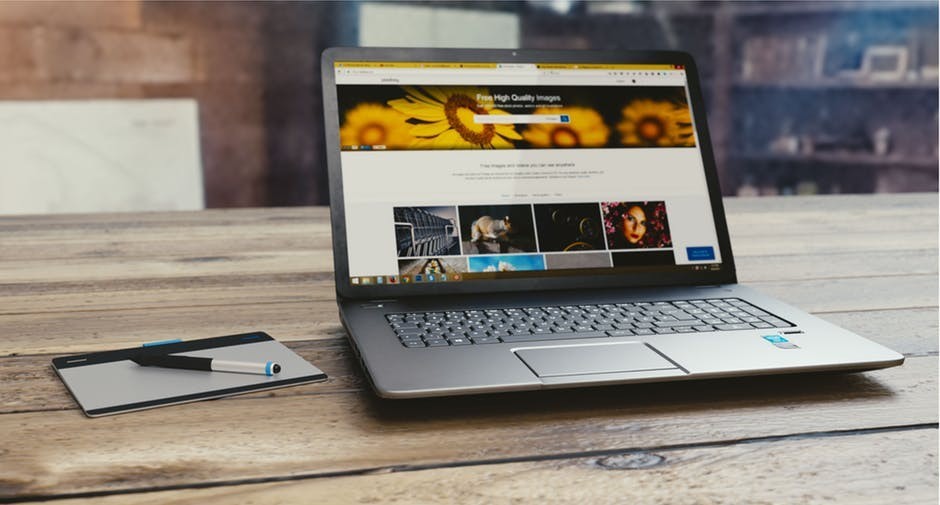 There are many reasons why you need to develop your website! The more obvious reason being your profit margin! Yes, with all business – online and offline – the profitability is what counts and what allows your business to survive. You need to ensure that your website is doing what you need to have it do in order to promote your business.
In this contributed article, you will be able to garner a few pointers to ensure that your business online is poised for success from the start and as you maintain the momentum of constant growth! You should be able to learn some tricks on why you need to develop your website.
Developing a website has become a core of the business world. If you don't have a website, you don't have the outreach you're going to need to succeed, and you simply won't have the platform to run a business in the modern day and age. However, web development can be a tricky game to get started in, and trying to succeed with your platform doesn't always pay off by the end.
But if you do keep up with the trends, constantly innovating to make sure your customers can find you and enjoy what they see, you're going to be a lot more prepared for the future.
Below are some of the main reasons why you need to develop your website.
Analytics like these are attainable!
Better Communication
When you can communicate with your visitors, you're going to have a much larger readership than you ever thought possible from looking at your analytics. It's hard to know exactly what you need when you're just starting up, but take the time each night to see what areas you can improve.
Make sure you're using tags to sort your content into convenient sections for a person to sift through at the very least, and try to get to the standard of messaging directly with the people who purchase from you.
Leave contact forms in full reach of your audience, send out free samples to generate interest in filling these out, and make sure you're always prominently displaying your contact details to encourage this communication. With this feedback, you'll be able to keep on innovating correctly.
Because There's Plenty Of Outreach Programs
And this makes conquering the business world easier than ever before. Even just being interested in web development means you're playing in a field with some of the biggest companies out there. And this means you can make some good connections, with bona fide ways to keep you at the forefront of search engines and on social media.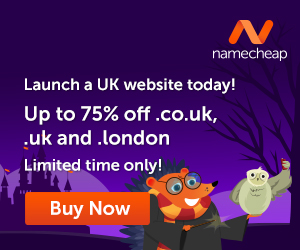 When you have a good website, you have a good brand. And getting a good brand is no small feat these days: you have to fight to be recognized alongside some of the most long-standing businesses out there that refuse to clear the way. So make sure you keep in contact with companies at places like www.bluescreen.se/webbyra/. Study your analytics and ensure that you're always picking up potential leads in these statistics that show you where to improve your website.
Because You Need To Be Reliable
When you're reliable, you're trustworthy. And when you're trustworthy, you're going to have some loyal customers to always fall back on. It's elements like these in the business world that keep companies making a profit year by year, and it's hard to retain these kinds of followings anymore. So if you look modern, can be easily contacted, and have the all-important secure symbols in your website address, you're reliable.
Learn why you need to develop your website and to move forward to better sales and keep working for another day.
Images courtesy of Pixabay and Pexels.
---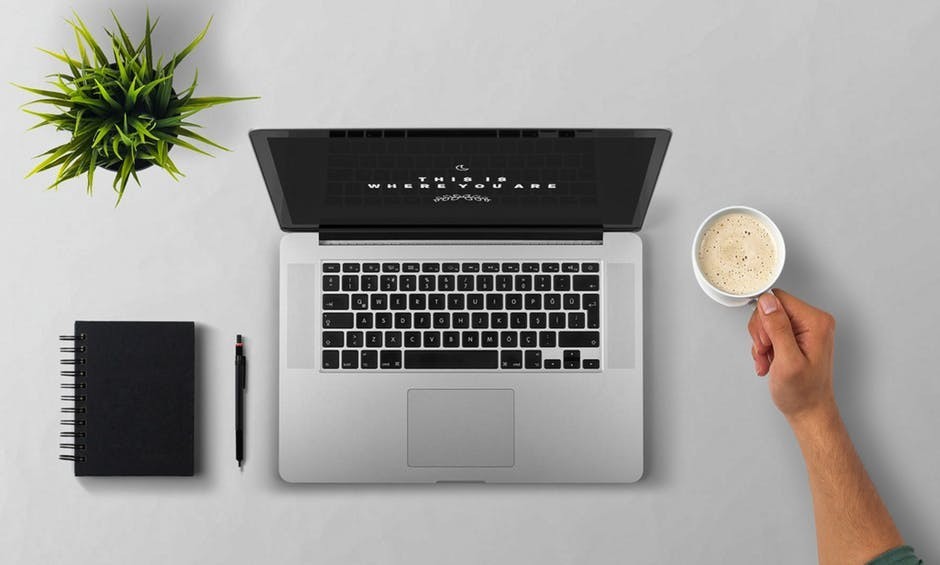 How would you like to learn how to post on a blog like this one?
You can put your thoughts on paper but learning how to build your own blog is something different. If you have the right training it is not that difficult.
When you learn how to build your own blog you get to choose the things that you write about. You can also use the blog to make extra income. Here is where I learned how to build my own blog and connect with people who helped me along the way.
Click Here and see what it is all about!