Here Is The Best Free Financial Advice!
FREE…most of us love that word, second to MONEY!! SO, how about this combination – the best free financial advice – that I would like to share with you when it comes to money and your business! Here are a few must-have financial tips for business as outlined in this contributed article.
Read more to see how you can take advantage of this best free financial advice!
Must-Read Financial Tips For Businesses
As a business owner, one thing that you need to get right is the financial side of your company. It does not matter whether you run a hair salon, a law practice or you have a veterinary clinic, money matters. With that in mind, read on to discover some financial tips that all business owners can benefit from.
Read Financial Management And Success Books
– There is only one place to begin, and this is by educating yourself. There are many great financial books out there for business owners and entrepreneurs. You should never stop learning and continue to enhance your knowledge if you want your business to be a success.
Invoice Management Tips
– One of the biggest financial difficulties for any business owner is getting paid on time. If you receive money for an invoice late, it can cause many problems. This can mean you cannot pay your suppliers and you can miss out on opportunities too.
There are a number of steps you can take to mitigate this risk. This includes having clear payment terms for all of your clients, sending your invoices out at the earliest opportunity, following up on them, having a diverse array of customers, and researching a client before you agree to do work for them.
Professional Purchasing Advice
– The last thing you want to do is end up spending too much on your essential business supplies and services, but this is something that a lot of company owners are guilty of today.
Price It Here is a great resource for this, as you can easily compare the costs of different supplies, as well as receiving expert purchasing advice.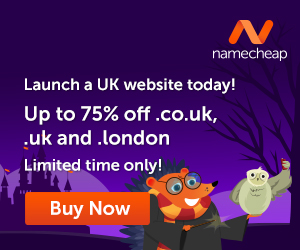 Keep Your Personal And Business Finances Separate
– The importance of this cannot be ignored. If you mix your personal and business finances, it can cause many problems. This not only begins with making money management different but if you end up with a tax audit to deal with, you can find yourself in huge trouble. This is because it may be deemed that you have purposely mixed your finances in order to deceive the tax authority.
Hire An Accountant
– Last but not least, a lot of business owners do not want to hire an accountant because they see this as an unnecessary expense. However, a good accountant can actually save you money. If you do not have the skill or time to handle all accountancy matters, you need an expert to take over this part of your business.
So there you have it: the best free financial advice and tips for all business owners. It does not matter what type of business you run, you need to get the monetary side of things right. Use the tips that have been provided above and you should have a solid foundation for success in this regard.
Images courtesy of Pixabay and Pexels.
---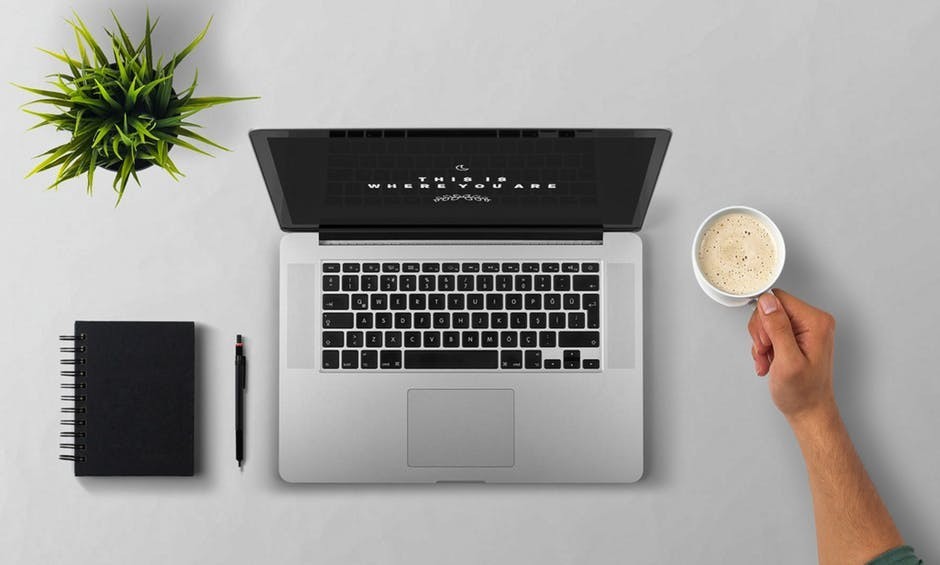 How would you like to unleash your creativity by creating a post like this one?
It really is very easy as long as you have the right tools. Creating your own blog gives you the opportunity to reach people with similar interests and communicate in a language that they understand.
You can even use your blog to make extra income.
Here is where I learned how to create my own blog and connect with people who helped me along the way.
Click Here and see what it is all about!