The Entrepreneurial Skills List!
Is there anyone who could benefit from the entrepreneurial skills list? I know I can! It is so common to hear about the entrepreneur this, the entrepreneur that, but wouldn't it be nice to have a list of tips and information that we could use as a guideline?
Here is a contributed article which helps us to see what compiles the entrepreneurial skills list!
Skills Every Modern Entrepreneur Needs To Master
If you asked someone what they did and they replied with, "I'm an entrepreneur," you wouldn't be any the wiser and that's because the term entrepreneur covers a universe of options. All you would know about them is they are a motivated individual that believes in themselves enough to have started their own business.
But that can't be all you need to be an entrepreneur, can it?
The answer to that is, no. There are other skills and things you need to master in order to be a successful entrepreneur. Luckily for you, we've been speaking to a bunch of success-story-tellers and pulled together a list of everything you need to work on in order to up your odds and, well, believe you can do it.
1. Communication Is Key
Without a purpose or some clarity to your communication, you might find that your business could go very quickly downhill. This is because communication is the one thing that can bring an idea to life and revolutionize a brand or make a product successful. Do you think Apple would have become the powerhouse it has if it wasn't for Steve Jobs' incredible keynote speeches? Exactly.
2. Empathy Is Essential
The only way you can grow your audience is by genuinely empathizing with your customers. It's what will help you get a better understanding of your customers wants, needs, problems and pain points, which is why a lack of empathy has been proven to be a massive factor in startups failing.
3. Personal Brands Are Everything
Career ladders have gone and lily pad systems have blossomed. It's why freelancers and entrepreneurs know jump between ideas so fast, all of which has come off the back of the gig economy. That's why your personal brand has now become so important.
That's the new overarching message people care about. Our advice: view webbart.com to see how you can boost your online presence. The reason being: you'll struggle to make it into the market without a strong personal brand or with a negative online reputation.
4. Strategize For The Long Term
It would be amazing to make a success for yourself by adopting 'a fly by the seat of your pants' strategy, but that doesn't happen anymore. The world doesn't cater to it with all those distractions and whatnot.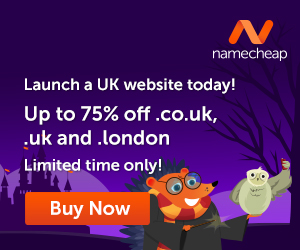 Instead, you need to come up with a plan for strategizing your long-term goals so that you can turn big goals into little ones that lead to the same endgame. That's how entrepreneurs go about securing success these days.
5. Writing With Authority
There is no denying the world is heading toward videos and images and infographics but written content still remains the king and that's because it has a much more powerful way of highlighting your thoughts, turning copy into sales with the click of your fingers.
The internet is made up of trillions of words. To stand out you need to be able to write with persuasion. That's what will help with email campaigns, blog writing, business proposals and sales attempts.
Images courtesy of Pixabay and Pexels.
---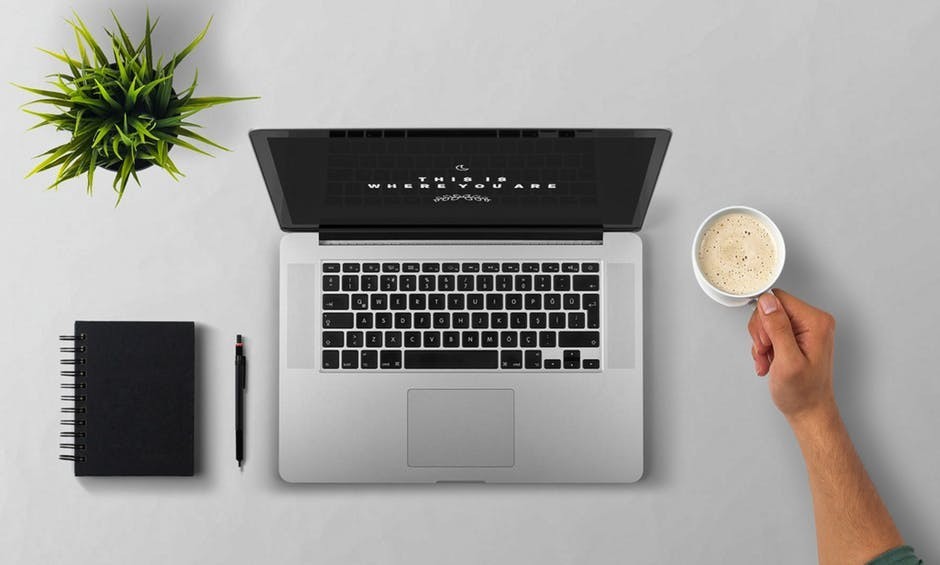 How would you like to learn how to post on a blog like this one?
You can put your thoughts on paper but learning how to build your own blog is something different. If you have the right training it is not that difficult.
When you learn how to build your own blog you get to choose the things that you write about. You can also use the blog to make extra income. Here is where I learned how to build my own blog and connect with people who helped me along the way.
Click Here and see what it is all about!