Brick And Mortar vs Online Business!
So you want to start a business, then you think about a brick and mortar vs online business, which one should you choose? Well, it totally depends on you and your level of commitment, among other things that you need to build a viable business. It is hard to decide especially with almost everything being accessible online. The competition is there, so don't be naive.
Have a look at this contributed article and see if it can help you to decide which way to go as it examines the situation where you already own a brick and mortar business and how to make it stand out.
Making Your Brick and Mortar Store Stand Out
Nowadays many small businesses start out online.
It's easier, it's cheaper, and you can get started much faster and this is a very salient point when it comes to brick and mortar vs online business.
The growth of the online business has given many people the opportunity to start up on their own that they wouldn't otherwise have. It's changed the way we do business and opened it up to everyone.
Anyone with a product can sell, whether on their own e-commerce store or taking advantage of platforms like eBay and Etsy. But, that doesn't mean that brick and mortar stores are old news. Many people still prefer to shop in person. They like to see and feel the products that they are buying and enjoy the full sensory experience of shopping.
Despite this, many businesses are struggling. Even some of the largest stores are closing their doors or going online only. Often, this is because they haven't kept up with the times. Their stores are stuck in the past and unable to compete with online shopping. If you want your brick and mortar store to stand out and do well when others are getting left behind, here are some things that you can do.
Keep It Bright And Easy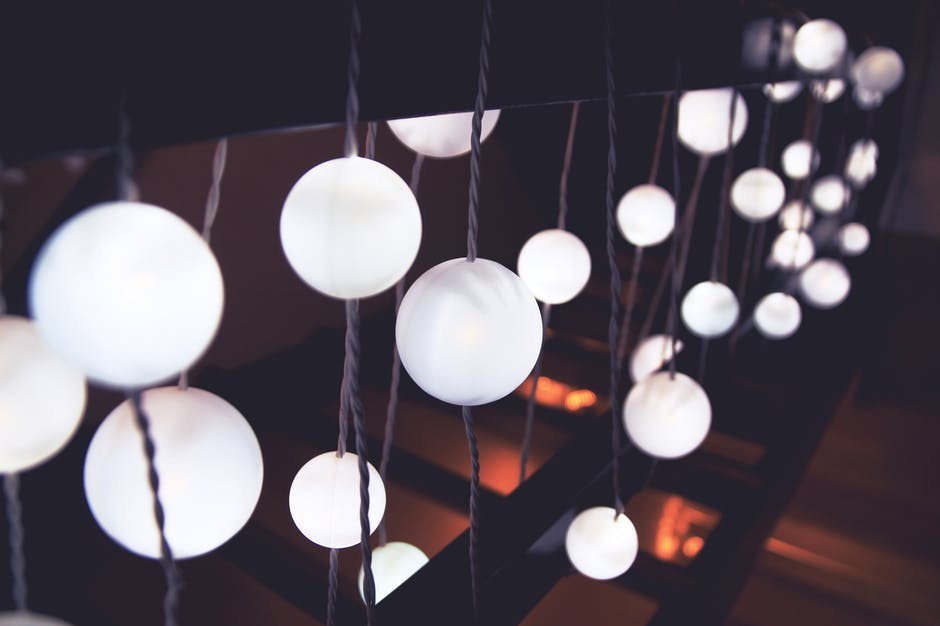 Shopping shouldn't be hard. Your customers shouldn't have to work to find what they want and making it easy for them doesn't have to be hard work for you either. Commercial Led Lighting can make your shops bright, making your products look their best, and your layout can make it easy.
Make sure your store displays your full range, and that it shows well. One product should lead to something that accompanies it, and all the information your customers need should be clearly displayed without them having to ask. Walk around your store as a customer. Can you see everything you need? Are you able to see how a brick and mortar vs online business can make a difference?
Create An Experience
Online shopping is great; there's no way a brick and mortar store can beat it for ease and convenience. So, make the most of that and don't try to. Make coming to your store an experience. Make it so that customers see a visit to you as a day out.
Have some of your products on show, so that people can browse easily. Ensure that your staff are knowledgeable and able to offer your customers further advice. Install a coffee machine and make things fun.
Get WiFi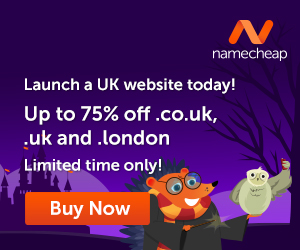 The best way to keep a brick and mortar store up to date and compete with online stores is combining the two. Install WiFi in your properties and give your staff access to iPads or other devices. Designing an app can help too.
This way, your customers will always have full access to your stock, even if your store is running low on some products. Let your customers enjoy the experience of your store, trying things out and having fun, but also give them the benefits of the internet.
Offer More
We've already mentioned coffee machines and iPads, but you can offer even more than that. There are some things that you just can't do online. Add a bar or a full coffee shop to your store. Fit a reading corner or an education centre where you run courses related to your products. Speak to your customers, find out what they want from their shopping experience and try to give it to them.
My Final Thoughts On Brick And Mortar vs Online Business
It is not always easy to make a decision about business, but in these days, you need to be aware of the differences between a brick and mortar vs online business and what the pros and cons can mean for your business decision. Of course, you need to do a thorough research in order to make the best decision.
This article is just a way of reminding you of how business can be either way, in a nutshell. There are other factors which might be more weighted on your decision like:
financial budget

physical location and rental or purchase costs for buildings

employees

inventory or product(s) decision
And this is just a synopsis. Just do the best research you can and give yourself time before you jump in to create your business. Remember this is a long-term investment of time and money, so do the groundwork beforehand. Much success as you determine if brick and mortar vs online business is the best option for you and your business plan!
 
Images courtesy of Pixabay and Pexels.
---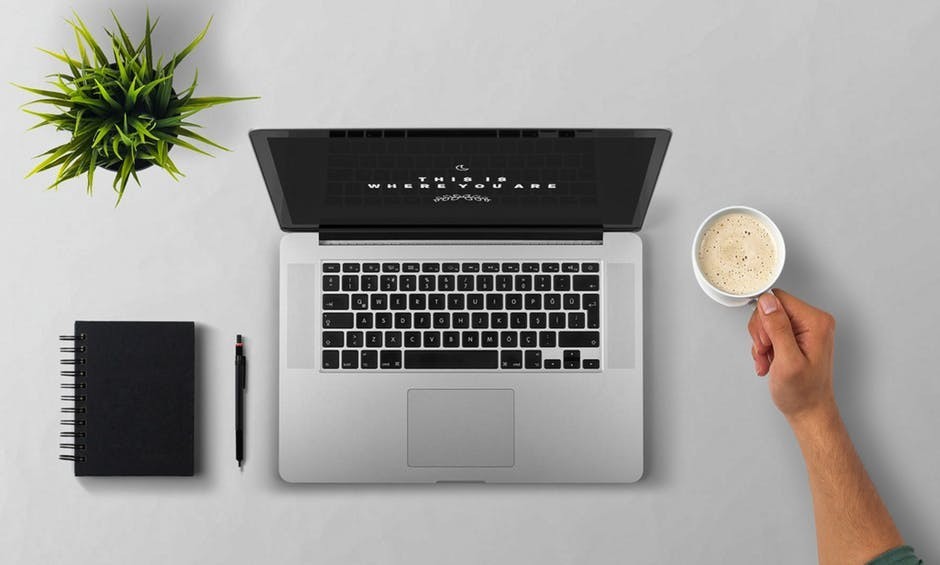 How would you like to learn how to make your career choice in blogging?
You can put your thoughts on paper but learning how to build your own blog is something different. If you have the right training it is not that difficult.
When you learn how to build your own blog you get to choose the things that you write about. You can also use the blog to make extra income. Here is where I learned how to build my own blog and connect with people who helped me along the way.
Click Here and see what it is all about!