Business Efficiency Ideas That Work Well!
Running a business like a 'well-oiled machine' can only mean one thing – you have a great set of business efficiency ideas at your disposal. And, sure enough, this will result in a win-win scenario for your business. Let's see how these 5 points can improve your company efficiency ideas as outlined in this contributed article can help your company.
Five Fab Ways To Encourage Business Concern's Efficiency
We live in a competitive world, so it's not any wonder that businesses are working hard to do better than their rivals every step of the way. Efficiency is an important part of running a company and a company that isn't efficient is going to fail.
The smaller the company, the more efficient that it should be: smaller companies often don't have the workforce they need to do better due to budgetary issues, so being efficient is an absolute must.
Resources are often limited when it comes to small and medium-sized organizations. While you'll have core assets at your disposal such as cash and manpower, you won't always be efficient with your work.
So, with that in mind, here are some thoughts that you can implement to help improve your company.
Use Your Business Plan



Your organization has no organization without a business plan. It is a vital piece of your company; it'll outline your goals and how you plan to get there, and it'll allow you to understand your own goals step by step.
Use Your Website
Your company website is going to be one of the most valuable tools at your business disposal. The marketing effort that you invest in your company is going to be paramount to your company website; widgets that link to social media, your blog and your general message that you want to send out will all come from your company website. Develop it well, and you will always have a consistent tool for success.

You are an entrepreneur and so you have business smarts that others may not. However, you need to learn to outsource your support with IT, marketing and even sales to be able to have the best of the best work for your business concern.
As an entrepreneur, you're not going to have expertise in everything, and the sooner that you recognize that, the better off your business organization will be.
Use The Technology Available
Every business concern should be utilizing the technology that is emerging in the market. You can bring your office environment to a completely new level and increase the overall efficiency of the business. This will also boost the productivity of your employees; which is exactly what you want!
Use Automation
Everywhere that you go in life, you see automation. Automatic ticket machines, self-service points in supermarkets and even automated emails. Everyone aims to boost efficiency by allowing technology to take over a little and automate the jobs that don't matter as much.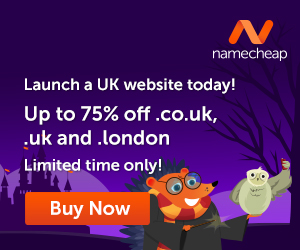 The admin that is boring for your business can all be automated so that you don't have to waste your time getting it done.
These five fab tips can ensure that your business is working smoothly. An efficient and productive workforce makes for an efficient and productive business.
Using business efficiency ideas don't just increase your business efficiency, they can improve your ROI at the same time. Running a successful business takes more than just the person at the helm; remember that. It is a combination of many factors to produce the outcome and success that each business owner seeks!
Let's work on those business efficiency ideas to make your business a success today!
Images courtesy of Pixabay and Pexels.
---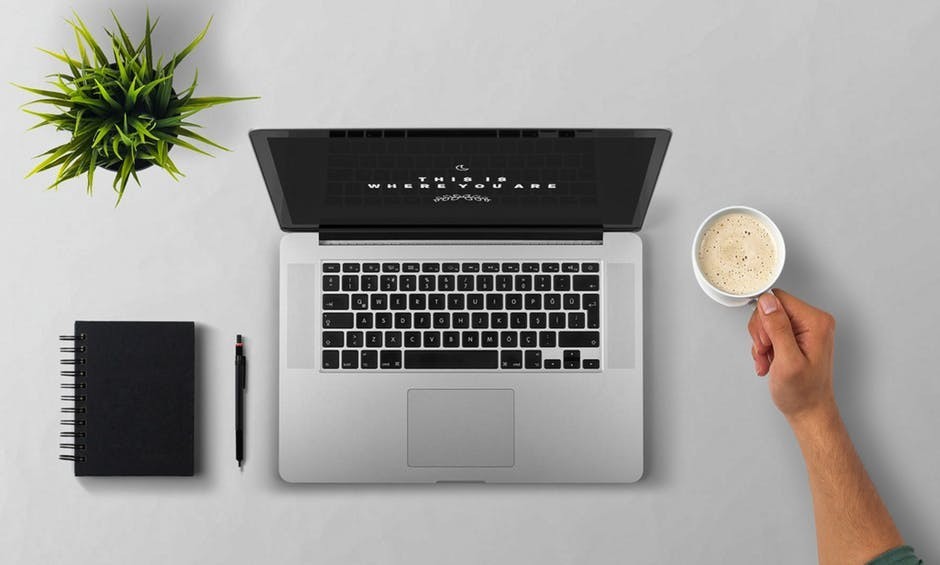 How would you like to learn how to post on a blog like this one?
You can put your thoughts on paper but learning how to build your own blog is something different. If you have the right training it is not that difficult.
When you learn how to build your own blog you get to choose the things that you write about. You can also use the blog to make extra income. Here is where I learned how to build my own blog and connect with people who helped me along the way.
Click Here and see what it is all about!