3 Aspects Of Any Profitable Business That You Should Know!
The main goal of any business is profitability, even if it is your passion! Here are 3 aspects of any profitable business that are essential to ensure that your business stays a viable option. They all carry different 'weights', however, combined, they dictate your business' success.
Read more in this contributed article and see if you can improve on these 3 aspects of any profitable business with your business in mind.
The Three Universal Aspects Of Every Profitable Business
No matter the dreams or ultimate aspirations of your business, every company is looking to make a profit. Money is essential to keeping your business afloat, even if your real motivation is a dream of changing the world with innovative products and services.
But winning over consumers in such a crowded business environment can be tough. Countless new companies emerge in each industry every year. Still, while there is no guaranteed success in the business world, these 3 universal aspects of any profitable business on the planet prove to be a recurring theme.
Your company might increase its success if you followed in the footsteps of such organizations.
Long-term Relationships With Clients
The thing that separates a successful business from dozens or hundreds of imitators is its brand. And you can't build a reputable brand until you've successfully nurtured long-term relationships with your clients.
You need to create a name for yourself, and that all comes down to excellent customer service. Great reviews will lead to potential new customers giving your business a chance. Plus, happy customers are always more likely to tell their friends about you.
You need to start building long-term relationships with clients.
You should always be chasing new leads, of course, but you need to find ways to ensure customers return for repeat purchases. One sale does not guarantee a loyal customer. You need to give them a reason to come back.
Perhaps you could email each client thanking them for their business; you could include an offer such as a discount or even a voucher as a way of expressing your gratitude. A referral scheme can help too.
This will definitely leave a lasting impression on customers and ensure they come back again. It'll increase your profits and help to build your long-term client base. Make sure your company is transparent about its issues and ideas for solutions too. It's important that your customers feel as if they can trust you.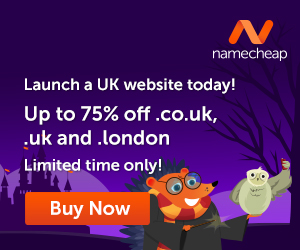 Professional And Motivated Workers
Your team is essential to the success of your company. Take a look at businesses such as Google and Apple. They boast about their company cultures because they know that treating your employees well is the best way to get them to work well.
Give your members of staff a nice place to work. Create a break room with a ping-pong table, some couches, and perhaps even an ice-cream machine; turn the lunch break into something more than eating a sandwich at their desks.
You could also improve your workers by training them to increase their skills. You could try producing IT excellence through innovative courses. Every modern-day professional should be up-to-date when it comes to using technology. That's how you'll set yourself apart from the competition. Treat your team well, and they'll reward the company in return.
A Strong Online Advertising Strategy
There isn't a single successful business in the modern age without a strong online advertising strategy.
It's the best way to reach the modern consumer. Everybody searches for the goods and services they need online. And simply having a website or social media pages isn't enough.
That won't separate you from the crowd. You need to create content that helps you climb the rankings on search engines and impress potential customers. Make sure you do your research if you want to increase online traffic and boost your sales.
Images courtesy of Pixaby and Pexels.
---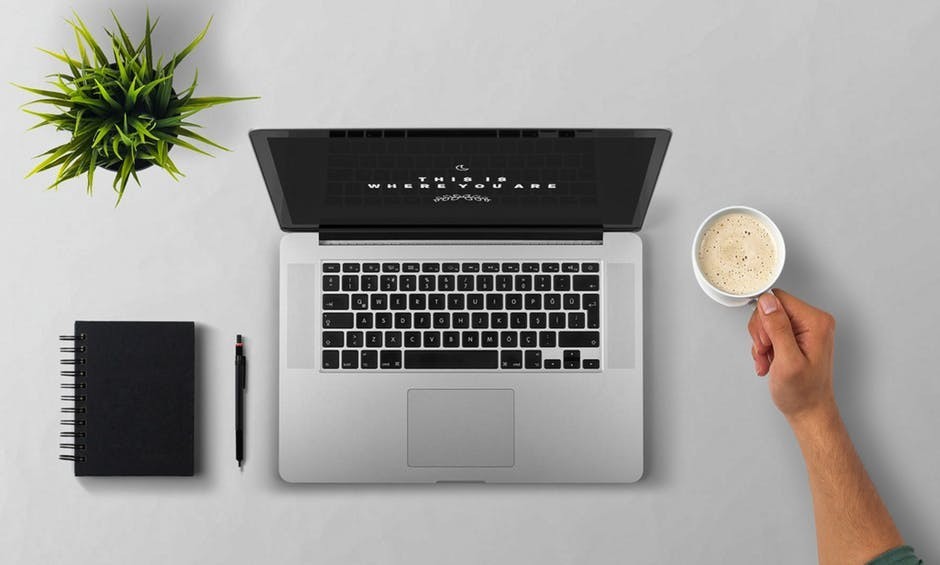 How would you like to learn how to post on a blog like this one?
You can put your thoughts on paper but learning how to build your own blog is something different. If you have the right training it is not that difficult.
When you learn how to build your own blog you get to choose the things that you write about. You can also use the blog to make extra income. Here is where I learned how to build my own blog and connect with people who helped me along the way.
Click Here and see what it is all about!