Gaining The Trust Of Your Clients Is Vital For Business!
Building a business is a wonderful experience, especially when you can see the profitability in a 'big way', however, gaining the trust of your clients is one way to determine the health of your business in the long term.
Without your clientele, there is no business. So, that said, you cannot undermine the importance of consumer trust as this contributed article outlines. Read on.
Intuitive Ways To Gain The Trust Of Your Clients
"Trust. Who do you trust? I put this question to ya 'cause I want you to be with meee!" Prince wrote those words for the song "Trust" from the soundtrack to Tim Burton's Batman way back in 1989. Little did the pint-sized pop icon know that when he penned those lyrics he was actually making a shrewd point about consumer relations.
If you want customers to be with you, and stay with you, it's vital that you have their trust. Without trust, you cannot build a reputation, and when you run your own business, reputation is everything. Your reputation keeps you afloat by bringing in a steady stream of customers.
It grows your brand's prestige by creating a small army of brand loyal advocates. It helps to facilitate growth, boosts sales and enables businesses to develop and adapt while knowing that their loyal followers will be along for the ride.
Building consumers' trust is vitally important, but it's also surprisingly easy to do. Just incorporate these intuitive practices into the daily operations and you'll enjoy years of customer loyalty.
Transparency Is Everything
Keeping important information from customers, especially when it pertains to the products they've bought from you is one of the surest ways to toxify your brand. Just look at what happened to Volkswagen in the emissions' scandal of 2015.
By cheating emissions' statistics and keeping it from their customers, they created a debacle which they are still struggling to recover from. Even as they invest millions in settling class action lawsuits and incentivizing their customers to give them a second chance, they are still caught on the back foot when it comes to winning back their trust.
Let Them Peek Behind The Curtain
A great way to build your clients' trust is to let them see not just their finished products but how they are made. We see this all the time in the culinary world.
Restaurants and take-out services know that if their clientele can see the kitchen in which their food is being prepared they are far more likely to trust in its quality.
No matter what product or service you offer your customers, there's likely a way in which you can share the process with them whether it's through a motion design production process or simply a detailed description of the production process on your website.
We no longer live in an age where ignorance is bliss. In the information era, customers like to know everything there is to know about how the proverbial 'sausage is made'. Yes, letting the clients see behind the scenes is a great booster when it comes to gaining the trust of your clients.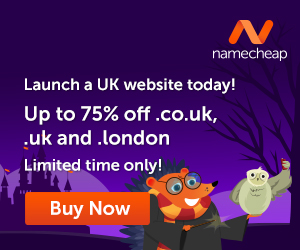 Own Your Mistakes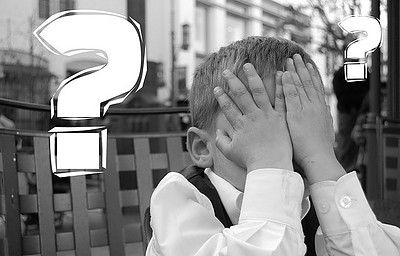 It's nice to be liked, but it's also important to realize that if you do business in the 21st century, you'll never be able to please everyone. It's a matter of fact that inevitably you will receive bad reviews or have negative comments made about you on social media.
If you want to gain trust, you cannot bury your head in the sand. Own your mistakes and use a public forum to address them. Show that you are willing to work with the customer to achieve a resolution that is to their satisfaction. Consumers will see that you take complaints seriously and are prepared to handle them.
When you have the trust and support of your customer base, the possibilities are endless. So, yes, gaining the trust of your clients is indeed vital for business!
Images courtesy of Pixabay and Pxhere.
---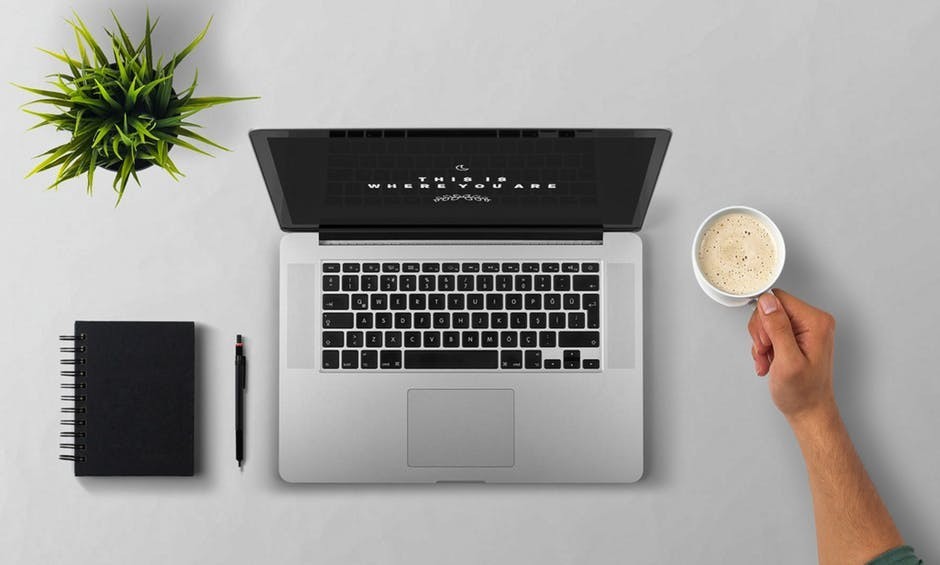 How would you like to unleash your creativity by creating a post like this one?
It really is very easy as long as you have the right tools. Creating your own blog gives you the opportunity to reach people with similar interests and communicate in a language that they understand.
You can even use your blog to make extra income.
Here is where I learned how to create my own blog and connect with people who helped me along the way.
Click Here and see what it is all about!