3 Easy Rules For Higher Sales & Increase Your Profitability!
The main thing behind running a business is to create your brand and most importantly – get sales – whether it is an online or offline business. Here are 3 easy rules for higher sales. You can see if they are a part of your business strategy and if not, then you should heed the advice of this contributed article.
When you run a company increasing your number of sales can feel like trying to complete a jigsaw without all the pieces. It's complicated, stressful and infuriating when nothing that you do seems to have a significant impact.
Are you having this issue? If you are, we need to simplify things and help you see that there are actually only a few things you need to know to get more customers. Follow these 3 easy rules for higher sales, and you can't possibly go wrong.
1.Don't Make Them Search For It
If a customer or client wants to buy something from your business, they shouldn't need to go on an epic quest to do it. Instead, they should be able to find it as soon as they click on your site.
Even blog posts and content should somehow link back to a product that a customer wants to buy. You might think that is in your face marketing, but it actually isn't. Customers see links like this as a shortcut and a way to reach what they really want which is exactly what you need them to think.
Of course, this advice also applies to real-world companies. In other words, do make sure that your business is easy to find online and on the street for customers or clients. If they can't find it, they can't buy it. I think this is one of the more important of the 3 rules for higher sales.
2.  Give Them Options
The only company that has been successful who didn't give customers options is Apple. Apple products operate on a closed system.
This is why you can only access your iPhone through iTunes. You may not realize that Apple systems used to be worse than this. For instance, you could only send an email from a Mac to another Mac. If Apple existed like this today, you would only be able to message or ring another iPhone. Granted this type of closed-loop system does still exist. You can only use Facetime or iMessage with another iPhone, but it still provides a lot of other options.
Generally speaking, the more options you provide, the more customers you'll attract. An example of this would be payments. A CBD merchant account will provide you with the ability to accept payments from those paying by credit. This is particularly important for companies selling expensive products or services.
3. Make It Fast
Customers don't want to wait for a product. They want things fast and without delay. This starts at the very beginning of the transaction.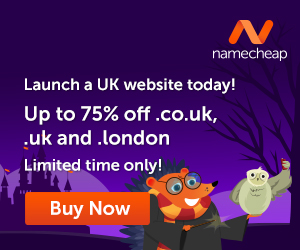 In other words, your website should load rapidly. Anything more than a couple of seconds will lose you a customer.
The purchase should also be fast. You can do this by investing in ID software. This will allow customers to sign in and make as many purchases as they want. Finally, the delivery should be quick. In other words, you shouldn't make customers wait weeks for a product to arrive.
If you follow these 3 rules for higher sales, two things will happen:
customers checking out your business will buy more, increasing your conversion rate.

customers will recommend your business to others, resulting in an overall increase in sales.
I think this is what most businesses aim to achieve. Think about these 3 easy rules for higher sales and see how you can increase your profit line!
All the best!
Images courtesy of Pixabay and Pexels.
---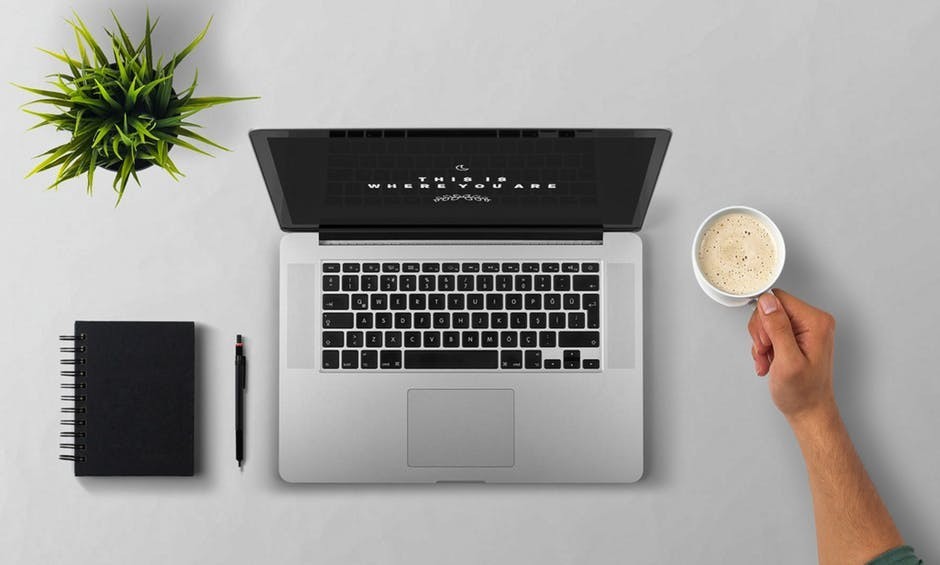 How would you like to unleash your creativity by creating a post like this one?
It really is very easy as long as you have the right tools. Creating your own blog gives you the opportunity to reach people with similar interests and communicate in a language that they understand.
You can even use your blog to make extra income.
Here is where I learned how to create my own blog and connect with people who helped me along the way.
Click Here and see what it is all about!