Business Space Solutions To Update And Transform Your Business[List]
Looking for business space solutions – here are a few. Business space is just as important as any aspect of the business because it's effectively the physical part of your brand.
It's what your clients and customers see, and so first impressions are everything. Whether it's an office space, restaurant or shop, it's handy to give your space an update every now and then. So here's how to update and transform your business space.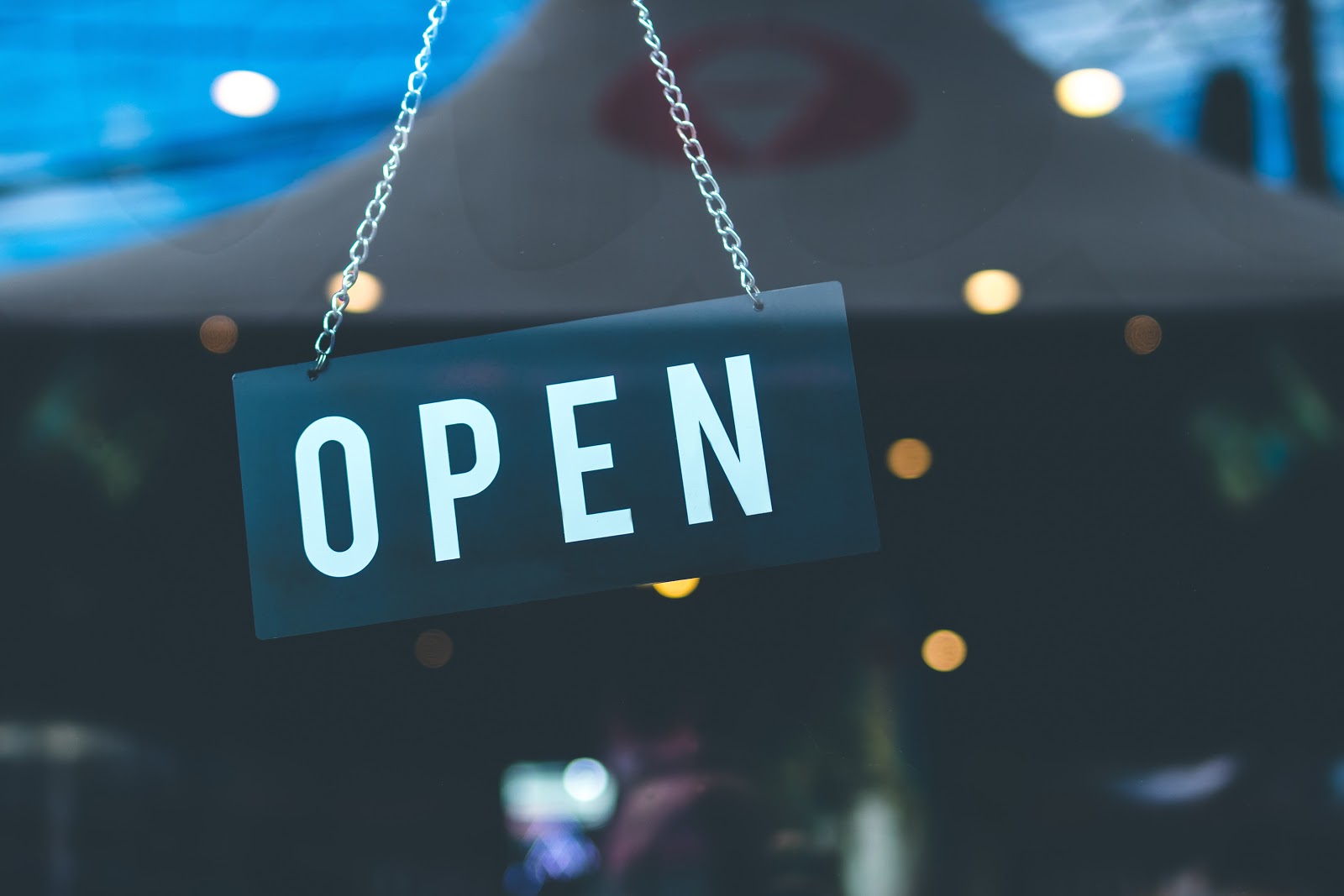 Think About Curb Appeal
The first thing that any customer sees is the outside of your business, and that can already have an impact on whether they decide to come in or not. If the exterior is falling apart and there's chipped paint or broken signage, then it shows to the customer that not much care or appreciation has gone into it.
Start by fixing any broken decor and add a new lease of life with a fresh coat of paint. Think about how you can display anything on your shop front or on the windows in order to draw the customers in.
Perhaps if you're a restaurant or cafe business, you can have some free samples made up every day to entice people in. Or if you own a retail store, then create a styled selection of your favorite products or perhaps a range that has just come in.
Decide On A Theme
Your theme is something that you can change every so often if needs be to suit the time of year to coincide with the brand's image. Make sure you've got yourself a theme, even if it's something you change a few times per year.
This not only improves the decor but also the choice of colors and style will remind your customers of you, every time they see a piece of promotional material or something that may be completely irrelevant to the company. When customers start to recognize the brand through your theme, you'll have certainly struck gold.
Every business wants to be remembered by their customers, even if it's only their first time experiencing the company. Being successful in this will help you bring back your customers time and time again.
Invest In Your Interiors
The interior of your space is going to get a lot of use. From the seating area to the reclaimed wood restaurant table tops. So you want to make sure that you are investing heavily into interior pieces that are going to stay stylish and more importantly, will stand the test of time.
Consider what type of business you run because you may be able to get away with some things on a cheaper budget. Things like art and table decor can be found on a budget but furniture like seating and tables need to strong and sturdy to last for a long time.
Keep Everything Neat And Tidy
In my opinion, this is the most important business space solution because it really reflects on the owner's disposition. A space is easily cluttered, and that can have a negative impact on your customer experience as a whole. By keeping everything neat and tidy is going to help in the long run.
Buy some stylish storage and display furniture so that you keep everything off the floor and reduce tripping hazards. If it's a food establishment, shelving and cabinets are great for storing extra plates, cutlery and anything without a home.
Create Bright And Airy Spaces
A space that feels restricted and stuffy will not go down well with customers. You want to be letting in as much natural light as possible and a nice open-plan space. With natural light, increase the size of your windows to let in as much of it as possible.
Light certainly has an influence in-store, so take advantage and keep your customers feeling happy. They'll be more likely to spend a little more than they were intending if they're in a positive mood.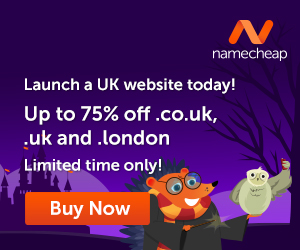 Big open-plan spaces make you feel a lot more comfortable, and when you're shopping, it's nice to have space to move around, especially when it gets busy.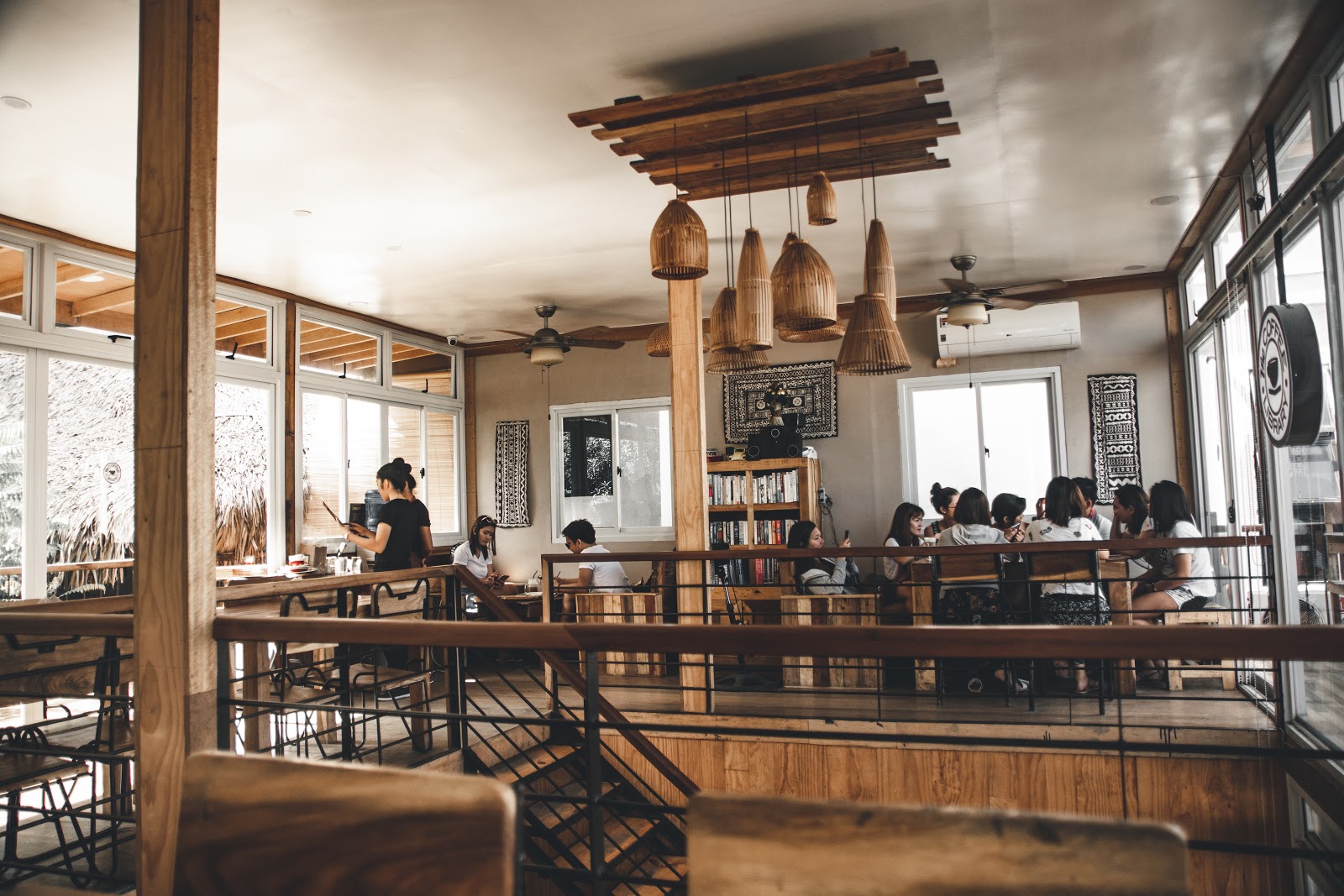 Remember The Bathrooms
If your business has bathrooms, a lot of the customer's experience can rest in this area of the establishment. That may be surprising, but if you have messy toilets that are lacking in supplies and not smelling great, then this can be a huge put off for guests.
Regular toilet checks should be encouraged on an hourly basis if possible. Make sure that every toilet is kept unblocked and stocked full of toilet roll. Have signage that tells guests to avoid certain things that might block toilets or flood that bathroom in general.
Guests can tend to treat these public bathrooms with less care than their own so use signs to encourage cleanliness and respect.
Ask For Feedback
For any business, feedback is a great way of seeing how your business is doing and if it's impressing your customers. No company should be afraid of feedback, and if you are, then it might be because you know something is already wrong. This is a very important business space solutions tool – it in using this tool that you are better able to improve your business based on your customers' perception.
Look at how you can reach out for feedback whether that's asking to leave a review on a particular forum or to get in touch directly over email or via social media. It's good to create communication between you and your customers because it will certainly pay off in the long run.
Keep them involved throughout the success of your establishment because it will help tailor any future products and services if you learn exactly what your customers want from you.
Updating and transforming your business should be something you are keeping an eye on as your business grows and sustains throughout the years. Whenever it looks as though it needs refreshing, set yourself a budget.
Summary of pointers for improving your business space solutions:
Think about curb appeal and what your customers see when they first approach your venue.

Decide on a theme and keep it consistent throughout.

Invest in your interiors to display your products in the best way and to provide a welcoming environment for all guests.

Keep everything tidy and don't forget about any bathrooms if you have them.

Focus on creating bright and airy spaces

and finally, always ask for feedback.
All the best and happy business practices.


---
When you learn how to create your own blog you get to choose the things that you write about. You can also use the blog to make extra income. Here is where I learned how to create my own blog and connect with people who helped me along the way.
Make Another Dream A Reality – Get Your FREE Hobby Makeover Guide TODAY – This is your motivation to make a new start in your life.