4 Things To Remember If You Want Your Business To Still Be Around At The Five-Year Mark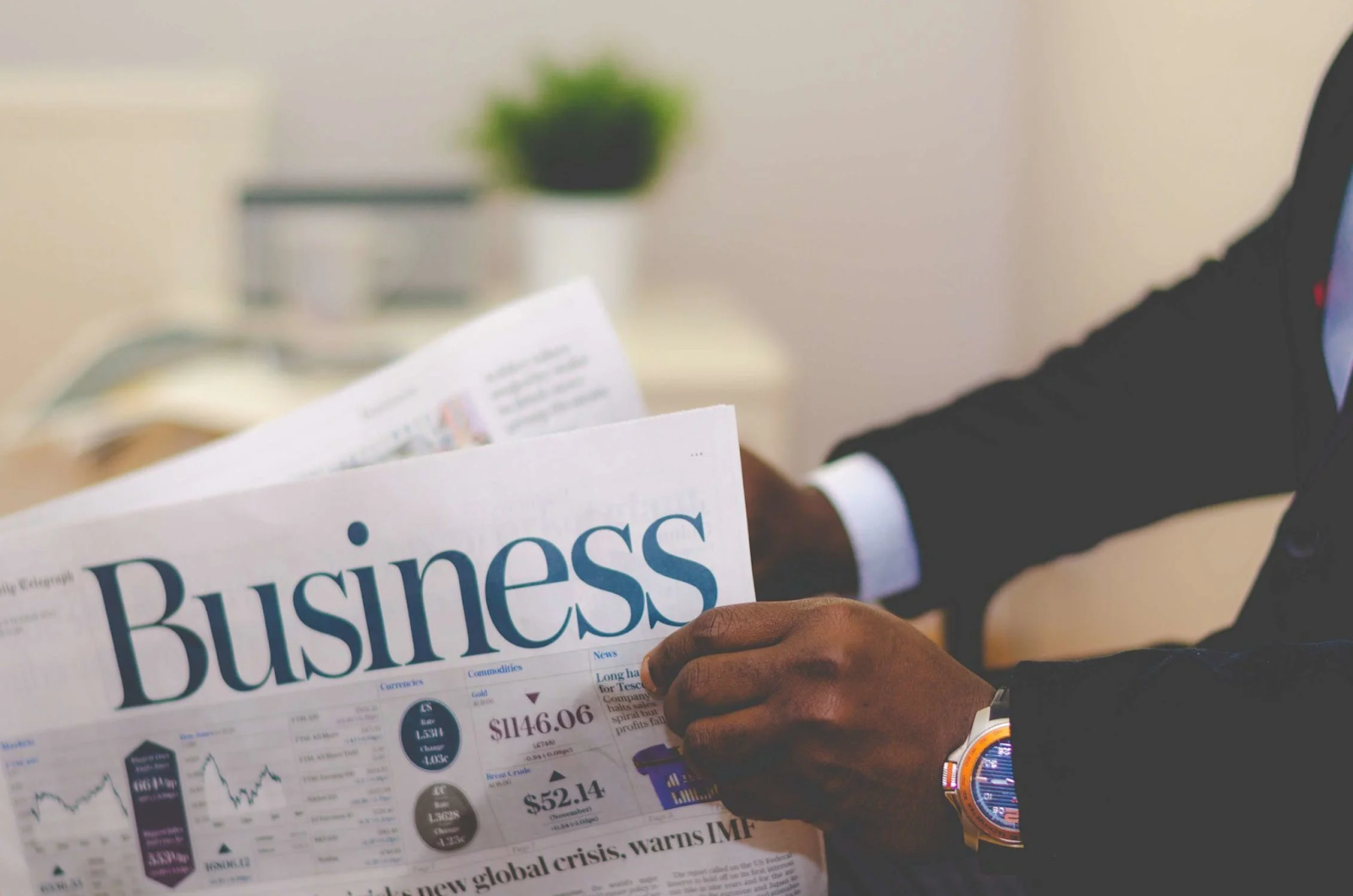 For many people, the path of an entrepreneur seems like a fantasy waiting to be realized. A path to great riches, recognition, and autonomy. While being an entrepreneur certainly can help you to achieve all of those things, there are also some sobering facts to keep in mind – such as that one in five new start-ups fails within the first year, and only 50% of those that remain are still around at the five year mark.
There is no way to guarantee that your business will thrive and endure for certain, but there are definitely things you can do in order to increase the odds that it will be one of the select few that are still around the five-year mark, and that have a great chance of being fruitful going forward.
Here are some things to remember if you want your business to still be around at the five-year mark.
Marketing Is Essential
You can never afford to neglect it, and you have to make it as sophisticated as possible. In some sense, the "formula to success" for any business can be outlined very simply:
Create a high-quality product or service, and then make people aware of it, and make them fall in love with it.
Of course, just because the basic idea is straightforward doesn't mean, by any stretch of the imagination, that actually achieving these steps is easy or clear-cut.
What's worth keeping in mind though is that no matter how good your product or service is, your business has essentially no chance of succeeding or sticking around, if you aren't actively putting in the required work to make people aware of what you are offering, and to convince them of the benefits.
This process is also known as "marketing," and it has to be a core part of any entrepreneurial business venture, continuously. Consider bringing a Marketing Services company on board to help you with your own marketing needs – but just remember that neglecting your marketing strategy is a very bad idea for your business.
It is also a good idea to ensure that your marketing activities are aligned with your sales objectives. More often than not, as sales experts such as John Myungjune Kim warns, sales and marketing are not aligned. As a result, your business may be wasting time and effort in activities that will not contribute to growth.
Setbacks Are Inevitable
You will often need to return to the drawing board. Even the most successful entrepreneurs out there – the people who are now running million and billion-dollar companies – have inevitably got lists of failed companies to their names, in addition to plenty of failed projects, enterprises, and initiatives.
If you want your business to stick around for as long as possible – or at least, for "a business" of yours to stick around for as long as possible – you need to be mentally prepared for the fact that setbacks are inevitable, and you will often need to return to the drawing board to tinker with things, and sometimes even to restart altogether.
It's essential to be adaptive and to integrate the lessons you learn along the way, fruitfully, so that your business becomes more polished and sophisticated with each passing year.
If, instead of learning these important lessons, you just press on blindly ahead and keep doing things the way you've always done them, the odds are not good that your business will withstand the changes and developments that the future brings.
Being Transparent With Yourself
You need to carefully pay attention to, and control, the narratives you tell yourself. Perhaps the number one overall threat to entrepreneurial success is the tendency of people to tell themselves negative and disempowering stories about themselves when things aren't going according to plan.
Understand that you will need to constantly be engaging in an ongoing mental exercise with yourself, where you reframe the challenges and circumstances that arise, so that you remain driven, motivated, and with a sense of possibility.
It's far too easy when things aren't going your way, to become bitter, despondent, resentful, and to feel helpless. Once you let yourself start going down those paths, it's game over.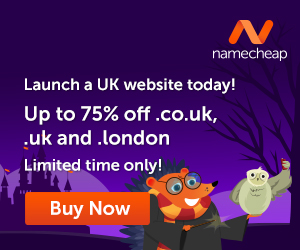 It's A Marathon, Not A Sprint
It's probably fair to say that no successful entrepreneurial venture effort ever began as a get-rich-quick scheme. And if any did, you can be sure they are in the vast minority.
Entrepreneurial success almost always takes a significant amount of time and work. It requires building up a brand, refining your service, returning to the drawing board time and time again, and investing money – often for years at a stretch – before turning a profit.
To prepare yourself for these challenges and to give your business the best chance of succeeding in the long term, remind yourself that it's a marathon, not a sprint as you head to the five year mark…and beyond!
---
Images courtesy of Pixabay, UnSplash, and Pexels.
Do you know that the more you use your brain, the better it is for you? AND, the more difficult it becomes to get 'old'? Yup, the brain is really a 'muscle', and the more you 'exercise' it, the better and stronger it becomes. With that said, let's see how we can make the brain better.
How about that second career? Ever thought about writing? Or even have someone write for you if you think this would be a better alternative? Well, how about creating your own website? Letting your voice be heard…without actually talking…but using words online. We all have a story within us…what's yours?
The time is NOW, step out into the world of possibilities…do something different and discover new horizons. It is not difficult and certainly easy when you know the way to do it.
Let me introduce you to Wealthy Affiliate, the place where I learned how to create a website and 'let my voice be known'. This is where I learned how to create my own blog and connect with people who helped me along the way.
Get your free hobby makeover guide I created to help you get started.
In it, I will tell you:
When you learn how to create your own blog, you get to choose the things that you write about. You can also use the blog to make extra income.
Make Another Dream A Reality – Get Your FREE Hobby Makeover Guide TODAY – It is your motivation to make a new start in your life…no matter where you are – geographic location is NEVER a problem either, especially when you live the laptop lifestyle.
Photo by ThisIsEngineering from Pexels