[List]6 Tips for Staying Relevant in a Rapidly Changing Marketplace
In a constantly changing world, which also translates into a rapidly changing marketplace, it can be challenging to keep your business relevant. With new technologies and trends emerging daily, it can be hard to know what to invest in and what will eventually fade away. For example, many businesses have been slow to embrace social media, thinking that it is a passing fad. However, social media is now a necessary part of any marketing strategy.
Let's discuss six tips for staying relevant in a rapidly changing marketplace. By following these tips, you can ensure that your business will continue to thrive no matter what changes take place!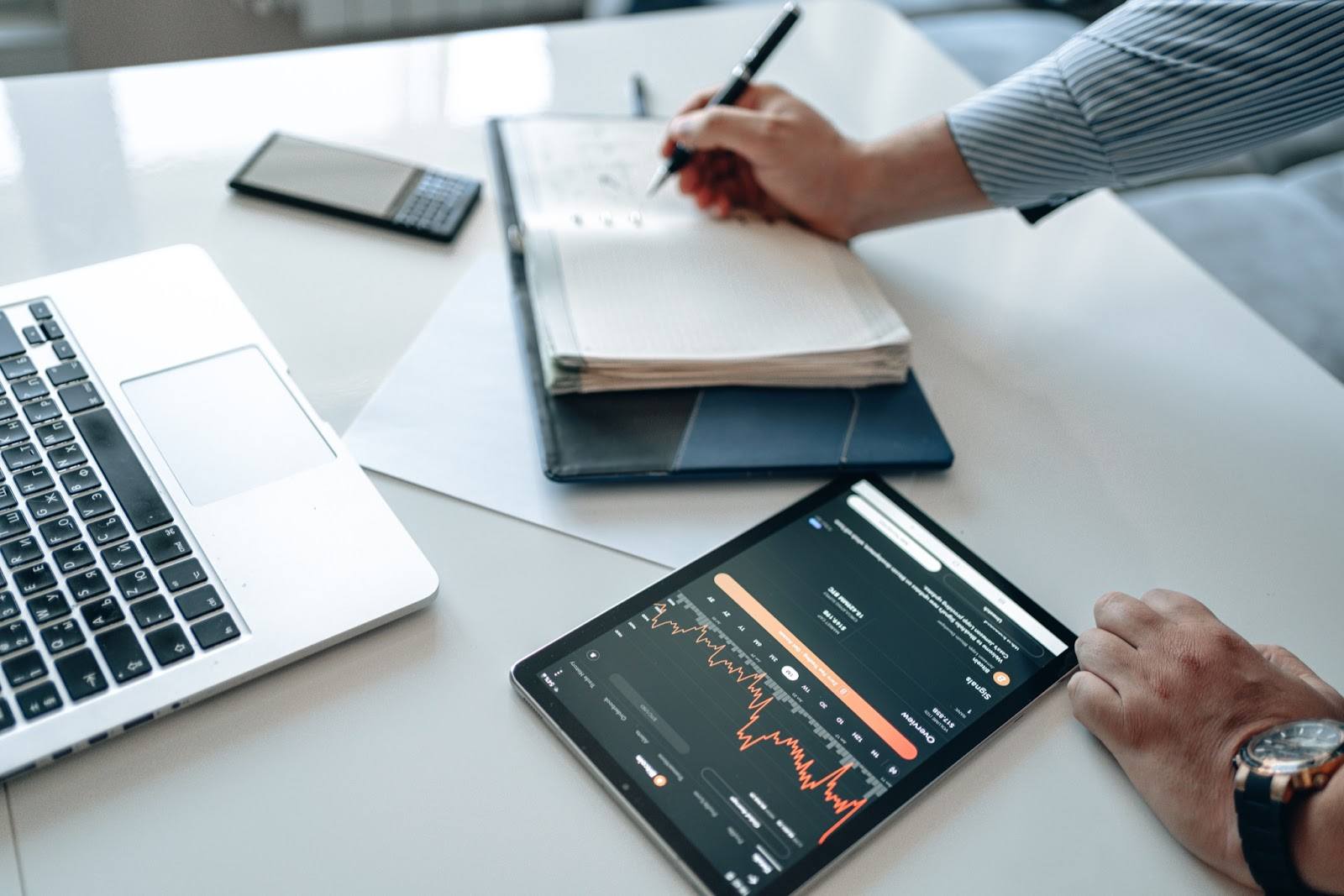 1) Keep up with the latest trends
This may seem obvious, but it is important to keep up with the latest trends in your industry. By staying on top of new developments, you can be sure that your business uses the most effective methods possible. There are many ways to stay updated on trends, such as reading trade publications, attending conferences, and following thought leaders on social media.
2) Be willing to experiment
In order to stay relevant, you need to be willing to experiment with new ideas. Sometimes, this means taking risks that may not always pay off. However, if you are afraid to try new things, your business will quickly fall behind the competition. Therefore, it is essential to strike a balance between being too risk-averse and being reckless.
For example, you can experiment with seo to increase website traffic by using the right keywords in your content. You can also use Google Adwords to test different advertising strategies.
3) Pay attention to your customers
Your customers are a great source of information about trends and what they want to see from your business. By paying close attention to their feedback, you can ensure that your offerings are always relevant to their needs. There are many ways to collect customer feedback, such as surveys, focus groups, and social media monitoring.
4) Stay agile
In a rapidly changing marketplace, it is important to stay agile. This means being able to adapt quickly to new situations and changes in the market. For example, if a new competitor emerges, you need to be able to quickly adjust your strategy to stay ahead of them. Likewise, if a new technology becomes popular, you should be willing to adopt it to remain competitive.
5) Anticipate change
Change is inevitable, so it is important to anticipate it. By being proactive, you can make changes before they are forced upon you. This allows you to stay ahead of the competition and maintain a leadership position in your industry. To anticipate change, you need to be constantly scanning the environment for new trends and developments.
6) Be open-minded
In order to stay relevant, you need to be open-minded. This means being willing to accept new ideas and ways of doing things. It can be easy to become set in your ways, but it is essential to remember that change is necessary for growth. If you are not open to new ideas, your business will quickly become outdated.
Staying relevant in a rapidly changing marketplace can be difficult, but it is necessary for any business that wants to thrive. By following these tips, you can make sure that your business is always ahead of the curve!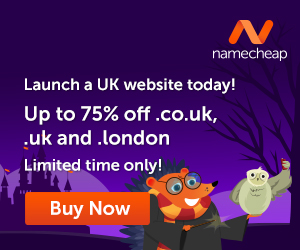 ---
Images courtesy of Pixabay, UnSplash, and Pexels.
Do you know that the more you use your brain, the better it is for you? AND, the more difficult it becomes to get 'old'? Yup, the brain is really a 'muscle', and the more you 'exercise' it, the better and stronger it becomes. With that said, let's see how we can make the brain better.
How about that second career? Ever thought about writing? Or even have someone write for you if you think this would be a better alternative? Well, how about creating your own website? Letting your voice be heard…without actually talking…but using words online. We all have a story within us…what's yours?
The time is NOW, step out into the world of possibilities…do something different and discover new horizons. It is not difficult and certainly easy when you know the way to do it.
Let me introduce you to Wealthy Affiliate, the place where I learned how to create a website and 'let my voice be known'. This is where I learned how to create my own blog and connect with people who helped me along the way.
Get your free hobby makeover guide I created to help you get started.
In it, I will tell you:
When you learn how to create your own blog, you get to choose the things that you write about. You can also use the blog to make extra income.
Make Another Dream A Reality – Get Your FREE Hobby Makeover Guide TODAY – It is your motivation to make a new start in your life…no matter where you are – geographic location is NEVER a problem either, especially when you live the laptop lifestyle.