[List]Six Ways How To Attract New Customers To Your Business
Attracting new customers can be difficult if you're not well-versed in marketing strategies. Here are six ways on how to attract new customers to any business. It's also fairly hard to get noticed if you don't have the money to invest in advertising campaigns and don't have a network to spread your brand around.
So in this post, we'll be taking a look at six different ways on how to attract new customers to your business.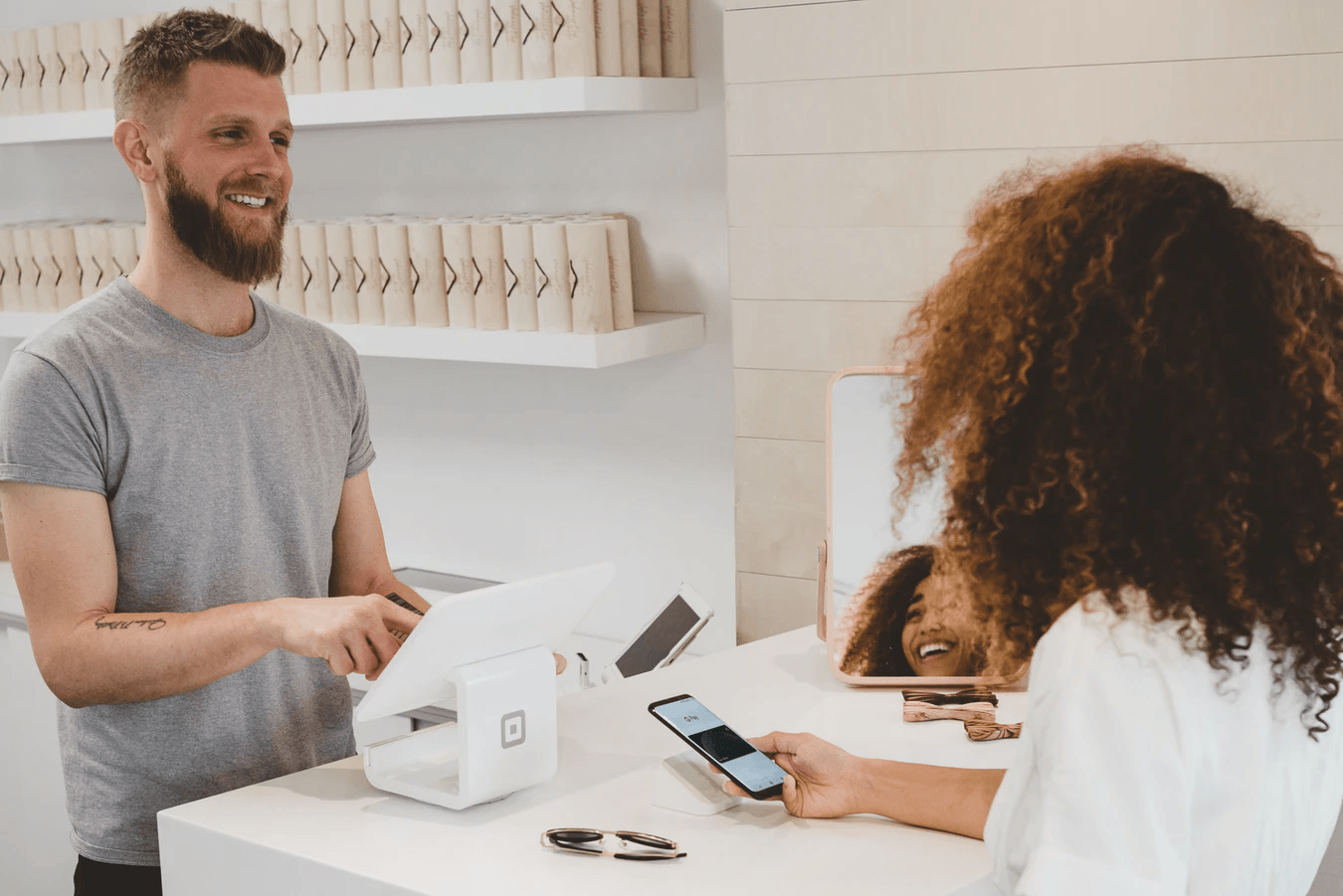 Source: https://unsplash.com/photos/Ox6SW103KtM (CC0)
Social Media
One of the most important platforms to get accustomed to is social media. This is a great place to engage with your audience and improve your brand recognition.
However, likes and clicks alone aren't enough to attract new customers. Marketing companies such as Billy Gene Is Marketing can help you turn clicks on social media into real conversions.
It's worth working with specialists in this field to help you improve your social media presence and also turn those engagements into real sales.
Email Marketing
Email is a great option for retargeting and is still one of the most popular options for spreading brand awareness. However, you need to personalize your emails so they don't seem like spam, and you need to have a good reason to email your customers. This includes launching a new product or offering discounts.
Your Business Website
It's a good idea to improve your business website so that it performs better in terms of search engine optimization. This involves using keyword research to rank higher on search result pages, but you also need to focus on creating original content and optimizing your website for mobile users.
The better your website, the more likely it'll be found by people on search engines like Google. Without a doubt, this is one sure way on how to attract new customers to your online business.
Referrals From Existing Customers
Existing customers are a fantastic source of awareness for your brand. Encouraging your customers to talk about your brand or share their purchases with friends and family members can help you grow your customer base.
You can even offer incentives to people for inviting their friends and family members to try your products and services.
Community Events
Events are a great way to network and grow your brand. Whether they're online or in-person, attend events and get to know the community that you provide products to. This will be a great way to gather feedback and engage with your audience.
This can help you spread your brand and you'll also learn a lot about what your customers think of your product and services and how they can be improved.
Google My Business
Lastly, don't forget about using Google My Business if you have a physical store location. This will get you listed on Google Maps and you'll be easier to find with searches.
There's a little setup involved and you'll want to upload some flattering pictures of your store. Once this is done, you'll have a listing on Google and people will be able to rate your store and even write reviews for it.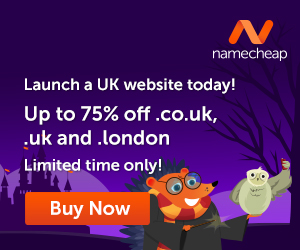 Encourage your customers to do so in order to support you and you'll find that you can quickly grow your presence.
---
Images courtesy of Pixabay, UnSplash, and Pexels.
Do you know that the more you use your brain, the better it is for you? AND, the more difficult it becomes to get 'old'? Yup, the brain is really a 'muscle', and the more you 'exercise' it, the better and stronger it becomes. With that said, let's see how we can make the brain better.
How about that second career? Ever thought about writing? Or even have someone write for you if you think this would be a better alternative? Well, how about creating your own website? Letting your voice be heard…without actually talking…but using words online. We all have a story within us…what's yours?
The time is NOW, step out into the world of possibilities…do something different and
discover new horizons. It is not difficult and certainly easy when you know the way to do it.
Let me introduce you to Wealthy Affiliate, the place where I learned how to create a website and 'let my voice be known'. This is where I learned how to create my own blog and connect with people who helped me along the way.
Get your free hobby makeover guide I created to help you get started.

In it, I will tell you:
When you learn how to create your own blog, you get to choose the things that you write about. You can also use the blog to make extra income.
Make Another Dream A Reality – Get Your FREE Hobby Makeover Guide TODAY – It is your motivation to make a new start in your life…no matter where you are – geographic location is NEVER a problem either, especially when you live the laptop lifestyle.