Construction Business Expansion 101!
Even though our world today seems to be doing almost everything online and digital, there are other industries and we will be looking at the construction business expansion 101 in this article. This contributed article will touch a few salient points that should get you thinking and be wondering if the suggestions can be key in your business. Read on.
Despite the real estate crisis, there is no denying that the construction sector is booming. From the introduction of green building methods to the renovation of ancient structures and infrastructures in towns, no week goes without new construction projects appearing around the globe.
As a result, now is the best time to grow your building business.
However, in the construction sector, the steps to a stable and solid growth need to follow a specific order if you want to ensure your business survival. Expanding your company on a weak foundation can be the death of your enterprise.
And, who knows what you will take down with you if your business collapses? Will it be an unsecured building project that causes legal issues? Will it be site injuries due to an overworked team? In short, if you want to grow safely, you need to be smart about it.
Growth Means Finding More Projects
At the core of your business expansion, there's the increase of your work assignments. You need more building projects if you want to be in a position where you can safely take on new team members and new tools on board. Using this website can help your construction company to find new sites, all around the world, and to maximize skills and expertise.
Additionally, you want to work on your marketing strategy to increase your brand awareness locally. A Google Maps placement for your business as well as a website with regular updates on your latest works can work wonders!
More Projects Mean More Workforce
As surprising as it might sound, you'll struggle more to find new workers than you will to get a new project. The reason for the skill shortage is a mixture of cost and availability. It costs too much to temporarily get a specialist for a specific project, and they are difficult to find too.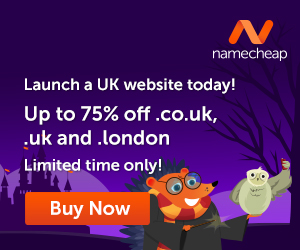 However, you can approach the issue from a different angle, and leverage your brand awareness by offering training spots for young unemployed people, or for anybody looking for a career reconversion. You will be investing in their training, but in the end, you might gain a valuable and loyal worker.
More Workforce Means More Equipment
Finally, when your team grows, you can diversify your offering, and consider the acquisition of new equipment. Whether you buy or hire your construction equipment will depend on the cost and the usage of each machine.
Larger equipment and machines that you only require for a handful of projects can be safely leased from a hire company for the duration of the construction site. You will also find that buying specialist equipment can give you a competitive edge when pitching on new construction jobs.
Projects, (wo)men and machines are key, in this order, to make your growth possible. However, it's your business vision that serves as the cement to bring everything together. Whether you decide to be the green partner of all eco-friendly renovation sites or the expert of space-saving buildings, your vision harmonizes your resources meaningfully.
Images courtesy of Pixabay, Flckr, and Pexels.
---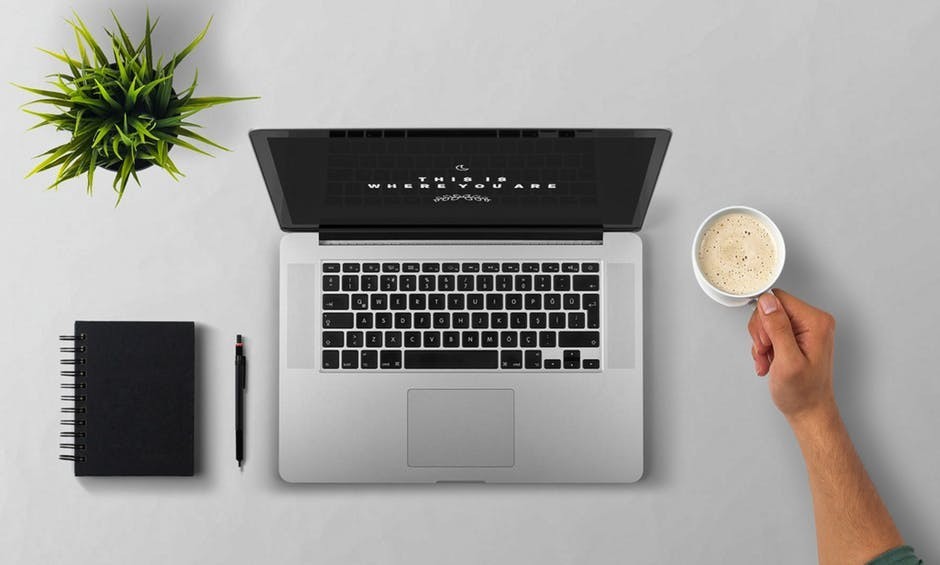 How would you like to learn how to post on a blog like this one?
You can put your thoughts on paper but learning how to build your own blog is something different. If you have the right training it is not that difficult.
When you learn how to build your own blog you get to choose the things that you write about. You can also use the blog to make extra income. Here is where I learned how to build my own blog and connect with people who helped me along the way.
Click Here and see what it is all about!